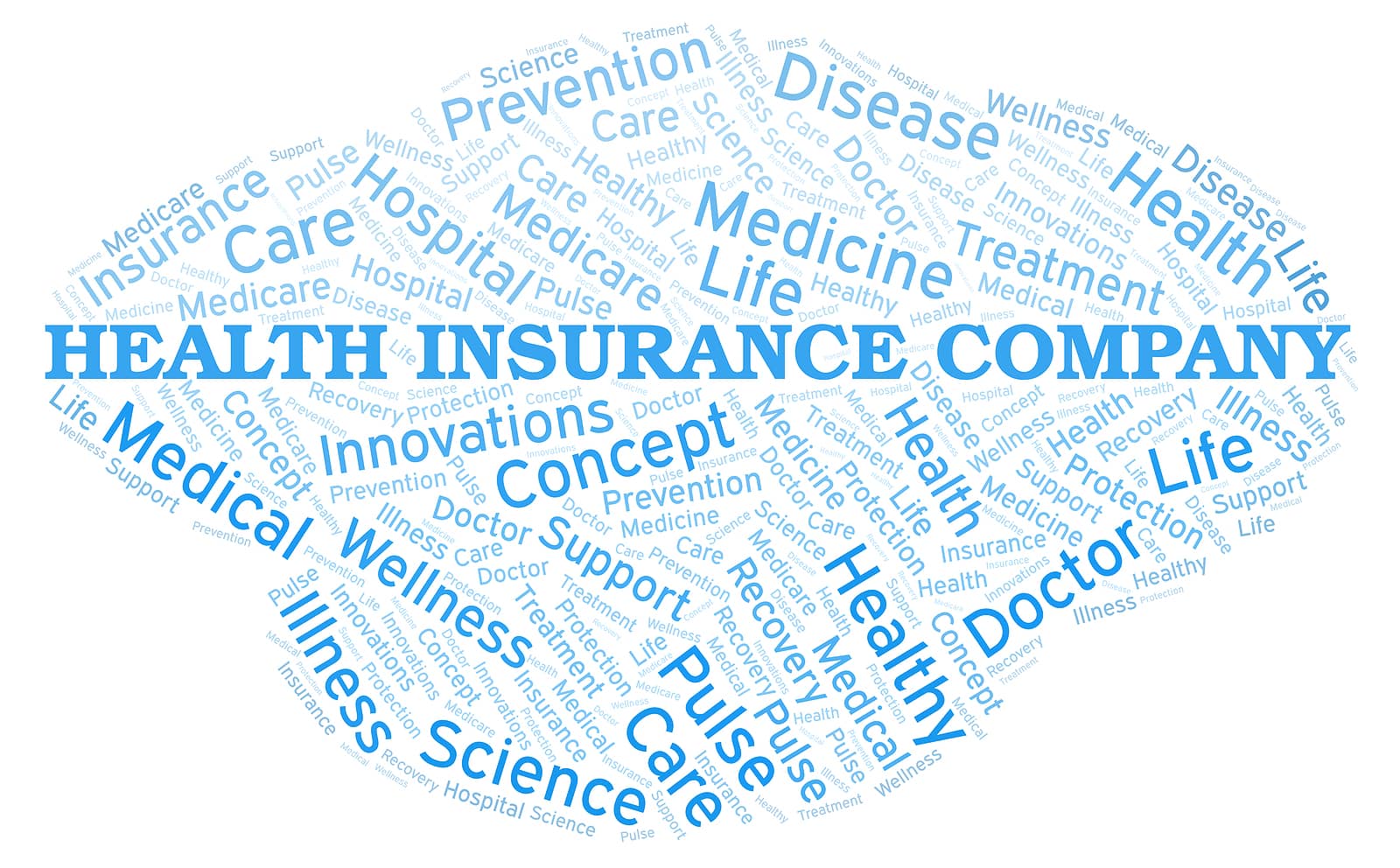 There is something to be said when considering big-name companies for products and services. The same holds for Medicare Supplement insurance companies. They are generally stable, handle claims quickly and provide good customer service. Below we'll cover the seven largest Medicare Supplement companies in the nation.
7 largest highly rated Medicare Supplement companies
Medicare Supplement insurance policies are standardized in all states except Minnesota, Wisconsin, and Massachusetts.
Once you pick the right plan letter, the decision-making form includes the provider's price and quality. Private insurance companies provide Medigap plans, and all have areas where they excel.
The best Medicare Supplement insurance company revolves around your needs and situation.
Your best health plan may differ from your neighbor, family member, or spouse. We'll discuss seven highly rated Medicare Supplement health insurance companies below.
The charts will show pricing based on a 65-year-old female in certain zip codes. Your prices may vary depending on several factors, including age, location, and smoking status.
AARP
Aetna
Cigna
Humana
USAA
Lumico
State Farm
#1 AARP
AARP has a reputation for advocating for people aged 50 and older. They are boasting over 38 million members and celebrating over 60 years in the health insurance industry.
Due to the size of their membership, AARP can offer competitive rates and no-cost benefits such as gym memberships, healthy food allowance, and over-the-counter items for your medicine cabinet.
AARP has an A.M. Best rating of A-, with a positive outlook. Financial stability equates to faster claim turnaround and lower rate increases.
#2 Aetna
Aetna received an A+ rating from Standard & Poor. And A.M. Best gives Aetna an "A" rating of "excellent." Aetna has some of the most competitive options available.
Their Accendo brand offers the best discounts for households. Medicare beneficiaries are known to appreciate the relationship Aetna shares with CVS health. It makes getting their prescriptions filled a more satisfying experience.
#3 Cigna
Cigna's roots can be traced back to the Netherlands in 1743 when they were first ING. With so many subsidiaries, Cigna has a Medicare option for everyone.
Since not all coverage is the same, Medicare beneficiaries like to work with an agent to understand the available options better.
Cigna fosters an atmosphere where patients have better relationships with their providers and access an online portal to help navigate their healthcare.
#4 Humana
Humana has been the leader of business in Kentucky for over 50 years. In addition, Humana employs more than thirty-four thousand people. They provide Medicare coverage to over 15 million customers throughout the United States.
Humana is known for having pretty much any coverage you desire. They have numerous coverage options. A.M. Best has rated Humana as a strong company, giving them an A- (excellent) rating.
#5 USAA
When looking at financial strength and stability, no one does it better than USAA. They have the highest rating of any Medicare insurance company, with an AM Best rating of A++.
To enroll in Medigap coverage with USAA, you must be on active duty, retired, or have a family of someone that served in the US military.
USAA boosts low rates and conservative rate increases, and its customer service is one of its most desirable features.
It's hard to find anyone unsatisfied with the service and pricing associated with USAA Medicare Supplement insurance.
#6 Lumico
Swiss Re is a large insurance company that has recently jumped into the Medicare market with its Lumino Life Insurance company and Elips Life Medicare Supplement brands.
Although they are new to Medicare, their rates are very competitive, and they're one of the largest insurance companies.
Lumico's underwriting process is among the Industry's best, with simple and fast turnaround times from application to issuance of the Medigap policy.
For customer service, they aim to try and answer most calls within 30 seconds, which is a breath of fresh air for many Medicare beneficiaries that are growing frustrated with long hold times and continuous call recordings.
In addition to already low rates, they offer household discounts on their monthly premiums.
#7 State Farm
When you think of Medicare, State Farm may not be the first name that comes to mind. However, that doesn't mean they aren't a viable or good option. They have a stellar record for customer satisfaction and paying claims in the auto and home insurance arena, and that's no different than their dedication to Medicare policyholders.
State Farm has one of the highest AM Best ratings with an A+. With Medicare Supplement plan options in 45 states and the most popular Medigap insurance plans, they are a solid choice for your Medicare Supplement insurance.
FAQs
Who is the largest Medicare Supplement provider in the United States?
UnitedHealthcare is the largest Medicare insurance provider in the nation. Their product offerings include Medigap coverage, Medicare Part D prescription drug plans, and Medicare Advantage plans. While they no longer provide SilverSneakers access, they still offer a wellness benefit through their Renew & Active program and additional benefits on their Medicare Advantage plans.
Which highly rated Medigap company has been around the longest?
The oldest insurance company that offers Medicare Supplement Insurance is Cigna. However, Mutual Of Omaha and United American are highly rated insurance carriers that helped to pilot the Medigap program.
What are some smaller insurance companies that offer Medigap plans?
While many Medigap providers and beneficiaries choose larger companies, some prefer smaller ones. Some smaller Medicare Supplement insurance companies include Puritan Life, Medico, Medishare, and Standard Life
What Medicare Supplement providers also offer Medicare Advantage plans?
Many private insurance companies provide both Medicare Supplement and Medicare Advantage plans. Some of the most common insurance companies that offer both types of Medicare coverage include:
UnitedHealthcare
Humana
Aetna
Cigna
Medicare Supplement insurance and Medicare Advantage plans help limit out-of-pocket medical expenses for beneficiaries.
How much is the USAA Medicare Supplement Plan G?
Plan G is one the most popular Medicare Supplement plans available. Plan G from USAA will vary depending on several factors. However, you can expect it to start at around $100 monthly.
How to shop rates with the largest Medicare Supplement companies
Enrolling in the best Medicare Supplement plan for your individual needs is essential. Work with a licensed insurance agent to ensure all your needs are met. Whether you want to enroll with a large, well-known, or lesser-known company, we can help.
This will help you access all the plan options in your area and help determine which plans and insurance companies fit your situation.
Getting assistance is simple, call us at the number above or fill out our online request form. We have licensed insurance brokers ready to help, and they have access to the plans and largest Medicare Supplement companies available in your area.