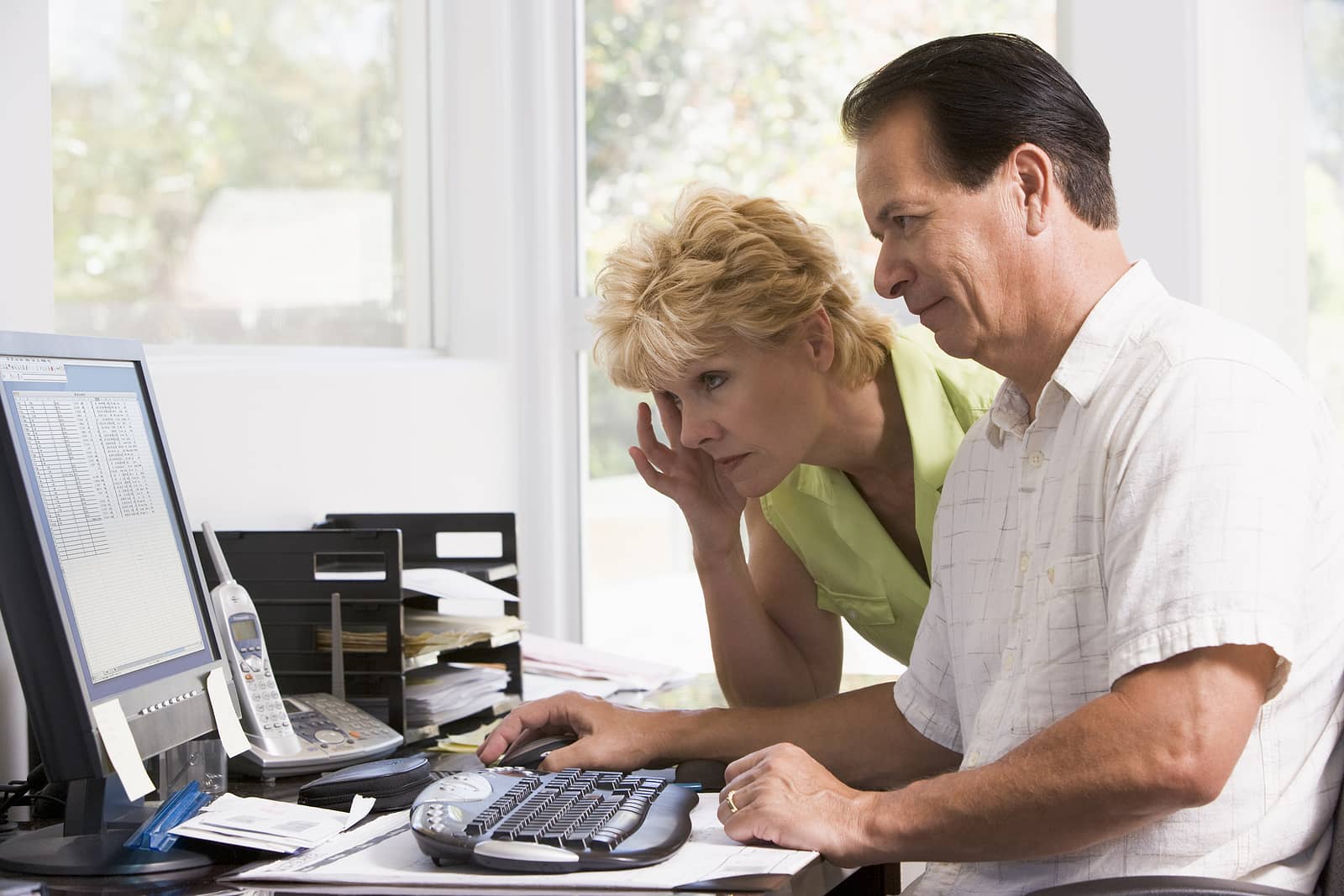 Medicare Supplement rates vary dramatically on several factors, including where and how old you're. Still, other items are considered when trying to get a Medigap rate.
Most companies that promise online quotes will not provide this information to you, mainly because they can't provide an accurate quote. Everyone's needs and situations differ. We'll discuss what goes into getting an accurate quote for your situation.
Factors that can impact your Medigap rates
Location
It's no surprise that states all have different prices. After all, some states, such as New York, have a high cost of living, and others, such as Idaho, are much more affordable to reside in.
However, it's not just per state. Most states have several areas in which the pricing would be dramatically different. For example, in Florida, if you're in the Tampa area, your rate won't be the same as someone residing in Fort Meyers or Jacksonville.
Where you live is a significant factor and the starting point for your Medigap rate costs.
Your age
Age is a factor that impacts Medicare Supplement rates widely. The plan will increase regardless of how the plan is designed, and this also affects you from the start.
Usually, a beneficiary starting a plan at 65 will pay less than beginning a Medicare Supplement at 68.
Medigap premium rating methods used
Medigap companies have different ways to rate premiums: Attained Age, Issue Age, and Community Rated.
Attained-age
Attained age means the plan not only can increase annually based on inflation and other factors but will also increase as you age. Most carriers use the attained age rating in the majority of states. Attained age policies usually have a lower premium to start than the other ratings.
Issue-age
Issue age means your rate will always be the same as someone new starting the plan at the same age you started. Florida is an example of an Issue age state.
If you get a plan when you're 65, your rate will be the same as anyone starting their Medicare Supplement at 65. You will see rate increases annually regardless of age.
There is a misconception that age means you will not see rate increases, which is inaccurate. You should expect that you will see a rate increase based on inflation and other factors, just not your age.
Issue-age policies will usually be a little higher to start than an attained-age policy.
Community-rated
Community-rated means everyone in your community could pay the same rate for the entire state. In this case, everyone pays the same regardless of how healthy or unhealthy you may be or your age. Community-rated policies generally have the highest starting rate of all three rating types.
Tobacco use
You will pay more for your Medicare Supplement plan if you use tobacco. Tobacco users generally have more health complications than non-tobacco users.
Pre-existing conditions
In most cases, you'll have to answer health questions to enroll in a Medigap plan. Your Medicare Supplement rates can be higher if you have health complications and pre-existing conditions.
Some carriers are more lenient than others and allow more people to qualify. Still, you will likely be paying a higher rate. In addition to health history, height, and weight can affect your premium.
Household discounts
Believe it or not, your marital status and your children living at home can impact your Medigap rates. Married couples generally pay less than those who are single and live alone.
Children over 18 living in the household may also give a small discount on the premium. Some carriers provide a household discount of up to 18% in some states.
How soon you enroll
Some carriers will lock in your rate at the time of application. Choosing and enrolling early in your Medigap can result in paying less for the 1st 12 months of your policy.
Applying sooner than later will also give you peace of mind and ensure that all documents and plan materials arrive in plenty of time to review.
How you pay
Some Medigap carriers will give discounts for different payment options. For example, many will give a couple of bucks off a month for automatic electronic funds transfer instead of a direct bill.
Others could offer discounts for paying annually or semi-annually. Forgoing the monthly direct bill option will almost always benefit your pocket.
FAQs
Can I get a discount if my spouse enrolls in the same Medigap carrier as I do?
Yes, many carriers have spousal discounts. Some even will give you a discount of 5%-18% just for having someone else in the household.
Can I keep my Medigap plan if I move out of the state?
You can most likely keep your policy if you move to a different state. Still, each carrier's rules vary, so it's best to check with them directly.
Do Medicare Supplement rates vary by zip code?
Medicare Supplement rates can vary depending on the area. Zip code is not usually a huge factor for Medigap plans. However, zip codes greatly affect how much you pay for a Medicare Advantage plan.
Is my Medigap rate guaranteed never to go up?
There is no such thing as a guaranteed rate in the insurance industry. Each carrier's rates are subject to change. Medigap rates will increase annually due to inflation and other factors.
What if I have a pre-existing condition?
When applying for a Medigap plan, you must medically qualify for it in most cases. Carriers can charge more for people with health complications and pre-existing conditions.
How can I see which of these factors will apply to me?
The best way to determine which Medigap plan is best for you is to speak with a licensed agent. They will ask you about your health history and budget to find your best plan. Since all carriers have different underwriting, speaking to someone representing multiple companies is vital.
We would love to help! We have agents that represent all of the companies standing by to help. Our agents specialize in Medicare, and you can fill out our request form or call us.