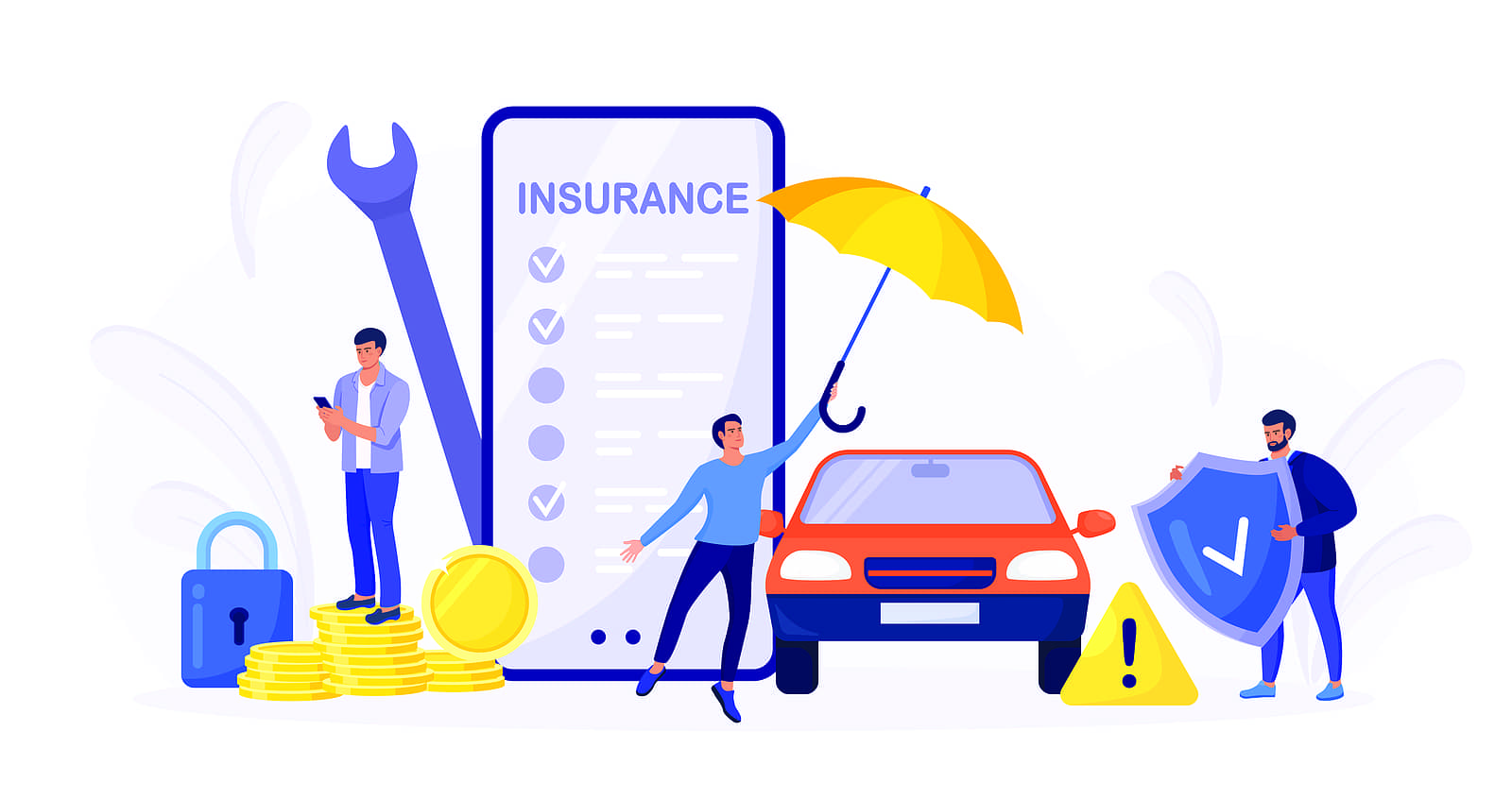 Medicare Supplement plans are a crucial piece of the Medicare puzzle for many beneficiaries. Many gravitate towards large, well-known insurance companies for their Medigap plans. However, some lesser-known companies excel in the Medicare Marketplace and are worth considering. Below we'll highlight some of the least-known Medicare Supplement providers.
8 least known Medicare Supplement providers
Medicare Supplement insurance is standardized. This means the coverage is the same regardless of whether you use a large Medicare Supplement insurance company or get your Medicare Supplement policy from a smaller health insurance company like Sbli Life.
The Centers for Medicare and Medicaid Services regulate private Insurance companies that underwrite Medicare Supplement insurance policies.
Next, we'll discuss some details of the carriers listed below and provide Medicare Supplement pricing examples for the top three Medigap Plan options.
These lessor-known Medicare Supplement providers have strong financial ratings and features that their policyholders enjoy.
Central States Indemnity
Atlantic Coast Life
Primetime
United American
Great Southern Life
Family Life
Sbli Usa
Capitol life
#1 Central States Indemnity
The Berkshire Hathaway-owned, Central States Indemnity, is top on the list for the lessor known Medicare Supplement providers.CSI is one of the few insurance carriers that offer all ten Medigap options. Keep in mind that not all options are available in all states.
CSI provides Medicare Supplement options in 38 states with a financial strength rating of "A- Excellent" from AM Best. Many of their reviews include positive comments about their customer care team and putting their policyholders first.
#2 Atlantic Coast
Originating in the southeast United States, Atlantic Coast Life Insurance has its sights on family values. ACLI provides Medigap solutions to 26 states, primarily in the eastern United States. Most states offer Medicare Supplement plans A, G, F, and N. ACLI has a simple and easy claims process with no paperwork.
#3 Primetime
Primetime Choices specializes in Medigap products in Ohio. While they are one of the smaller insurance carriers on our list, they excel in understanding Ohio's Medicare beneficiaries' needs.
They are "B++" rated by AM Best and have an easy-to-use interface for their website. They provide the most popular Medicare Supplement plan options, including the high-deductible Plans F and G.
#4 United American
Regarding the high-deductible options, finding someone better than United American is hard. Most of their plans are underwritten and in the HDF and HDG.
This causes them to have some of the most stable rates in the Medicare industry. In some states, they offer plans under their Globe Life subsidiary.
United American was one of the companies that piloted the Medicare Supplement program along with Mutual Of Omaha.
UA has such stable rates that they had to take a rate reduction of 7.5% in Florida a few years ago. That was an unprecedented rate change that has rarely taken place.
#5 Great Southern Life
Great Southern life is another "A-" rated company that's not as well known. They do business as GSL and AMERICO. Offering the top Medigap plans in 38 States and a 10% household premium discount for their policyholders, GSL is a great option to consider.
They have over 120 years of experience in the insurance Marketplace and have great reviews for their Medigap products.
#6 Family Life
The Family Life Insurance company excels in offering products to fit any need. As part of the Manhattan Life family, they have Medicare Supplement plans in nearly every state.
Depending on where you live, the Family life Medigap insurance could show as Manhattan Life, Family Life, Central United Life, or Western United Life Assurance.
In addition to Medicare Supplement plans, they have a barrage of other supplemental plan options to help offset some of the costs associated with Medicare Advantage and other health insurance plans.
#7 Sbli Usa
Prosperity Life's Sbli USA is new to the Medigap market but is making waves. They have been in business for more than 115 years but have only recently begun offering Medicare Supplement plans.
Their pricing is among the most aggressive in 2024. They provide the lowest rates on the most popular Medigap plans in many states where they operate.
#8 Capitol Life
Capitol Life is a solid insurance carrier that is part of the Liberty Bankers family. They have one of the higher financial ratings for the lesser-known Medicare Supplement providers, with an A- Excellent rating from AM Best. They provide policyholders a 7% household discount and a 12-month rate lock.
FAQs
What does Medicare Supplement Insurance Cover?
Medigap plans will cover Original Medicare Parts A and B basic benefits. Your coverage can cover all out-of-pocket costs depending on your plan letter. Medicare costs that can be covered include the Medicare Part A deductible, Medicare Part B deductible, coinsurance, copayments, and Part B excess charges.
Is Medicare Part C the same thing as a Medicare Select plan?
No, Medicare Part C is the same as a Medicare Advantage plan. These plans are another way to receive your benefits from Medicare. A Medicare Select plan is a Medicare Supplement plan that requires a network to be used for some services.
Do pre-existing conditions affect enrollment in a Medigap policy?
Yes and no, If you're in your Open Enrollment Period or another guarantee issue, the pre-existing condition won't affect enrollment into a Medicare Supplement insurance plan. If you're not in one of these situations, some medical conditions can cause a denial or a higher monthly premium.
Does Medicare Supplement health insurance cover Part D prescription drug coverage?
No, you will need to enroll in a stand-alone Medicare Part D plan in addition to the Medigap policy. Some Medicare Advantage plans will include prescription drug coverage.
How to shop rates with the least known Medicare Supplement companies
Working with an insurance agent will give additional insight and convenience as you compare the monthly premiums and features of the Medigap insurance carriers in your area.
A licensed broker can provide quotes and pricing for the available plans and explain in more detail the out-of-pocket costs and medical expenses associated with your Medicare coverage.
While considering the different Medigap policies, look at these eight least-known Medicare Supplement providers. You may find that working with a smaller carrier can give a more personal touch to your health coverage.
Whether you're new to Medicare and need an understanding of the Medicare benefits and help to select your Medigap coverage, or if you're already enrolled in a Medicare Supplement insurance plan and looking for a lower premium, we can help.
Our experts specialize in Medicare coverage and can assist with anything Medicare-related. Call us at the number above, or fill out our online request form.
Related Content: