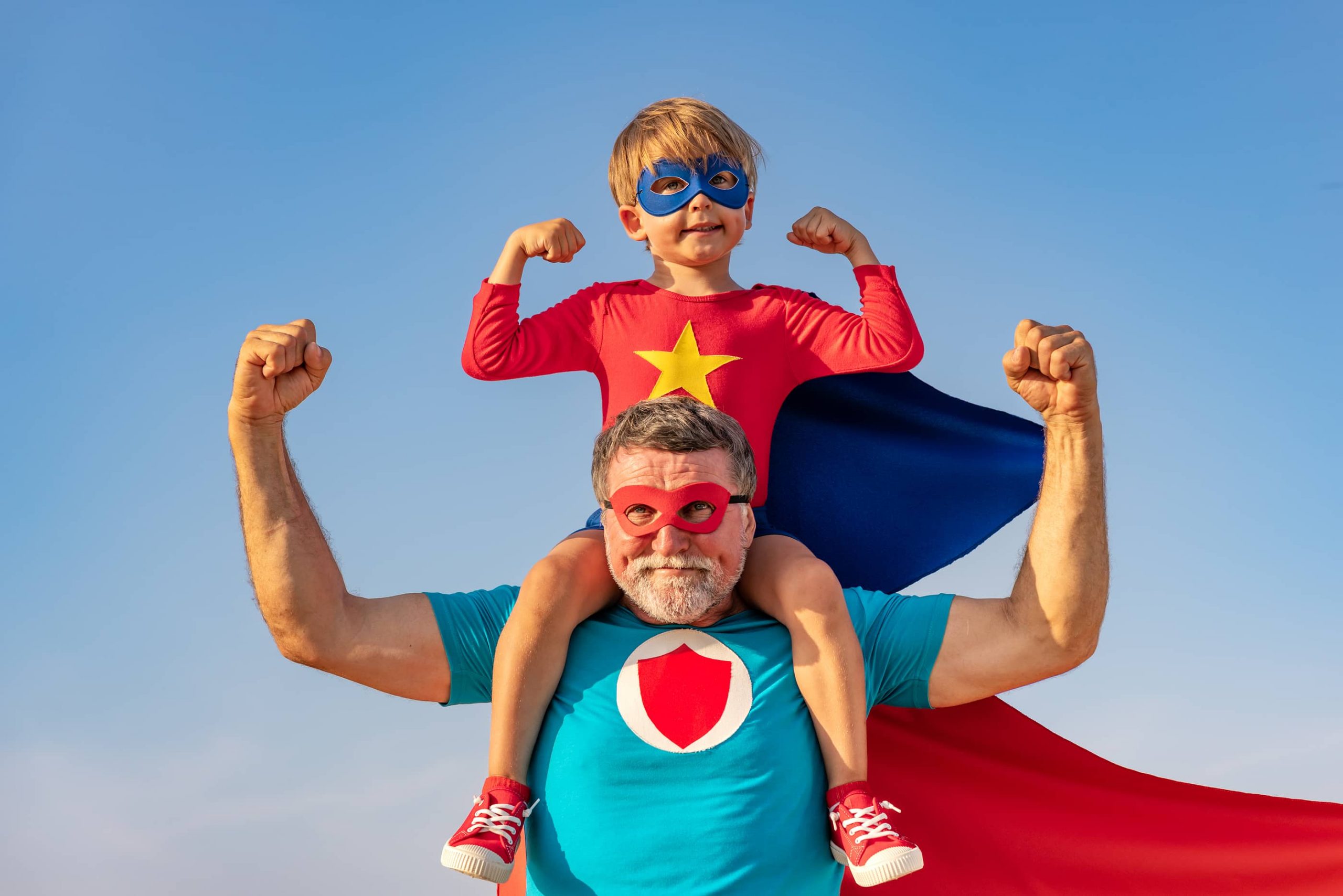 There is a new term floating around the healthcare world. Some doctors have been telling Medicare beneficiaries about something called SUPER Medicare. This is not anything new, It's a nickname that some doctors are giving for Medicare Supplement Plan F and Plan G.
What is SUPER Medicare?
SUPER Medicare is a nickname for Medicare Supplement Plan F and Plan G. It's not a new plan. These health plans are required to have the same coverage and the only difference is the cost and company you select.
So what makes these plans SUPER? Medigap plans have the most comprehensive coverage and fewer restrictions than other Supplemental Medicare plan options.
The only difference is the cost and the company you select. With SUPER Medicare, you can choose Medigap health coverage from a list of plans the insurance company offers.
Medicare Supplement plan options
Understanding the difference between these plans and other Supplemental Medicare health insurance options is important. Medicare Supplement plans work with Original Medicare to pay all or most of your Medicare cost-share. Items such as copay, coinsurance, and deductibles.
One of the things that people look at is the coverage that these plans provide. Some plan letters will provide more coverage than others.
Medicare Supplement Plan F covers everything that Medicare Parts A and B do. Medigap Plan G is the same coverage level as Plan F, with one exception. It doesn't cover the Medicare Part B deductible.
Medicare Supplement plans don't include Medicare Part D coverage. If you enroll in a Medicare Supplement, you will also need a prescription drug plan to receive drug coverage.
Medicare Advantage plans are another way to receive the same benefits as Original Medicare. These plans are referred to as Medicare Part C. They combine your Traditional Medicare benefits into a simple-to-use all-in-one plan option. Most of the time, these will also include your drug coverage.
Biggest coverage differences between supplemental Medicare options
The biggest benefit of using a Medigap insurance plan is that it helps to cover the cost left over from Original Medicare. When choosing a SUPER Medicare plan, you're enrolling in Plan F or Plan G. Essentially, they cover most if not all of your cost-share.
Another benefit of choosing a Medicare Supplement plans over a Medicare Advantage plan is the lack of network restrictions.
Since Medigap plans are secondary to traditional Medicare, you can see any healthcare provider in the nation that accepts Medicare. There is also no requirement for referrals to specialists.
Medicare Advantage plans are networked-based. Sometimes, they are HMO plans where you must see in-network providers. Others are PPO-style plans that allow you to see doctors in and out of the network. Of course, going out of the network will yield higher costs.
FAQs
Is SUPER Medicare new?
No. SUPER Medicare is really not Medicare coverage. it's a term some doctors are using when talking about certain Medicare supplements.
What is SUPER Medicare?
SUPER Medicare is a term being used by some healthcare providers to describe Medicare Supplement Plans F and G. This is a bit misleading and is not an approved term for these plans.
Why are they using this term instead of calling it a Medicare Supplement plan?
Some healthcare providers prefer Medicare Supplement plans to Medicare Advantage plans. They are using this term to sway people into this particular coverage. Some Healthcare providers prefer these insurance policies because they can charge more and have fewer hoops to go through to get approvals.
What's the best Supplemental Medicare option?
Everyone's needs are different. So there is no way to say one way is the best when compared to another.
Medicare Supplements typically have more comprehensive coverage and have fewer restrictions. They also have higher premiums.
Medicare Part C plans typically have little to no premiums and have fixed costs for most services when you use the plan. In addition, they usually include items not covered by Medicare, and can include your drug coverage.
Is Plan F better than Plan G?
Plan F's coverage is almost identical to Plan G. The only difference is Plan G doesn't cover the Medicare Part B deductible. The cost for Plan G is typically more savings even after you pay the deductible. Plan F covers more. Plan G is the best value.
Getting help with a SUPER Medicare plan
Medicare can be complicated, especially with new terms getting made up. This adds to the confusion. The best thing you can do is work with a reputable Insurance broker specializing in Medicare.
They can assist with answering any questions that come up with all these new terms and information. That's where we can help.
Our licensed agents will help clear up any confusion and help you with the information needed to make the right choice for you. For assistance, simply give us a call, or fill out our online request form.
Related Content: