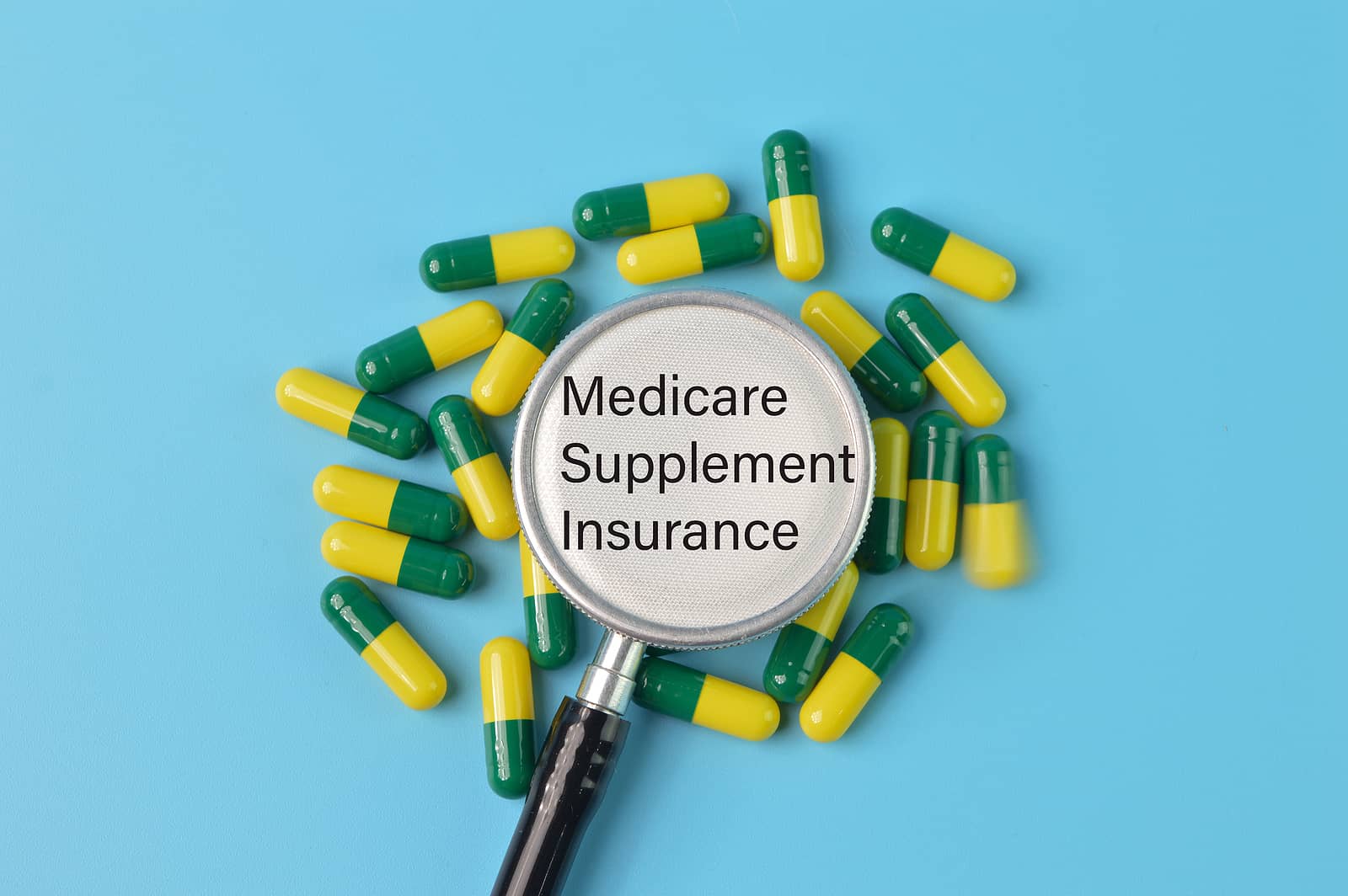 The Medicare Supplement insurance plan letters with the highest percentage of enrollments nationwide are Plan F, Plan G, and Plan N. But, the best insurance policy for you will have a fair price with adequate coverage. Since Original Medicare has deductibles and coinsurances, having a supplemental policy is beneficial. Below we'll discuss the most popular Medigap plans and explain how to choose the best option for you.
Most popular Medigap plan options
The most popular Medicare Supplement plan options are Plan F, Plan G, and Plan N, but only Beneficiaries eligible for Medicare before 2020 can enroll in Medicare Supplement Plan F.
Plan F is the most comprehensive Medigap plan available; it covers 100% of Medicare-covered medical costs. This coverage leaves you with no out-of-pocket expenses on covered services.
Beneficiaries eligible after 2020 won't qualify. However, many will find that Plan G is sometimes a better option.
Residents of Wisconsin, Minnesota, and Massachusetts have similar plans with different names for the policy.
What is the most popular Medicare Supplement plan for new Medicare beneficiaries?
Medicare Supplement Plan G is an excellent option for Medicare beneficiaries new to Medicare. Plan G covers almost as much as Plan F. You only pay the Medicare Part B deductible outside your monthly premium.
Most times, when you pay the Part B deductible yourself, you save more money than if you had the insurance company pay the deductible.
What is the most popular alternative to Medigap Plan G
Medicare Supplement Plan N is an excellent option for those looking for a lower monthly premium than Plan G. Although Plan N does include copayments. These occur anytime you see a primary care provider or for emergency room visits without being admitted to the hospital. These copays are between $20-$50 for each visit.
But, in exchange for higher out-of-pocket costs, you get a lower premium. A plan like this benefits those who use their insurance sparingly.
Which popular Medigap plans offer lower monthly premiums
A high-deductible plan option is an excellent way to say money on monthly premiums. For example, a high deductible Plan G has a lower premium than standard Plan G.
Those eligible for Medicare before 2020 may find a High-deductible Plan F makes the most sense.
The word "high-deductible" can seem intimidating; however, these plans cover the full amount of many preventive and wellness services. These plans are sensible if you have the money to cover the deductible in a worst-case scenario but want to save monthly.
How to choose the best Medicare Supplement plan
When choosing a Medigap plan, there are several things to consider, including a budget, healthcare needs, and enrollment eligibility. Unlike Medicare Advantage plans, Medigap plans allow you to enroll in coverage anytime.
However, you'll undergo underwriting outside the Medigap Open Enrollment Period or Special Enrollment Period. Beneficiaries that go through underwriting can be denied a policy or charged a higher premium based on health history.
How much Medicare coverage do you need?
A Medigap policy helps with Medicare costs. Medical expenses add up, and having adequate insurance can help you long term. The Medicare Part A deductible, Part A coinsurance, Part B coinsurance, and Part B excess charges add up when you're on a budget.
Consider your healthcare needs now and in the future. A family history of health issues may be enough to buy more coverage even though you're currently healthy.
For example, you may not go to office visits once a week, but if something happens to your health, that could become your weekly routine.
It's important to note that you should choose something other than a Medigap policy based on premium and consider your future finances and health.
Will you need additional benefits?
Medicare beneficiaries traveling outside the country will benefit from a Medigap plan covering foreign travel emergency care. Several Medigap plans cover foreign travel emergencies, including Plans F, G, and N.
Medigap plans don't cover Medicare Part D prescription drug plans; you'll want to buy a separate policy to have proper coverage.
Also, if you don't already have life insurance, consider signing up for a final expense option.
FAQs
Which Medigap policy is the most popular?
Plan F has the most enrollees overall. But Plan G has the second most enrollees. While these plans are the most popular, it's essential to consider your healthcare needs and not enroll in something just because everyone else has that policy.
Which is the best Medicare Supplement Plan, Plan F or Plan G?
Medicare Supplement Plan F is first-dollar coverage; this policy leaves you with no out-of-pocket costs. However, it often makes more sense to go with Plan G and pay your own Part B deductible.
What are the best Medicare Supplement insurance companies?
Some of the best Medicare Supplement health insurance companies include Mutual of Omaha, UnitedHealthcare, Humana, Cigna, and Aetna. Depending on where you live, one company may be more competitive than another; it's best to consult with an agent to know which companies make sense long-term.
How to compare the most popular Medicare Supplement plans
The easiest way to compare Medigap plan options is with the help of a licensed insurance agent. An agent can answer all your questions, identify the best policy for you, and walk you through the enrollment application.
Since our agents work with many top-rated Medigap companies, you benefit from talking to one person about all your options. These services save you time and money.
Call us today at the number above, or fill out the online rate comparison form to see the options in your area.
Related Content: