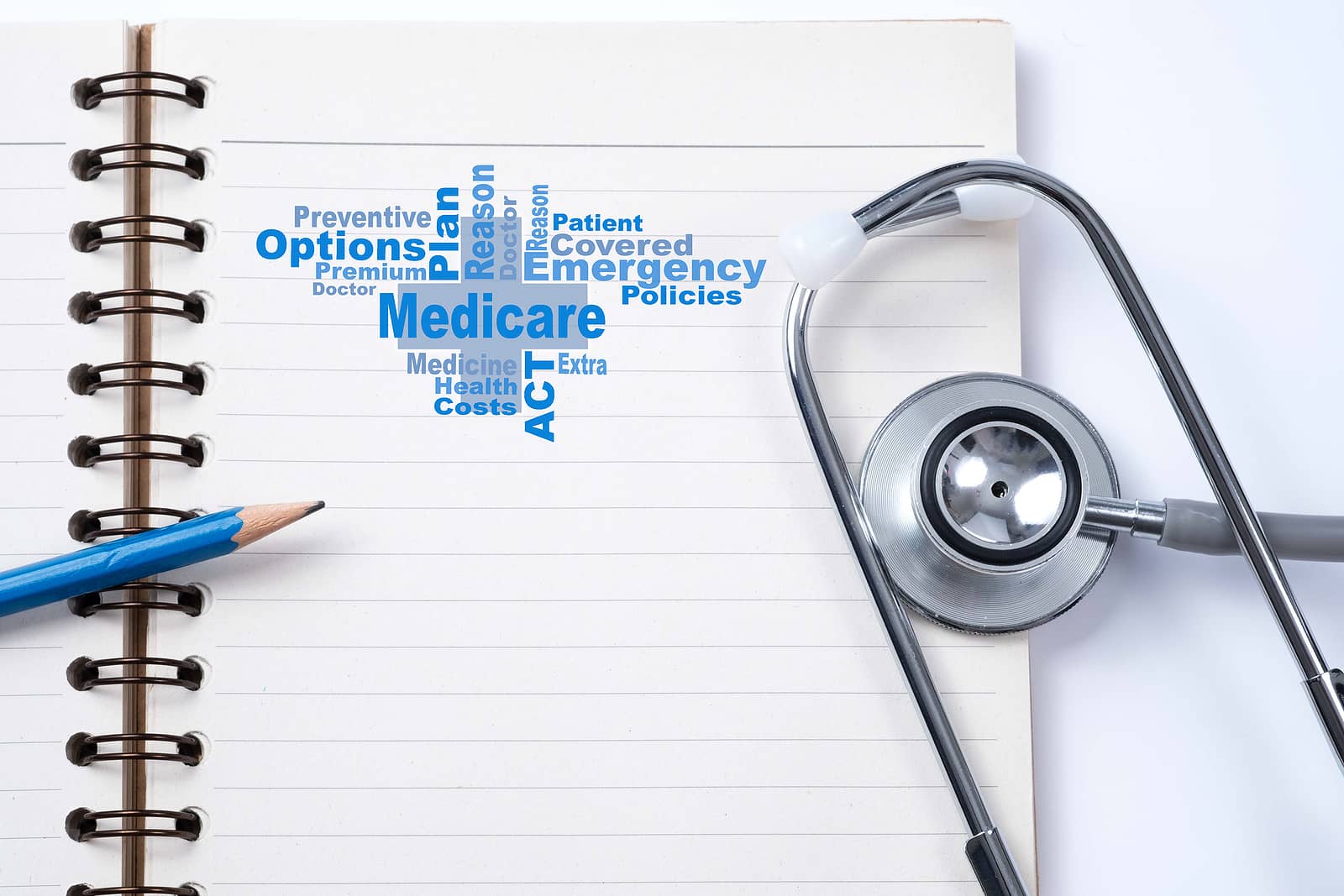 When Medicare beneficiaries think about Medicare Supplement health insurance plans, they think of coverage with no networks or restrictions. Medicare Select plans are Medigap plans that have a network. Continue reading to find out if these specialized plans will work for you.
Medicare Supplement Medicare Select plans
Medicare Select plans follow the same coverage rules as standard Medicare Supplement plans. However, they trade off lower premiums with networks and restrictions. These Select Supplement plans aren't available in all states or areas.
These plans can have hospital networks, doctor networks, or both. For the plan benefits to work, an in-network provider must perform your item or service. You may also need a referral to see specialists or other authorizations.
Comparing Medicare Select plans to Medicare Advantage
When comparing these two coverages, you must look at them in a few ways: coverage comparison and network comparison. As far as coverage, these two plans are very different. Medicare Advantage plans are Part C of Medicare and combine the benefits into one simple-to-use plan. Medigap Select plans coverage is the same as a Medigap policy.
The only thing Medicare Advantage and Medicare Select plans have in common is networks. Medigap Select and Medicare Advantage plans will require referrals and authorizations. Medigap Select Networks will have more in common with HMO advantage plans than PPO plan types.
Comparing Medicare Select plans to standard Medicare Supplement
The Plan Letters will remain standardized as per the regulations in place by the Centers for Medicare & Medicaid Services. So a Plan G Supplement insurance plan and a Plan F Medigap Select have the same benefits.
However, the difference is that standard Medicare Supplements allow you to use any nationwide healthcare provider that accepts Medicare. Medicare Select plans require you to use in-network providers.
Who benefits from enrollment in a Medicare Select plan?
Medigap Select policies are only available in specific areas. Live in an area with access to Medigap Select insurance plans. You could save a little money on premiums if you're willing to use network providers.
Those who would benefit from Medigap Select would be beneficiaries with significant health conditions who need to visit the doctor often. If the providers are in the network, you can have the most comprehensive coverage for less.
In some areas, however, a Medicare Advantage may be a better option if you live in an area that has plans with very low out-of-pocket maximums.
Medicare Select plan types
The type of Medigap Select plans available can be any of the standardized plan letters. However, the most common Supplemental Select plans are Plan F, C, N, G, and D. Occasionally you may see a high deductible Plan G or F select plans. These plan letters have different levels of coverage for your Medicare benefits.
Enrollment periods for Medicare Select plans
The enrollment periods for Medigap Select plans are the same as other Medigap insurance policies. You have a six-month Open Enrollment Period, the seven Guarantee Issue Rights, or change by undergoing underwriting.
Does Medicare Select plans include prescription drug coverage?
Medicare Select plans will only cover items and services that Original Medicare covers. Since prescription drugs aren't covered by Medicare Part A or Part B. A Medigap Select plan won't cover drugs. You can add a Part D prescription drug plan for an additional monthly premium to cover your medications.
FAQs
What is the difference between Medicare and Medicare Select?
Medicare is insurance for Americans 65 and older or under 65 with specific health conditions or disabilities. Medigap Select plans help cover the cost-share left over after Medicare pays its portion.
What kind of insurance is Medicare Select?
Medicare Select policies are a version of a Medicare Supplement plan. The difference between the two is that the Medigap Select plans require services performed by in-network providers.
What is the difference between Medicare Supplement Plan G and Plan G select?
The only difference is that Medigap Select plans have networks, meaning you may need authorizations and referrals similar to an HMO. The Medigap Select Plan G will cover all the out-of-pocket costs associated with your Original Medicare coverage except the Part B deductible.
What are the benefits of Medicare Select?
The benefits of Medigap Select plans will depend on your plan letter. Some covered benefits and costs could include the following.
Part A Deductible
Part B Deductible
Inpatient Hospital Copayment
Skilled Nursing Facility Copayment
Hospice Care Coinsurance and Copayments
Part B Excess Charges
Part B Coinsurance
Foreign Travel Emergency
How can I purchase a Medicare Select plan?
Private insurance companies regulated by the Federal Medicare program provide access to these supplemental Medicare plans. Suppose a company offers Select plans in your area. In that case, you can enroll if you have an active Medicare Part A and B and live in the service area.
What is a Part B excess charge?
Medicare Part B excess charges are rare, only charged by around 3% of healthcare providers. These charges occur when a provider charges more than the Medicare-approved amount. Providers that allow excess charges are limited to 15% above the Medicare-approved charge.
Getting help with Medicare Select plans
Whether you're looking for Medicare Supplement, Medigap Select, or Medicare Advantage to help offset your healthcare costs, our licensed insurance agents can help.
Let us do the heavy lifting and make comparing your supplemental Medicare options quick and easy. We can educate you, provide all available options, and even help guide you through enrollment. Give us a call today or fill out our online request form.