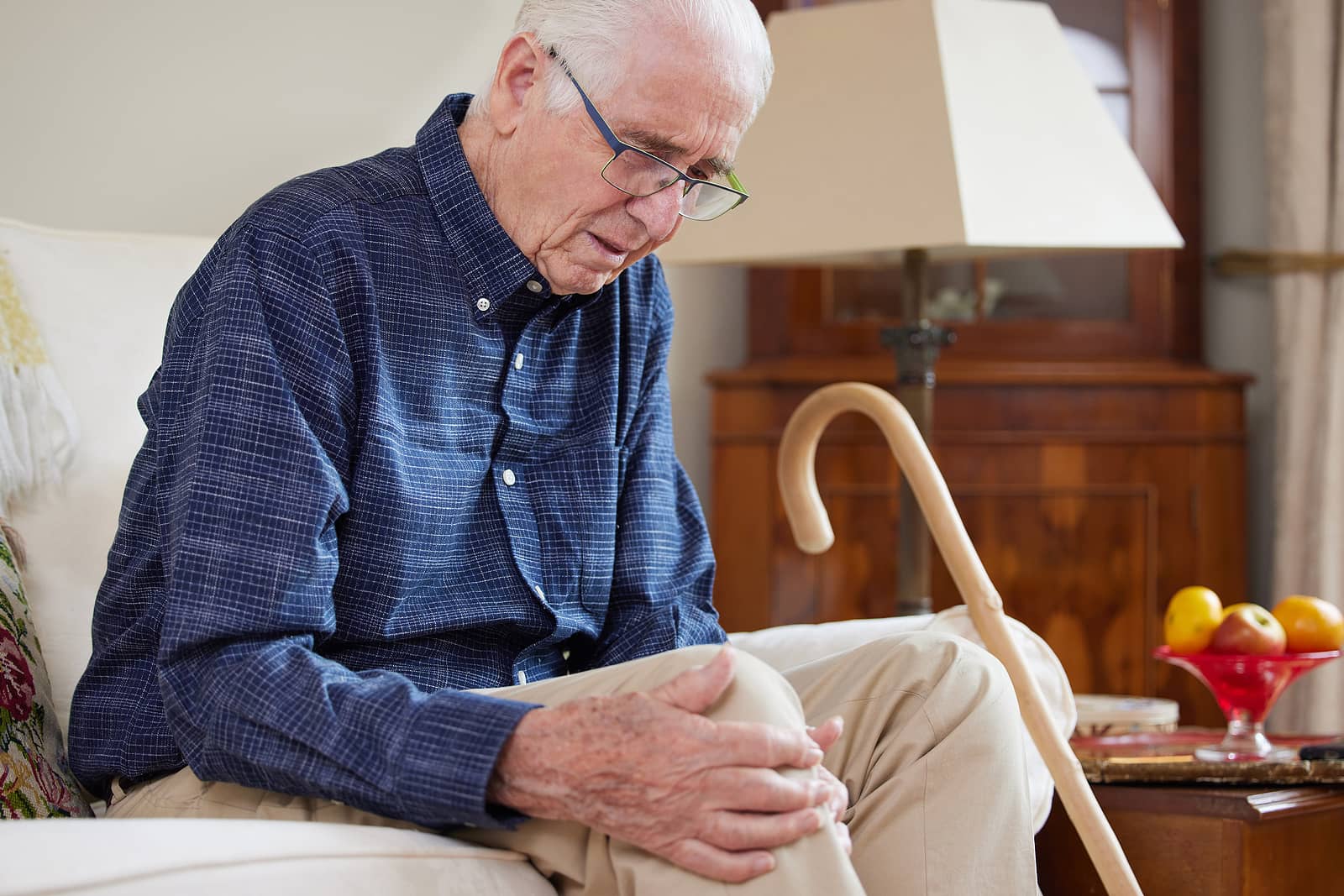 Medicare will help cover hip and knee replacement surgery that is medically necessary. If your primary care provider suggests knee or hip surgery, it's likely necessary. With Medicare, you may still be responsible for copays or deductibles. A Medigap plan can help cover some of those costs.
Continue reading better to understand Medicare coverage for hip and knee replacement surgery. We'll discuss coverage, cost, alternatives to surgery, and more.
What does Medicare cover with a hip or knee replacement surgery?
Medicare covers a variety of services associated with knee or hip replacement surgery. Knee and hip replacement surgery are also called lower extremity joint replacement or LEJR.
A hip or knee replacement could require you to be in the hospital for one to four days, depending on your needs. No matter how long it takes, Medicare cover medically necessary care.
What knee or hip replacement costs does Medicare cover?
Medicare Part A will help cover medications that are part of the inpatient hospital treatment, the first 100 days of a skilled nursing facility after you're discharged, your food in the hospital, nursing care, and a semi-private room with a bathroom.
Part A covers costs associated with inpatient services; you'll still be responsible for the Part A deductible and coinsurance.
Medicare Part B will cover the doctor visits and necessary medical services before and after your surgery. you'll also have coverage for durable medical equipment, physical therapy sessions, your artificial hip or knee joint, and outpatient surgery.
Part B covers costs associated with outpatient services and medical supplies; you're still responsible for paying the Part B deductible and coinsurance
What are your out-of-pocket costs for hip or knee replacement surgery?
When you have a hip or knee replacement surgery, you can expect to cover the Part A and Part B deductibles and the 20% coinsurance on covered services. Any services not covered by Medicare will be your full financial responsibility.
The cost of your surgery will depend on the Medicare coverage you have. If you only have Medicare, your cost could be higher. You can lower out-of-pocket costs with a Medicare supplement plan.
Does Medicare cover alternatives to hip or knee replacement surgery?
You'll want to check with your doctor to determine if hip or knee replacement alternatives have coverage and make sense for your situation. Some covered alternatives to the knee or hip replacement surgery include knee braces, nerve therapy, and viscosupplementation.
A few hip and knee replacement alternatives Medicare doesn't cover include PRP treatments and stem cell therapy. While Medicare doesn't usually cover these things, you should check with your plan administrator if you have a Medicare Advantage plan to see if these alternative treatments have coverage.
Does Medicare cover rehabilitation after knee or hip replacement?
Medicare Part A will cover medically necessary inpatient rehabilitation care as long as your condition and the facility meets specific requirements. Your doctor will need to confirm that rehabilitation is a medical necessity that requires continued medical supervision, coordinated care from doctors, and intensive rehabilitation.
The facility where you receive rehabilitation must be a skilled nursing facility, an inpatient rehabilitation facility, a rehabilitation hospital, or an acute care rehabilitation center. Your initial hospital stay must consist of three consecutive days at a Medicare-approved hospital if you want Medicare to cover some of the rehabilitation costs.
Do Medicare Advantage plans cover knee and hip replacement surgeries?
Part C plans must cover at least as good as Medicare, which means you can expect the Medicare Advantage plan to cover your medically necessary knee or hip replacement surgery.
If you have a Part C insurance plan, contact the plan administrator to understand your costs for surgery. One beneficial thing about Medicare Advantage plans is the maximum out-of-pocket expense. This protects you from spending more than a specific amount on your covered medical services.
FAQs
Can a knee and hip be replaced at the same time?
Those that need a hip and knee replaced on the same leg may receive a recommendation to replace the hip first. Since hip pain often shoots down to the knee, you might realize the knee pain was not caused by arthritis.
Also, hip pain can make recovering from knee surgery difficult. Medicare will cover medically necessary surgeries, talk to your doctor about your options.
Do I need Part D for a hip or knee replacement?
While Part D coverage isn't mandatory, having prescription coverage after your surgery is a good idea. After surgery, you may need to take medications such as antibiotics that help prevent or treat an infection.
Also, anticoagulants or blood thinners to prevent clotting may be necessary. Some people will need anti-inflammatory medications. It's especially common to need pain medications after major surgery, a Part D plan would help cover these things.
Will Medicare cover a hip or knee prosthetic?
Medicare only covers prosthetics that a doctor orders and Medicare approves. The supplier will also need to be enrolled in Medicare.
Getting Medigap help on a hip or knee replacement
When you have a Medicare supplement plan providing coverage alongside Medicare, you'll incur many out-of-pocket costs. Medigap plans allow you to go to any doctor or hospital that accepts Medicare, some even covering foreign travel emergencies.
Call a licensed insurance agent at the phone number above to find the best Medigap plan. Our team of specialists can answer all your Medicare questions and walk you through the Medigap application. Feel free to check Medigap rates in your area by completing an online rate comparison form.
Related Content