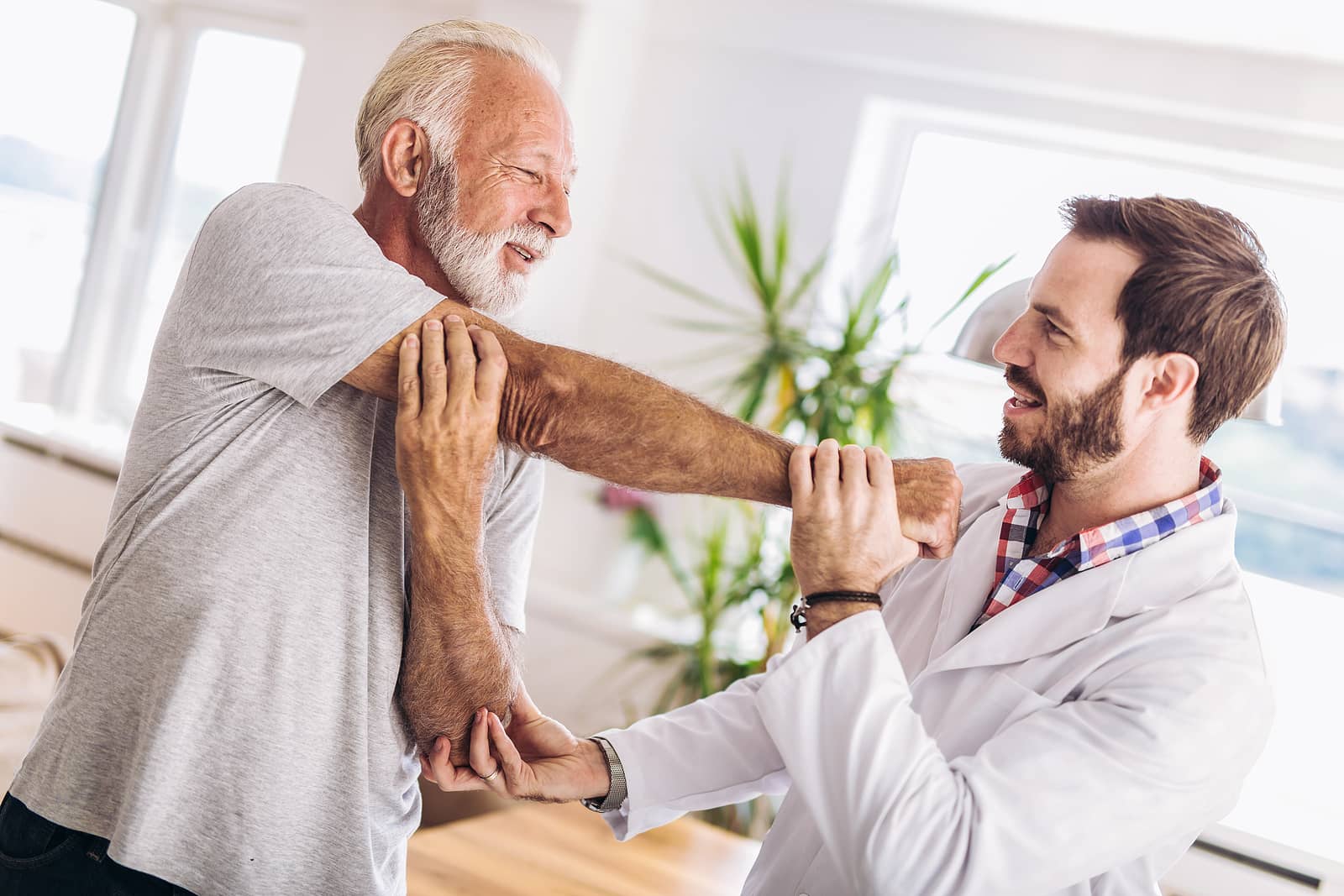 As alternative therapies are popular, you may wonder if Medicare would cover chiropractic care. Well, in certain situations, Medicare will cover chiropractic care.
Keep reading to learn when and how Medicare covers chiropractic care.
Does Medicare cover chiropractic care services?
Medicare will cover manual manipulation of the spine by a chiropractor if the procedure is medically necessary to correct a subluxation. You'll need an official diagnosis and a qualified chiropractor to get coverage for your treatment.
Medicare won't cover other services or tests ordered by a chiropractor, such as X-rays or massage therapy. You could be responsible for the cost of a doctor orders services Medicare doesn't cover.
For coverage, you may need special chiropractic documentation submitted to Medicare, such as a treatment plan, specific goals, and the treatment start date.
Which parts of Medicare cover chiropractic care?
Chiropractic care falls under Medicare Part B. If you don't have a Medigap policy, you'll pay 20% of the Medicare-approved amount; if you haven't already paid the Part B deductible, that applies here.
Will Medigap cover chiropractic services?
If you have a Medigap plan and Medicare approves the chiropractic service, your Medigap plan will also approve the claim. Depending on the Medicare Supplement policy you select, you could have little to no out-of-pocket costs.
Do Medicare Advantage plans cover chiropractic care?
Medicare Advantage plans sometimes cover chiropractic care as a routine supplemental benefit, going beyond the coverage of standard Medicare. Although, this type of extra coverage isn't available on all Part C plans.
If you're unsure about your coverage, the explanation of benefits will tell you if your plan includes chiropractic care services.
Those thinking about enrolling in Part C need to be sure the benefits outweigh the risks, be sure all the doctors are in-network, and ensure Part D is included.
How many chiropractic adjustments does Medicare cover?
Medicare will cover as many visits as you need to correct a subluxation; the provider needs to deem it medically necessary. You'll still need to pay your portion of the costs.
Will Medicare cover acupuncture performed by a chiropractor?
No, Medicare won't cover acupuncture performed by a Chiropractor. But, when special circumstances are met, Medicare does cover acupuncture.; just not done by a Chiropractor.
Do I need to find a chiropractor that participates in Medicare?
Providers participating in Medicare will only charge you for the amount Medicare doesn't pay. But non-participating providers may ask you to pay the bill, and then you have to get a reimbursement from Medicare. There may be additional costs to using a provider that doesn't accept Medicare assignment.
It's always suggested that you use doctors that accept Medicare, but it's not a requirement.
Will I need a referral to see a chiropractor?
With Original Medicare, you don't need a referral to see the chiropractor, but you may need a referral for treatment. Medicare Advantage plans are a little different, though, so if that is your policy type, check with your carrier to find out if you need a referral.
How do I find Medicare insurance that covers chiropractic care?
If you're looking for Medicare insurance that covers chiropractic care, you've come to the right place. Our insurance agents can help you compare top-rated plans in your area to identify the most sensible option.
Once you find the right policy, your agent will walk you through the application process over the phone. Then, you'll have an effective date for your policy.
Just give us a call at the number above to get started, or fill out an online compare rates form to see your rates now.
Related Content