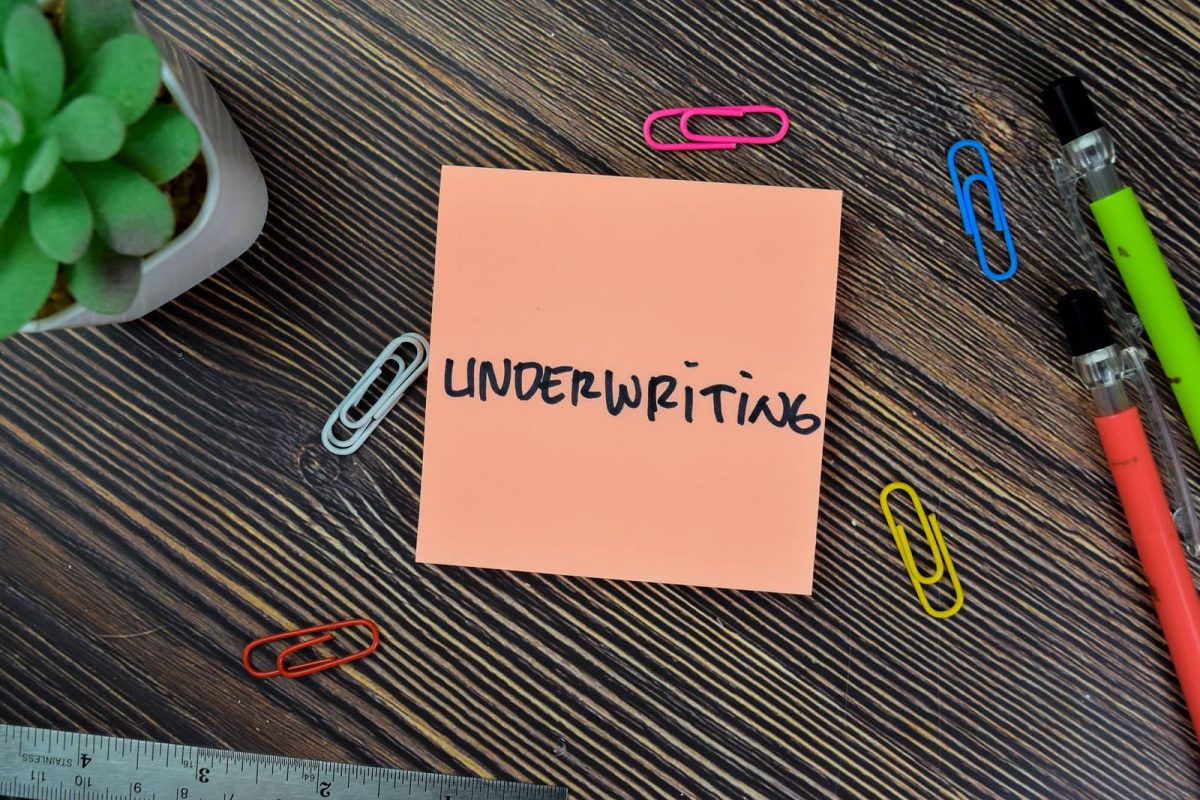 When applying for coverage, an insurance company may want you to answer Medicare Supplement underwriting questions. Medical underwriting is a risk assessment; the insurance company uses your medical health history to determine how likely you are to file medical claims. Below will go over possible questions an insurance company could ask, reasons for policy denial, and how you can get help navigating medical underwriting.
What are the underwriting questions for Medicare Supplement plans?
Each Medigap insurance company will have a different set of questions, some more extensive than others.
Most companies ask Medicare Beneficiaries about the following:
Age
Alcohol Abuse
Chronic health conditions
Circulatory system
Drug use (prescription, over-the-counter, and drug abuse)
Gender
Family health history
Medical history
Tobacco use
Weight or BMI
Depending on your answers, the cost of your Medigap policy could be higher, or the company could deny your application altogether.
Can a Medicare Supplement plan charge more for pre-existing conditions?
Insurance companies can charge a higher monthly premium for pre-existing conditions since these health issues increase claim risk. Medigap insurance companies can even implement a pre-existing condition waiting period, depending on your current policy. The pre-existing waiting period can last up to six months.
Pre-existing conditions don't include help illnesses in which you recover, such as strep throat or the common cold. However, high cholesterol or high blood pressure could increase your Medigap premiums if there aren't further health problems.
Can I be denied Medicare Supplement coverage?
Medicare Supplement insurance companies are more likely to charge you a higher premium than to deny your policy; however, they can still choose to decline your application. Some health conditions may cause a denial of Medigap insurance, no matter which company you choose.
Medical Conditions that commonly result in denial include:
AIDS
Activities of daily living assistance
Any history of cancer
Cirrhosis
Certain cognitive conditions
Certain medications
Congestive Heart Failure
Diabetes not under control with medications
Heart attack
Implantable cardiac defibrillator
Kidney failure
Multiple Sclerosis
Nebulizer use
Parkinson's disease
Supplemental oxygen use
It's important to note that every company has different underwriting guidelines; when one company could decline your application, another company may take on that risk. Working with one of our licensed insurance agents can improve your chances of finding a guaranteed issue situation or a company that will approve your application despite health issues.
How do I avoid Medicare Supplement underwriting process?
The best time to enroll in a Medicare Supplement insurance plan is during the Medigap Open Enrollment Period. You don't have to undergo medical underwriting or answer health questions during this time.
There are rare times when you qualify for a Special Enrollment Period, during which you'll also be eligible for Guaranteed Issue rights. Meaning you can change your policy without the hassle of underwriting.
Which states have additional Medicare Supplement Open Enrollment Periods?
It's true; there are state-specific Medigap rules. Some states allow you to change Medigap plans without underwriting. Your Medicare plan's service area can impact your Medigap eligibility.
In California, there is a birthday rule that allows you to switch plans around the time of your birthday during a 91-day Open Enrollment Period.
Connecticut Medigap plans are always Guaranteed Issue. Community rating methods are a requirement in this state. However, Connecticut is one of the most expensive states for Medigap.
Idaho has a 63-day birthday rule that begins on your birthday.
The Illinois birthday rule is a little more complex; it's only available to Medigap policyholders in a specific age group for 45 days.
In Louisiana, the birthday rule is a 93-day Open Enrollment Period.
The state of Maine lets beneficiaries switch plans with the same or fewer benefits during June, with no underwriting.
Missouri follows an anniversary rule, allowing beneficiaries to switch companies without underwriting for 62 days. The time revolves around the policy anniversary rather than your birthday.
New York Medigap is expensive, but you can expect a guaranteed issue policy anytime.
Oregon follows the birthday rule; you have 30 days to change your Medigap plan each year, no questions asked.
Some private insurance companies in Vermont don't ask health questions year around.
Finally, Washington State allows beneficiaries to change from one policy to another (except Plan A) at any time.
FAQ's
How long does Medigap application underwriting take?
After you submit your application, Medigap underwriting can take as long as two months. However, carriers try to have an application decision within 7 to 14 business days.
Does Medicare use underwriting?
Original Medicare doesn't use underwriting; the federal government offers this insurance to people over 65 years old or those on Social Security disability for at least 24 months.
Medicare Advantage plans, and Medicare Part D prescription drug plans don't use underwriting. Anyone is eligible to enroll in this coverage. You can't have a Medicare Advantage and a Medicare Supplement plan simultaneously; you'll choose one or the other.
Does Medigap require medical underwriting?
Medical underwriting, or medical health screening, is usually necessary when you apply for Medigap outside of a Guarantee Issue period. The insurance company covers the medical screening, commonly done through a company like "Exam One." Your agent can set up the appointment, often in the comfort of your home.
How to get help navigating Medicare Supplement policy underwriting questions
When you have pre-existing conditions or complicated health problems, it's best to work with a licensed insurance agent to submit your Medicare Supplement application. Our agents can help you determine whether a Plan G or Plan N makes more sense. We'll answer all your questions, explain applicable deductibles, and walk you through the enrollment process.
Call us at the number above to find the right health insurance. Or fill out our online rate comparison form to see your health plan options now!
Related Content