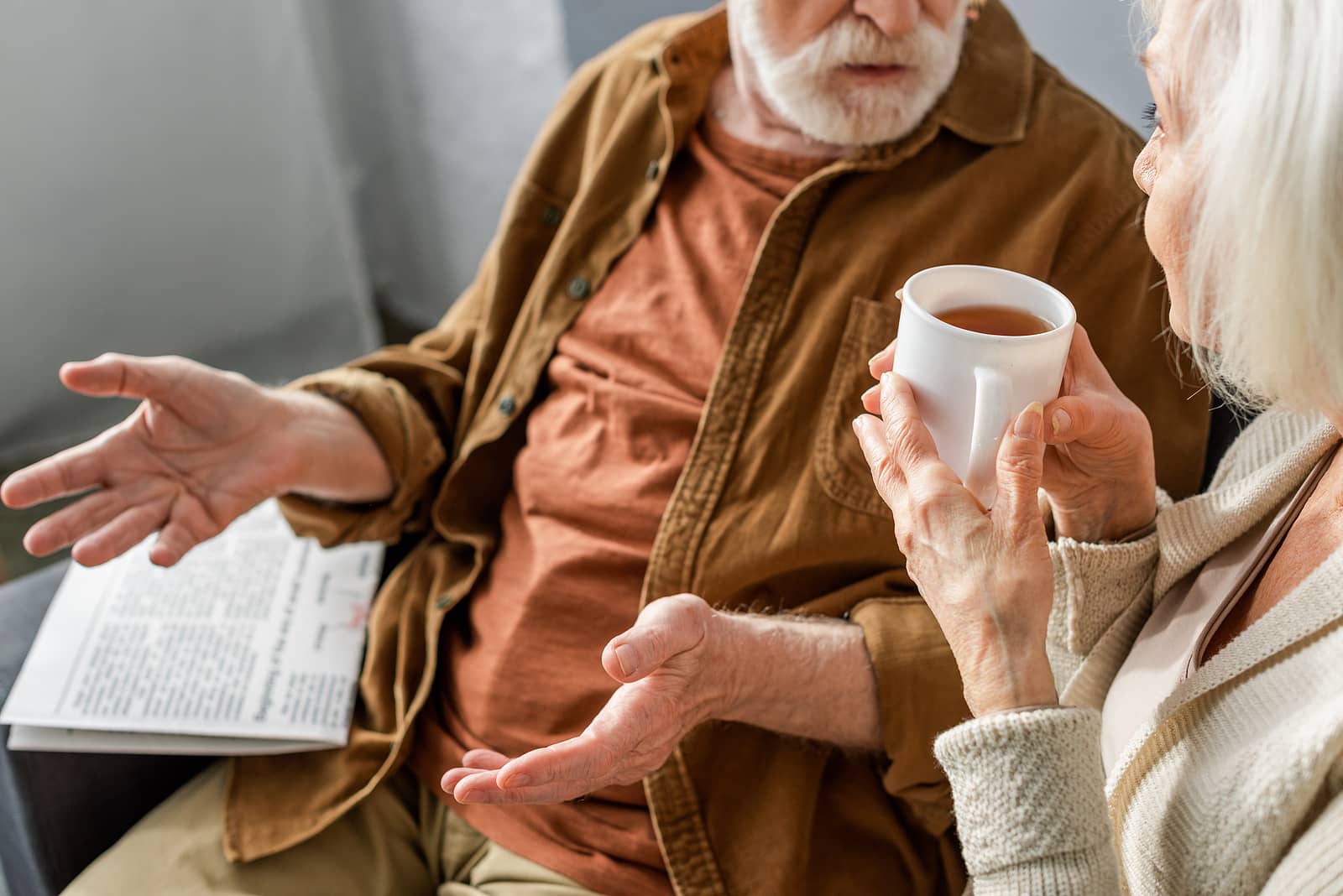 Understanding the difference between Medicare Plans vs. Medicare Parts can make understanding your health insurance easier. Mostly, Medicare plans are health plans with monthly premiums provided by private insurance companies. The four parts of Medicare are slightly different and can sometimes intertwine with Medicare plans.
It's understandably confusing when you have Medicare Part A and Medigap Plan A. You can learn about Original Medicare parts, Medicare plans, prescription drug coverage, and more in the content below.
Table of contents
Is Medicare Part A the Same as Medicare?
Original Medicare is Part A and Part B. So, yes, Part A is Medicare. However, Part B is Medicare too.
Part A covers 100% of your hospital insurance for 60 days after you meet the deductible. After 60 days of inpatient, there are additional costs. Then, Part B covers 80% of your outpatient medical insurance after you complete that separate deductible.
Original Medicare doesn't have a maximum out-of-pocket and won't cover prescription drugs you take at home. Medicare is the Federal government health insurance program for those 65 or older and those that meet disability requirements.
What are the different parts of Medicare plans?
Medicare is broken down into four parts. Some parts work together, and one part is all-encompassing. Let's take a closer look at the Parts of Medicare and how they work.
The four Parts of Medicare are:
Medicare Part A — Inpatient Hospital Insurance
Medicare Part B — Outpatient Medical Insurance
Medicare Part C — Medicare Advantage Plan
Medicare Part D — Prescription Drug Coverage
In the section above, you learned about Part A and Part B. Part C is a Medicare Advantage Plan.
With Part C, you have the opportunity to choose a private insurance company to handle your inpatient and outpatient claims. Now, some Medicare Advantage plans include Part D prescription drug coverage.
So, Part C can be a combination of Part A, B, and D. But, With Part C, there is usually a network of medical providers you must adhere to for coverage.
Part D is a prescription drug plan. These plans cover medications your healthcare provider prescribes for you to take home. Before you sign up for a Part D plan or any plan that covers medications, verify all your prescriptions are listed on the formulary.
What are the Medicare Plans?
Medicare plans could include Medigap, Part D, or Medicare Advantage plans.
Medigap plans are provided by private insurance companies and are identifiable by letter. Medicare Supplement Insurance usually has a higher monthly premium with lower out-of-pocket costs. For example, Plan F is a Medigap policy that leaves you with little to no out-of-pocket costs.
Still, the plan premium tends to be much higher than your other options. The government standardizes these plans; Plan N in California has the same benefits as Plan N in Florida. The price may be slightly different. Medicare Supplement plans also allow you to obtain medical care from any facility in the United States that accepts Medicare.
Medicare Advantage plans vary by county and have stricter networks. These plans usually have a lower monthly premium with more copays and coinsurances. Part C plans are mostly Health Maintenance Organizations (HMOs), Preferred Provider Organizations (PPOs), or Private-Fee-for-Service (PFFS) plans. These plans aren't great for people that travel or have extensive health issues.
You may get Part D rolled into a Part C plan or buy a stand-alone Part D plan with Original Medicare or Medicare Supplement insurance. Part D plan costs depend on your location and coverage needs.
Part A and Part B are not Medicare plans. Instead, they are just Original Medicare.
FAQs
Who can get Medicare?
You'll qualify for Medicare coverage if you're at least 65 years old or have a qualifying disability. You can apply for Medicare online, by phone, or in person through the Social Security Administration.
What is supplemental insurance?
Medicare Supplemental insurance is Medigap insurance. These plans can cover the 20% Medicare doesn't cover, and some plans cover deductibles. Unlike Part C, you don't have a plan network to follow, and usually, you won't need a referral for covered services.
What is the difference between Original Medicare and Medicare Advantage?
Medicare Part A and Part B have differences and similarities to Medicare Advantage plans. These plans are different because Original Medicare doesn't cover the extra benefits Part C plans cover, such as dental care. Also, Part C plans can include prescription drug coverage, and Original Medicare doesn't cover Part D.
Yet, Medicare Advantage plans must cover the hospital, medical insurance, and Original Medicare benefits. Some Part C plans include a Part B premium reimbursement to help you save on your Medicare costs.
Is Medicare Part A or B better?
Neither plan is "better." They both cover different types of services. Part A is for all hospital-related and emergency medical needs, while Part B is for regular doctor visits, checkups, tests, and more.
How to Get Help Finding Medicare Plans
When choosing a Medicare plan, it's essential to consider your healthcare needs and your cost-sharing preferences. A cheap policy is not good if you can't afford to use it. Your health insurance covers your screenings, primary care doctor visits, and hospital stays.
If you have trouble finding a plan that works for you, a licensed insurance agent is an excellent place to start. Our team helps Medicare beneficiaries, just like you, find the right insurance plan. Let us help you identify your enrollment period eligibility to get coverage.
Call us to speak with an insurance agent today! You can also fill out our online rate form to get the best rates for plans in your area now.
Related Content