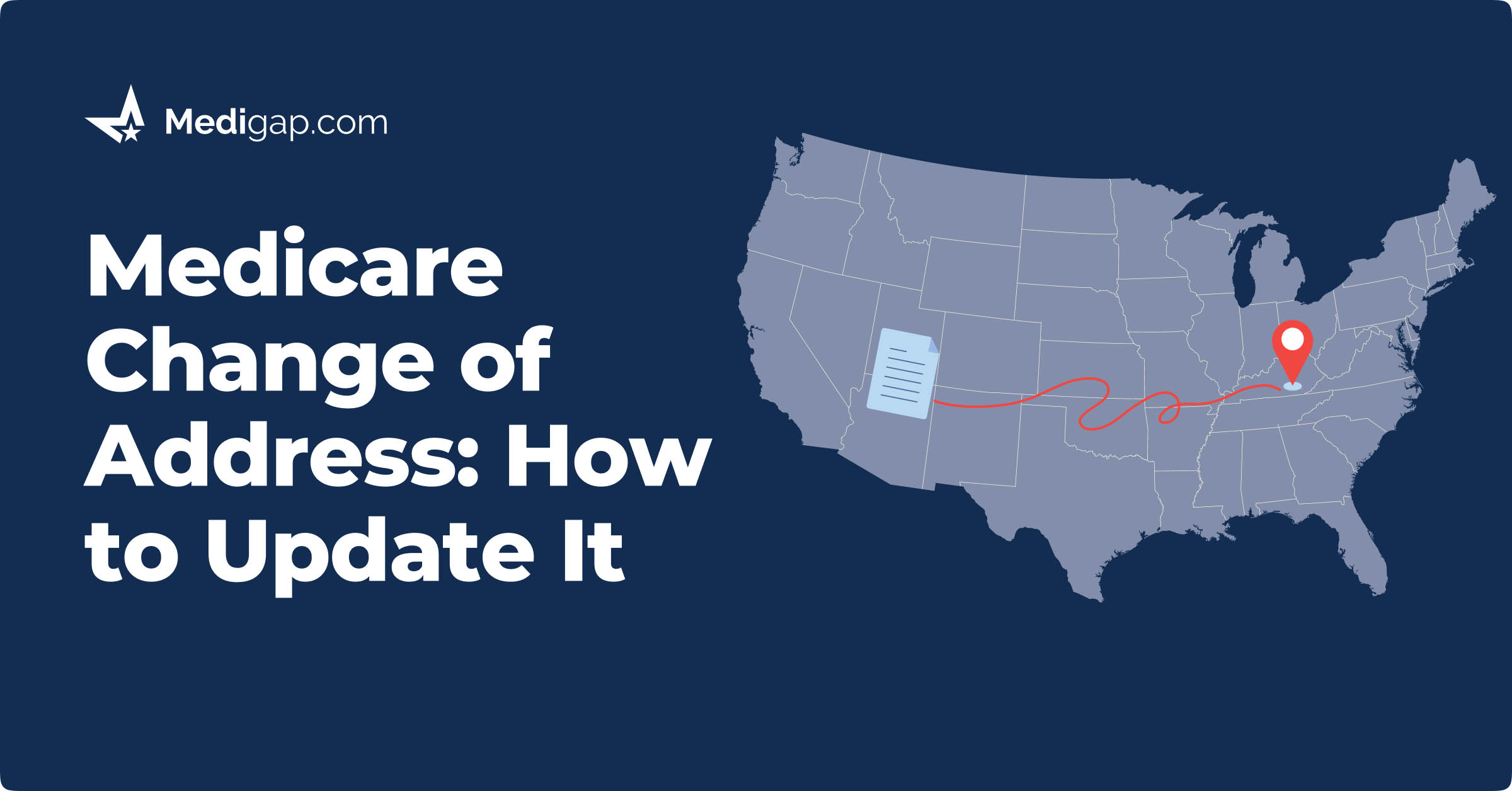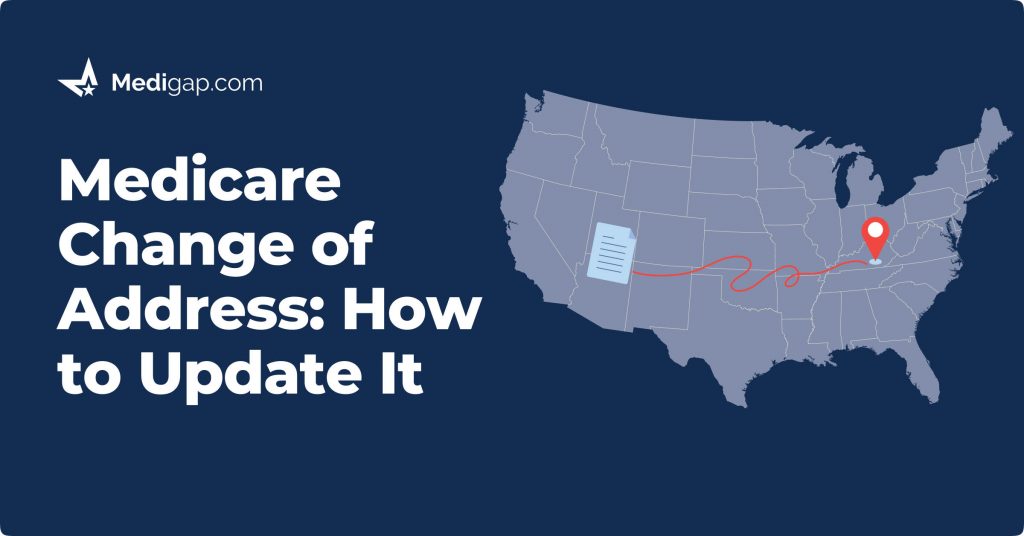 Medicare change of address is necessary when you move to a new address. Notifying Medicare of the move is crucial because they need to be updated with your contact information. Also, moving will qualify you for a Special Enrollment Period that allows you to change to a policy in your new service area.
Before you call Medicare, keep reading to understand everything you need to know about changing your address.
How do I update my Medicare address?
To notify Medicare of a change of address, you can contact them via phone by calling 1-800-772-1213 (TTY 1-800-325-0778). To speak with a representative, call Monday through Friday between 7 a.m. to 7 a.m.
You can even submit a change of address online by visiting the Social Security Administration (SSA) website, which is the fastest way to update your information. Or, if you prefer, you can go to the Social Security office to update your information in person.
Does a change of address with Social Security also change Medicare?
The Social Security Administration handles your Medicare information, such as your home address. You'll want to notify Social Security of your address change within 10 days.
Notifying Medicare or Social Security before you move is a good idea. Then, you can have coverage ready when you arrive at your new address.
Do I need to notify Medicare if I move?
Medicare beneficiaries with Part A and Part B must notify Medicare and the Social Security Administration before moving. Updating your mailing address and other information is vital so you don't miss out on important notices or benefits.
Updating my Medicare details online?
You can update your Medicare details online, including your address, phone number, and more. You'll update your address on the Social Security website.
You can update your information immediately once you log in to the site. Beneficiaries that don't have an account can create an account with a valid email address.
How to update your address online
Time needed: 10 minutes.
Update address online Medicare.gov
Online updating of address

Login or create a My Social Security account

Go to your profile

On the top of the page, select "My Profile."

Update contact information

On the next page, click on the box that says "Contact."

Enter new information

The new mailing address page will show up, enter the new address, select when you want the change of address to occur, and click "Continue."

Review and Verify

Review the information you entered for correctness. If it is correct, click the "Submit" button.
When should I contact Medicare?
Medicare asks you to notify them of your move within ten days of moving. However, it's better to contact them ahead of time. Then you can set up additional coverage such as Medigap or Medicare Advantage to be ready when you move.
You could have a Medicare Supplement plan with an effective date the same as your moving date. Medicare enrollment allows you to qualify for a Special Enrollment Period during a move. This is a great time to sign up for Medigap.
FAQs
What is the best way to update my Medicare address?
The best way is just a matter of personal preference. But, the fastest way to submit a change of address is by going online. Contact them over the phone or in person if you want to notify Medicare of a move that hasn't happened yet.
What if I don't update my address?
If you don't notify Medicare about your new address, getting an insurance policy in your new service area may be a hassle. Part D prescription drug coverage is based on where you live. So, updating your address is essential when it comes to your healthcare.
Does Medicare cover a new address?
Medicare coverage is available anywhere in the United States. But, Medicare plans can vary depending on location. Beneficiaries of the Medicare program will benefit from notifying the social security office of the move as soon as possible.
How can I get help changing plans after an address change?
Moving is more than a physical challenge. And it can also be mentally draining. Health insurance when you move means you can get treatment should anything go wrong.
You can change your insurance plan when you move from your plan's service area. Depending on the Medicare coverage you want, you may be able to have everything squared away before you start unpacking.
Call us at the phone number above to talk to one of our licensed insurance agents. An agent can help you with understanding your eligibility and Medicare coverage.
Can't call us right now? Want to see your rates online? By filling out an online rate form, you can compare your options side by side now.