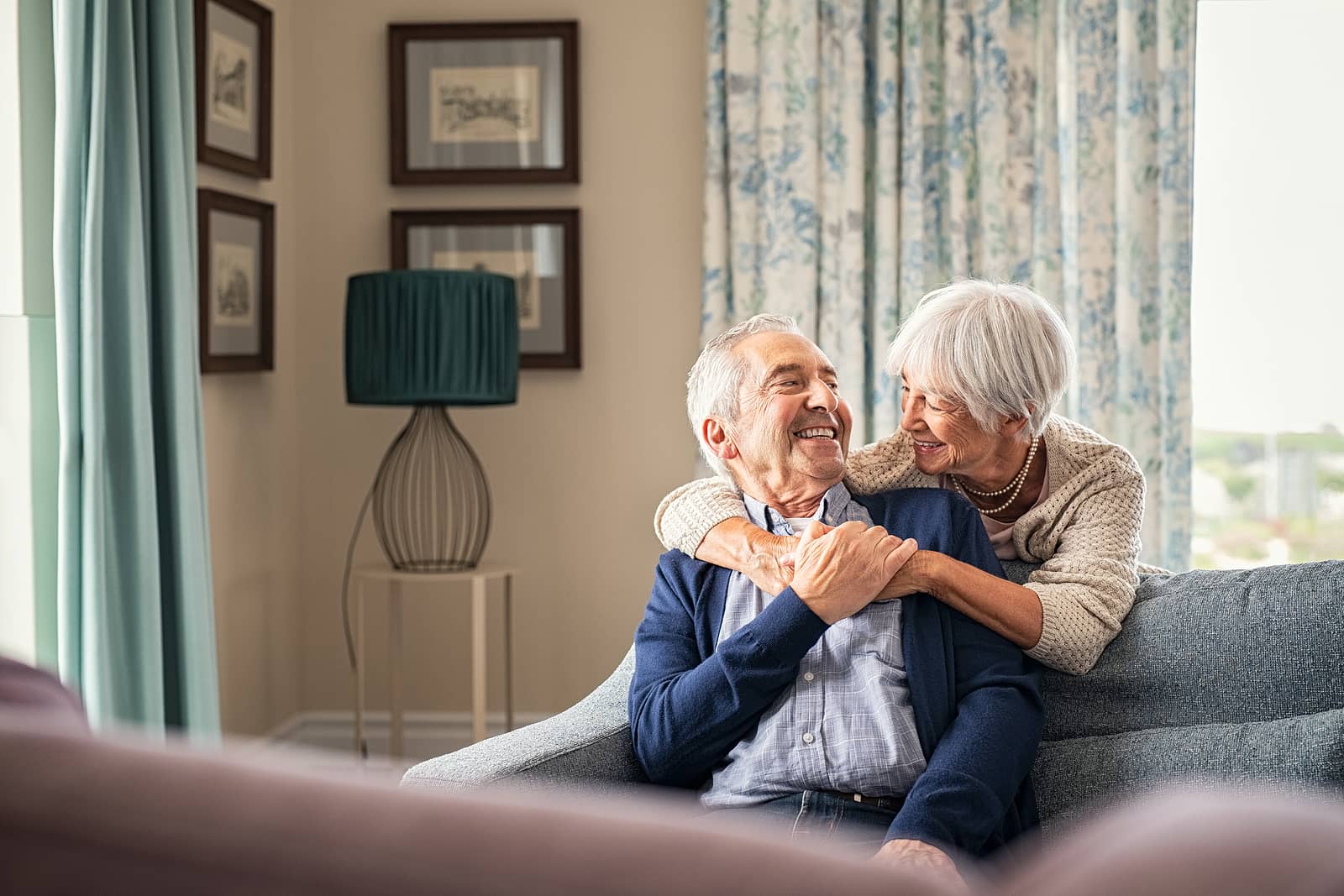 One of the most confusing topics when it comes to Medicare is what's the difference between an HMO and PPO health care plan.
We'll explain what HMO and PPO plans are and highlight the tradeoffs. Then we'll provide you with a self checklist to help determine which plan is best for you.
How Are HMO and PPO The Same?
Both PPO and HMO plans are network-based insurance options. With regards to Medicare, enrolling into a Medicare Advantage PPO or HMO plan will put your Medicare in a hold type status and your new plan will take over your health care.
What is an HMO?
HMO stands for Health Maintenance Organization. An HMO plan is an insurance option that uses in-network providers to maintain your health. They focus on preventative care and visits to find and resolve health issues early on. You must have an in-network PCP and use in-network specialists. The only coverage out of network would be in emergency situations.
Medicare HMO Plans typically have low to zero monthly premiums. You'll pay co-pays, coinsurance, and deductible when you use the plan. All Plans have different terms so you'll want to make sure you check your summary of benefits to see what costs and benefits are involved.
HMO Plans will require you to choose a primary care doctor. This doctor is your starting point for all services. Your primary care provider will keep an eye on all aspects of your healthcare.
They'll monitor your prescriptions and labs. If you need to see a specialist, they will provide a referral and send approvals to the healthcare company to get it approved. Think of your PCP as your health care concierge.
What is a PPO?
PPO stands for Preferred Provider Organization. Similar to an HMO plan, the PPO plan has in-network providers. However, they also allow you to see health care providers that are not in the network. These plans give freedom to travel and choose your doctors.
Medicare PPO plans will have a monthly premium. The monthly premiums can be as low as zero dollars depending on where you live, but they can also be in excess of $100. These plans will have copays, coinsurance, and deductibles similar to that of the HMO plans. Likewise, you should refer to the summary of benefits to make sure you understand the costs and benefits.
PPO plans don't usually require referrals for you to see specialists and have fewer restrictions on services than an HMO plan. In most cases, your cost-share will be less using in-network providers. Of course, you can use non-network providers and non-network specialists. You should expect to pay more when you do so.
How do I know which one is better for me?
Ah, the age-old question of which is better. That decision is based on your situation and what's most important to you.
Below is a checklist to help understand which route may be best for your situation:
Is it more important to have lower costs or more freedom of choice?
What is the deductible for the plans?
How much is the maximum out of pocket?
How often do you go to the doctor?
Do you have current medical conditions that you frequently see specialists for?
If your doctors in the plan's network?
Are your prescriptions covered properly?
If there any doctors that you would see regardless of if they're in the network?
Do you travel for extended periods?
What is the main difference between a PPO and an HMO?
The main difference is that HMO plans health insurance plans require you to use in-network services under the guided care of a primary care physician. Typically the HMO network is for not only doctor visits but also extends to medical services. Referrals are required to see specialists such as a dermatologist, or cardiologist.
PPO plans allow for greater flexibility for your health care needs. They have a PPO network that allows you to pay lower costs if the provider is part of that network. in addition, you can see any doctor you choose as out of network, however, you'll pay higher out of pocket costs. With this type of plan, referrals are not required for any medical care.
FAQs
Why would a person choose a PPO vs. HMO?
If you frequently travel, travel for long periods of time, or if you have doctors, you need to see out of the network. Some companies like Aetna will allow you to see doctors out of state as in-network on their PPO plans.
Which is better: an HMO or PPO?
It will depend on your personal situation. A PPO plan will give you more flexibility and coverage with traveling. An HMO plan will give lower costs and more benefits.
What are the disadvantages of an HMO?
You are required to use a tighter network of doctors. Also, there's no coverage out of network unless it's an emergency.
What are the 3 differences between HMO and PPO?
HMOs require a network of doctors, and a PPO plan doesn't. PPO plans allow you coverage when traveling, HMO plans don't. HMO plans require referrals and PPO plans don't.
What are the advantages of a PPO over an HMO?
Freedom of choice of doctors and no need for referrals are a PPO's advantages over an HMO.
Need Help Choosing a Medicare Advantage Plan?
When you're not sure which Medicare Advantage plan will work for you, we're here to help. Our licensed insurance agents have access to all the insurance companies that offer Medicare Advantage plans. We can help you determine which is the right plan for your individual healthcare services, and prescription drugs.
The best part of working with our agents is their assistance is absolutely free of charge to you. Give us a call today. Or fill out our online request form to receive the best rates in your area.