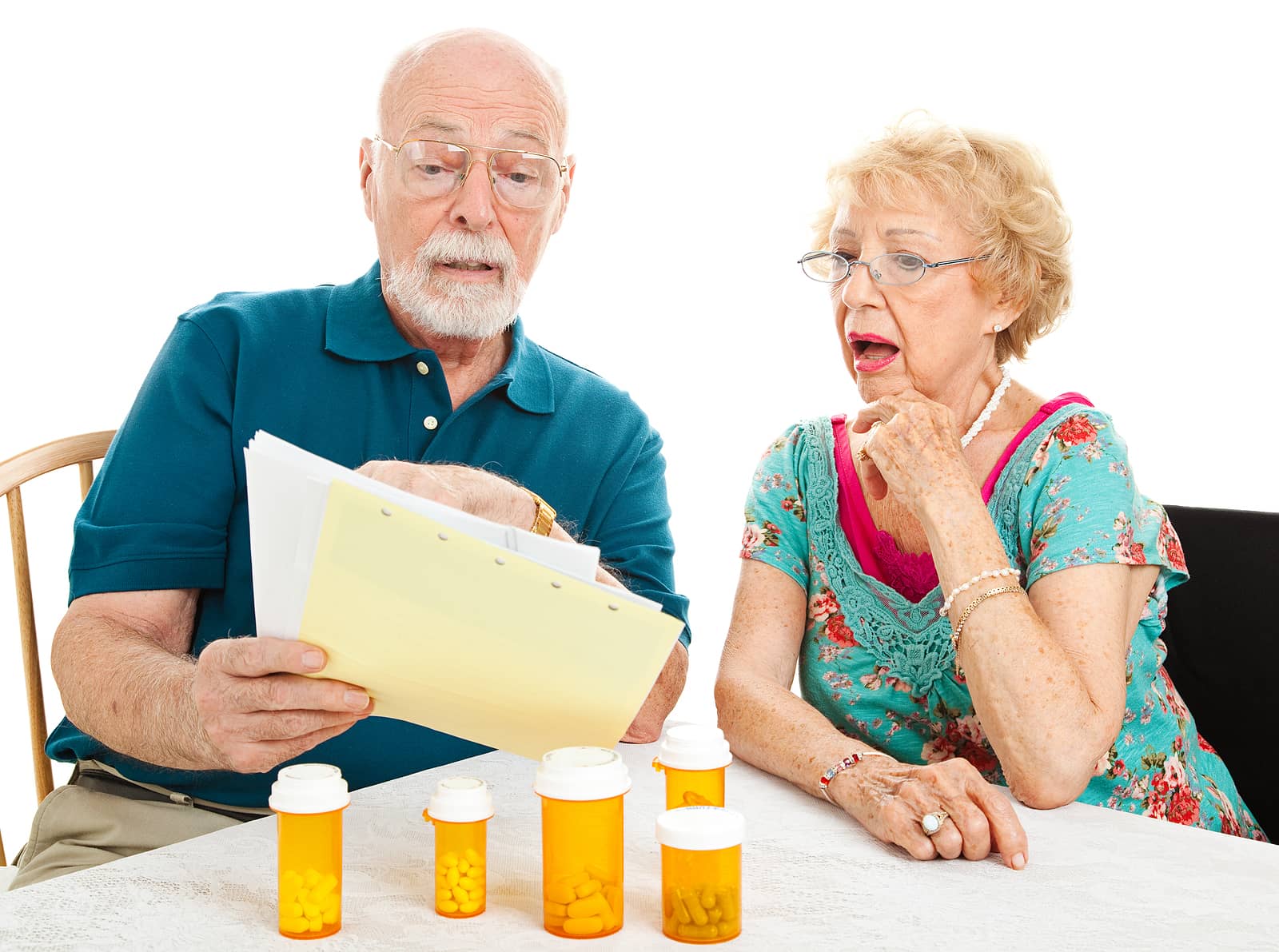 The Medicare Summary Notice (MSN) lists all the services and supplies that healthcare providers billed to Medicare for your healthcare. This notice is intended to notify Medicare beneficiaries of the claims decisions on their healthcare services. There is more to the MSN than most people realize. By sending out this information, Medicare fraud can be limited.
Keep reading to learn more about why your MSN is essential to have handy.
What is the Medicare Summary Notice (MSN)?
The MSN is a document that Medicare beneficiaries get in the mail every three months for Part A and Part B services. The MSN shows all the services or supplies billed to Medicare. This paper is a Medicare claim statement, not a medical bill.
The Part A Medicare Summary Notice will show the date of service, the deductible amount you've met, details of claim approval, the name of the facilities you've visited, the amount Medicare paid, and the amount you're billed.
The Medicare Part B MSN will be similar, except this will detail the outpatient healthcare services you received. Medicare Part A covers inpatient care. When you get medical supplies, such as Durable Medical Equipment, or DME, you may receive a different "DME Medicare Summary Notice." It's important to review the services and supplies listed on your MSN. If something is wrong such as a healthcare provider you never got care from, you may need to report fraud.
Medicare fraud can happen. Sometimes it's as simple as a billing code error at the doctor's office. If it's a billing error, call the office to have them correct the information and resubmit. If you have Medigap insurance, it's important to check the notice to see if your Medicare Supplement covers anything Medicare didn't cover. Finally, you can file an appeal if you disagree with a decision. The last page on the MSN includes step-by-step instructions on how to file an appeal.
How do I get a Medicare Summary Notice?
Medicare automatically mails you an MSN every three months for your Part A and Part B covered services. You wouldn't receive a notice if you didn't have any medical services or supplies in the three-month period.
Do you need to keep Medicare Summary Notices?
Medicare experts suggest keeping your MSN for 1-3 years. Although, you can probably get rid of the paper copy after Medicare and your supplemental insurance have processed the medical services listed. Having an electronic copy is beneficial because the information is easier to access.
Keep your bills and compare them to your MSN to be sure everything is accurate. Even if you already paid the bill, it's best to compare.
FAQs
Is the Medicare Summary Notice the same as the Explanation of Benefits?
The Medicare Summary Notice isn't the same as the Explanation of Benefits. The Explanation of Benefits (EOB) is a notice you get from a service covered by your Part D prescription drug plan or Medicare Advantage Plan. You'll only get an EOB if you have a Medicare Part D or Part C plan.
How do I get an Electronic Medicare Summary Notice (EMSN)?
You can obtain an electronic Medicare Summary Notice by logging into or creating your online Medicare account (mymedicare.gov) and changing your communication preference to "eMSN" and then "Submit."
Do I have to pay for Medicare Summary Notice?
The MSN is mailed to your home for free, and you can access the information for free electronically. The MSN isn't a bill. It's just a review of your Medicare claims in three months.
How to Get Help Navigating Your Medicare Summary Notice
Regarding your Medicare health insurance, having a licensed insurance agent to call with questions is beneficial. The Centers for Medicare & Medicaid Services changes things regularly, and we can help keep you updated.
Whether you need information on your Medicare Summary Notice or help to find a Medicare plan, our agents have your back.
Give us a call to get assistance with your Medicare questions. Or complete our online rate form to receive the best Medigap rates in your area.