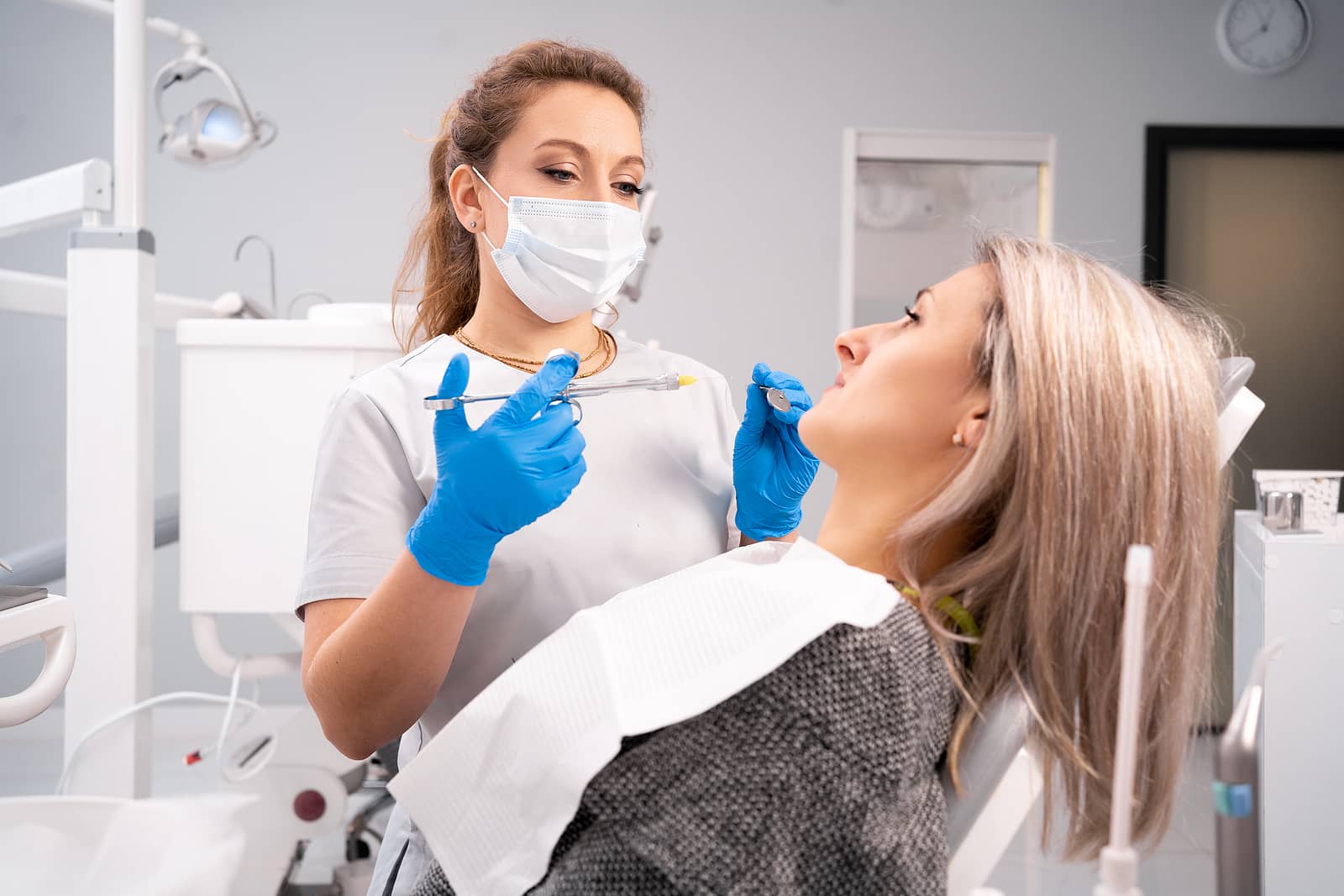 Medicare coverage in anesthesia procedures is associated with covered medical services. In some cases, a deductible or copayment may apply. Under the Centers for Medicare & Medicaid Services Anesthesia Rules, Medicare doesn't allow anesthesia services to be billed separately, except in limited situations. In most cases, Part B covers anesthesia.
Read the content below to learn more about Medicare coverage for anesthesia and how you can save money on your medical needs.
Does Medicare cover the cost of anesthesia?
Medicare coverage for anesthesia includes Medicare Part A inpatient procedures and Medicare Part B outpatient medical or surgical procedures. The anesthesiologist and anesthetic supplies also have coverage.
Covered procedures include local anesthetics, general anesthesia, and sedation. You may need an anesthetic for a colonoscopy, endoscopy, major surgical service, or biopsy.
However, the Medicare program doesn't cover anesthesia for a cosmetic procedure. Only in cases where you need jaw surgery will Medicare cover dental anesthesia.
How much does anesthesia cost with Medicare?
When you have Original Medicare, you'll pay 20% of the cost of the Medicare-approved amount. The Part A or Part B deductible may apply depending on your procedure.
Some facilities have Part B excess charges. If so, you'll pay an additional 15% of the Medicare-approved amount. In some cases, there may be a copayment.
For example, suppose the total bill for your surgery (which includes anesthesia costs) is $10,000, and Medicare pays 80% ($8,000). In that case, you can expect to pay the remaining $2,000 for the procedure.
A healthcare provider that doesn't agree with the Medicare-approved amount could implement Part B excess charges. Medicare beneficiaries that haven't met the deductible are responsible for that before coverage begins.
Medicare Supplemental health insurance can help cover your deductibles, coinsurances, and copays Medicare doesn't cover.
How do Medicare Supplements cover anesthesia services?
Depending on your Medigap policy, you could have little to no out-of-pocket costs. Many Medicare Supplements cover Part B 20% coinsurance.
Some Medigap plans even cover Part B excess charges. If Medicare approves the claim, the Medigap plan also approves the claim.
Do Medicare Advantage plans cover anesthesia?
Part C Medicare Advantage plans are required to cover everything Original Medicare covers. Although, Part C plans may require you to use an in-network anesthesiologist to qualify for coverage.
Each Medicare Advantage plan is different. Consult your plan to confirm your coverage.
FAQs
Does Medicare cover conscious sedation?
Yes, Medicare does cover conscious sedation for eligible procedures such as endoscopies or minor surgeries. However, conscious sedation is usually used for dental services, which Medicare likely won't cover.
Conscious sedation may sometimes be called moderate sedation or analgesia. During this state, patients can respond to verbal commands. You won't need help breathing with conscious sedation; you can usually maintain cardiovascular function without assistance.
Does Medicare cover general anesthesia?
Yes, Medicare covers general anesthesia. During general anesthesia, a painful stimulus won't bother you. However, you may require assistance with breathing.
Will Medicare cover regional anesthesia?
Medicare covers regional anesthesia when the procedure requiring the anesthesia has coverage. Regional anesthesia takes away pain from a specific body part. This type of anesthesia is mainly used for orthopedic surgeries for extremities such as the hand or foot.
Does Medicare cover anesthesia for a colonoscopy?
Since a screening colonoscopy is a preventive service that Part B covers, all the costs — including the anesthesia costs — are covered by Medicare. The deductible, copays, and coinsurances don't apply to this procedure. The facility must accept Medicare assignments.
Does Medicare pay for anesthesia for surgery?
Medicare covers your surgery when it's medically necessary. The cost of your surgery includes anesthesia.
How does Medicare calculate anesthesia reimbursement?
Anesthesiology reimbursement through Medicare depends on several factors. The type of anesthesia, difficulty level, and skill can impact the base rate costs. Next, the more time the anesthesiologist spends caring for you (monitored anesthesia care), the more the cost.
Finally, modifiers such as a health emergency can increase the price. These three costs are added and then multiplied by a conversion factor. Since healthcare costs vary in different locations, the conversion factor amount depends on where the procedure occurs.
How to get help finding Medicare Supplement insurance for anesthesia
Whether you need local anesthesia or general anesthesia, Medicare covers 80% of the cost as long as the anesthesia provider accepts Medicare. When you sign up for a Medigap policy, your insurance can cover the 20% of costs you'd otherwise pay.
Our agents can help you find coverage that fits your lifestyle. Their knowledge and access to various carriers and plans are free to you.
Call us today to explore your best Medigap plan options. Or, fill out an online rate form to be connected to the best rates in your area.
Related Content