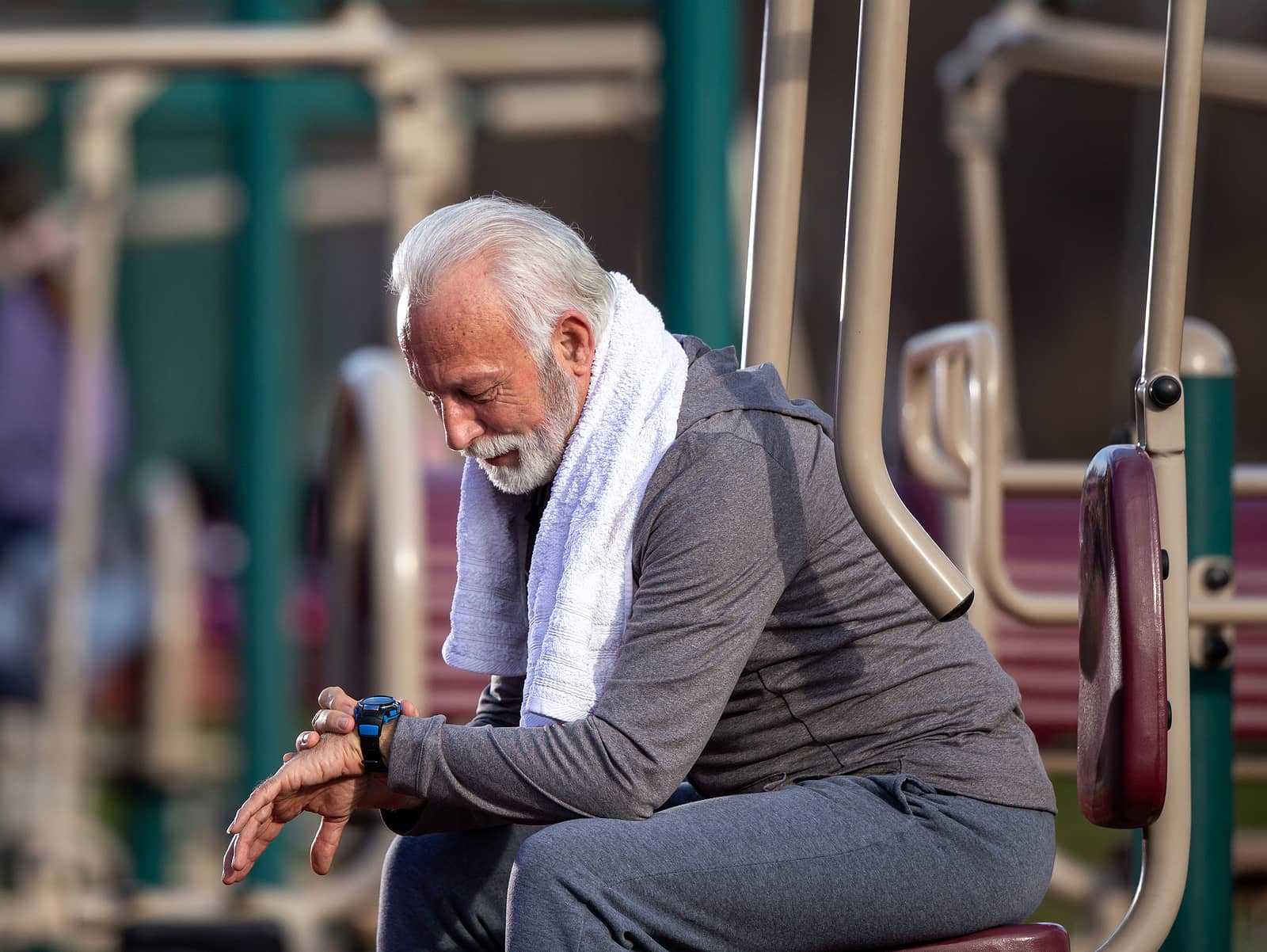 While Medicare doesn't cover medical alert systems, you may find a Medicare Advantage plan that does provide coverage. There are various types of alert systems on the market. Depending on your needs, one may be better than another. A medical alert system is beneficial, especially for those that are often alone. In the event of an emergency or injury, the button can be pressed to notify the alert company that you need help.
In the context below, we'll discuss possible coverage for medical alert systems, types of alert systems, and how to get help paying for them.
Are Any Medical Alert Systems Covered by Medicare?
Medicare doesn't list medical alert systems as a covered service or device. Since medical alert systems aren't considered "medically necessary," Medicare doesn't provide coverage for them.
Medical alert systems aren't Durable Medical Equipment; traditional Medicare only covers things that directly improve your health. A medical alert device won't improve your health.
Types of Medical Alert Systems
Technology advancements are making it safer for beneficiaries to stay independent longer. Some systems are as simple as a push button or offer features such as fall detection. The best device for you will depend on the functions you deem most important.
Two-way communication systems
These are beneficial for those that want a simple button to press that notifies a call center you require help to be sent to your home. These devices don't have GPS, though, so help can only be sent to your home.
Smartwatches
A smartwatch can do more than track your daily steps. Some smartwatches have wireless communication systems allowing you to call people from your cell phone. Some devices can provide emergency contact services, GPS tracking, heart rate monitoring, and more.
Your smartphone can even act as a portable GPS and contact system. With apps like Life360, you and your family can track each other on a private app for safety. You would always need your phone on you for this to be most functional and beneficial.
In-home assistants
There are in-home assistants like Google Home or Amazon's Alexa that follow voice commands. You can connect your phone contacts to these devices. If you suffer an injury in a location, the device can hear you, it can call a family member or 911 if you have the device properly set up.
Having several of these devices makes sense for some people because you never know what will happen and where you'll be.
Which Medicare Advantage Plans Cover Medical Alert Systems?
While Medicare won't cover an alert system, some Medicare Advantage plans offer benefits beyond the scope of Medicare. Some Part C plans do cover a medical alert system.
You'll want to check with your plan to find out about possible coverage. There will be Part C plans that don't cover an alert device, each policy is different.
If you're new to Medicare, looking for a plan during the Annual Enrollment Period, or looking for a policy during the Open Enrollment Period, talk to your agent about finding a policy that covers a medical alert system.
Remember, Part C plans change by zip code, and there is no guarantee that a policy in your area includes coverage for a medical alert device. Also, if you don't find a policy in your area this year, check back again during the Annual Enrollment Period.
If your Medicare Advantage plan covers a medical alert device, you may need to pay a portion. Consult with your plan to better understand the terms and conditions of coverage.
Are There Any Free Medical Alert Systems?
Some assistance agencies help recipients in finding a free medical alert system. The Area Agencies on Aging (AAA) can connect you with other agencies or inform you about grants or scholarships for older citizens — funds that may help cover a medical alert system.
FAQs
Which Medicare Advantage plans cover medical alert systems?
Medicare Advantage plan coverage varies by zip code, but some Blue Cross Blue Shield plans may cover a Person Emergency Response System. Because plans are so different, there may be a policy that covers the system at no additional cost or a policy that charges a fee. Talk to an insurance agent about your options.
Can you get Life Alert for free?
Reach out to the Area Agencies on Aging for information on grants or scholarships available to those that want a free medical alert system.
Does Medicare Pay for Life Alert?
Medicare won't pay for life alert systems. Some discounts or grants may be available through other avenues.
Should I get a medical alert system?
If you're prone to falls, have trouble completing everyday activities, or want the added peace of mind of knowing help is available if needed, then you should consider a medical alert device.
The initial device costs and monthly fees can be a downside to buying a medical alert device, but if the security of having it makes you feel safe, then it's worth the investment.
Can I get help paying for a medical alert system?
Those with a low income may qualify for Medicaid, some state Medicaid programs help cover some or all the costs associated with a medical alert system. Sometimes when you contact the medical alert company, they can inform you about discounts they accept. You can possibly receive tax deductions relating to the cost of your system.
Using Medicare Supplemental Plans to Cover You
A medical alert system could be a life-saver but might not be something Medicare will provide for you. That's why a Medicare Supplemental plan could be a go-to option. A Medigap plan will extend benefits that Medicare doesn't.
You know what you'll pay for the year since Medigap plans have little to no out-of-pocket costs. With predictable healthcare costs, budgeting becomes easier. Also, our licensed insurance agents can offer their free services to help you find the right plan.
Give us a call today, or fill out an online rate form to receive the best rates in your area.