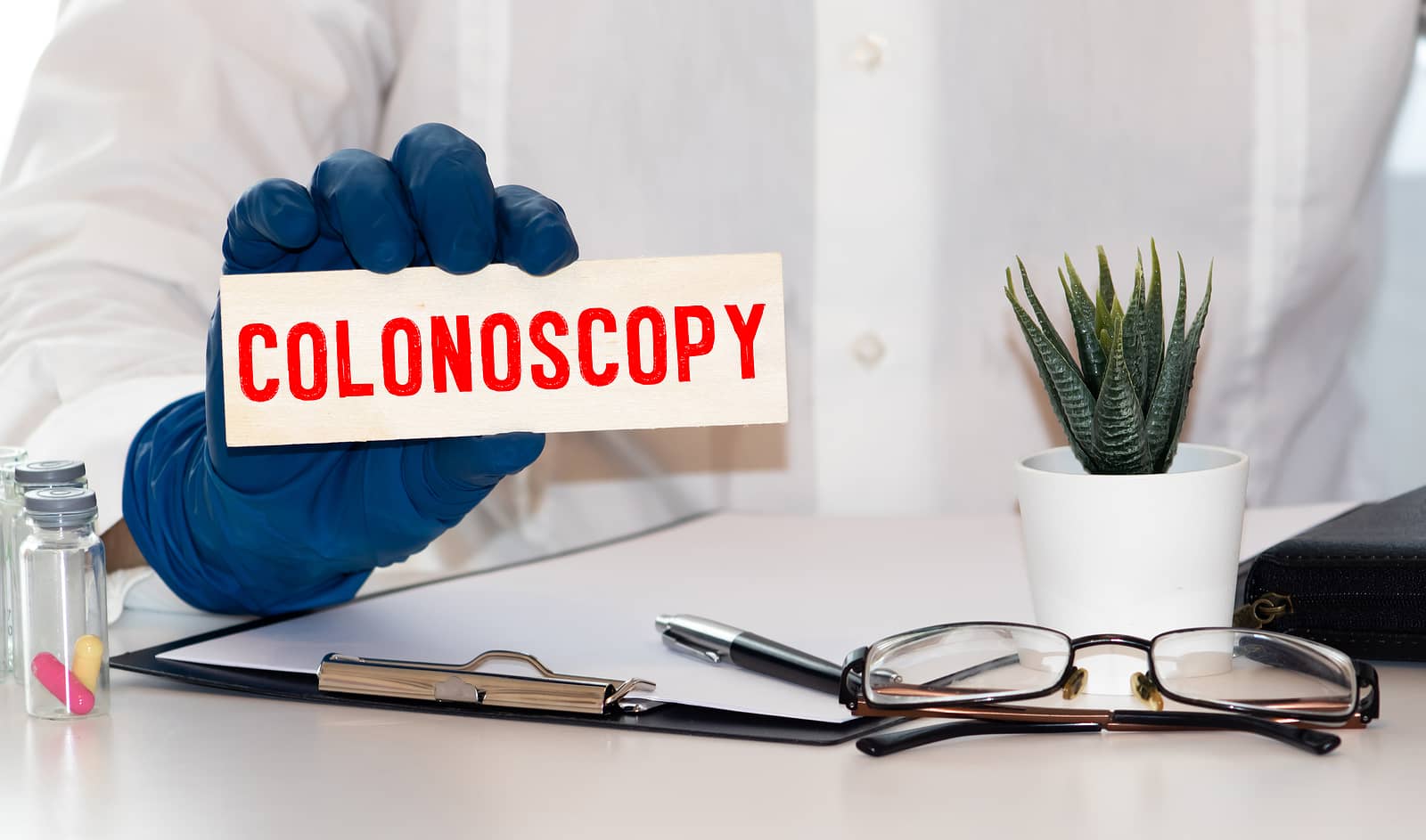 Medicare covers colonoscopies differently depending on whether a person is at risk and where the procedure is completed. Screenings are available every two years if someone is classified as high risk for colorectal cancer. Otherwise, beneficiaries can expect screening coverage every ten years.
How does Medicare cover a colonoscopy?
Colonoscopy can be covered as preventative or diagnostic, and a preventive colonoscopy will be free. The price of a diagnostic colonoscopy will vary depending on where the person has the procedure completed.
Difference between preventative and diagnostic colonoscopy
A preventative colonoscopy is a procedure to inspect and verify if polyps are present. If no polyps are found, it stays as preventative. However, if polyps are found, the colonoscopy will automatically become diagnostic, and the doctor will remove the polyps.
Medicare coverage for colon polyp removal
Polyps are abnormal tissue growths in the colon and can become cancerous. The polyps are removed if found during a colonoscopy.
By removing polyps, it lowers the chances of colorectal cancer. The cost may vary depending on where the surgery is performed.
Medicare coverage for preventative colonoscopy screenings
Medicare Part B covers preventative services, including colonoscopy screenings, at no charge. As mentioned above, the procedure will be considered diagnostic if a polyp is found. If the procedure is preventative, then there will be no cost.
If you have a Medicare Advantage plan, it is still covered as preventative and should be a $0 copay.
Since it's secondary to Medicare, there is no cost of preventative screening in a Medicare Supplement.
How does Medicare cover diagnostic colonoscopies differently than preventative?
Diagnostic colonoscopies are covered under Medicare Part B. Benefit recipients are subject to the Part B deductible, generally 20% after the deductible is met.
Remember that healthcare providers cover differently depending on where the person has the procedure done and whether it's inpatient or outpatient.
Enrolling in a Medigap plan ensures some or all associated costs may be paid. The copay varies depending on which plan letter the patient is enrolled in.
In most Medicare Advantage plans, there is a fixed copay. The copay may vary depending on where the procedure occurs.
Is prior authorization necessary for a colonoscopy?
Yes, Medicare requires prior authorization before getting a colonoscopy procedure for preventative and diagnostic.
Prior authorization is a process in which healthcare providers must obtain permission from Medicare before performing the procedure. For most services, Medicare does not require prior authorization.
Beneficiaries must have prior authorization, regardless of their Medicare plan.
Does Medicare cover removal of colon polyps?
Medicare covers the cost of anesthesia for colonoscopies. The price depends on whether or not the procedure is diagnostic or preventative.
If the colonoscopy is preventative, it carries no cost.
The procedure is diagnostic if found and removes any polyp or growth. If the procedure is diagnostic, the patient will be responsible for his or her portion of the Medicare costs.
Additional coverage for your colonoscopy
Enrolling in a Medicare Supplement can help offset the cost of a colonoscopy. Depending on the plan letter, there may be nothing out of pocket to pay.
If a Medicare Advantage plan covers the patient, he or she will have a fixed copay for the procedure if the plan deems it diagnostic.
What is Cologuard, and does Medicare cover it?
Cologuard is an at-home screening test to detect colorectal cancer and precancer. It uses a stool sample to determine if you have any traces of cancer or precancer.
Medicare covers Cologuard once every three years, but only if you meet the following conditions:
Are between 50-85 years old
Show no signs of colorectal disease
Be at average risk for colon cancer
While Cologuard can catch 92 percent of all colorectal cancers, it is not as effective at catching large pre-cancerous polyps (just 42 percent). Furthermore, if Cologuard does return a positive result, you will still need to get a colonoscopy to confirm the result.
FAQs
How often will Medicare cover a colonoscopy if I'm considered high-risk?
Suppose you have had colorectal cancer prior or have a close relative with colorectal cancer or polyps. In that case, you have a history of polyps. You are also at high risk if you have an inflammatory bowel disease such as Crohn's or ulcerative colitis.
Original Medicare's Part B will cover a colonoscopy every 24 months if this applies to you.
At what age does Medicare stop paying for colonoscopies?
The U.S. Preventative Services Task Force recommends those between the ages of 50 to 75 use screening services to catch cancer. However, there is no age limit that Medicare will stop paying or not offer reimbursement for colonoscopy costs.
Does Medicare cover virtual colonoscopies?
At this time, Medicare doesn't cover virtual colonoscopies.
How much would a colonoscopy cost out of pocket?
A colonoscopy's cost will depend on the location of the procedure. The average cost for someone paying out of pocket is just over $3,000.
Finding Medicare coverage for your colonoscopy
It doesn't matter if you are new to Medicare or have been on it for years — everyone needs assistance occasionally, and we're here to help.
We understand that finding the right plan for you may be frustrating, so let us take the frustration and confusion out of the process.
You can fill out our online request form or give us a call. We have licensed agents in every state with several different insurance carriers.