For Seniors
Updated:
August 11, 2021
|

7 min read
Have you ever thought about obtaining home care services for seniors whether for you or an elderly relative? Are you concerned that the quality of care won't meet your standards? Luckily for you, there are plenty of options and ways on how to find the right home care services that benefit you. First, however, we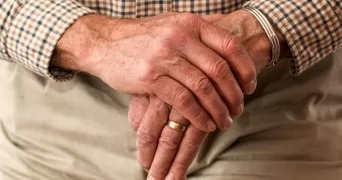 Updated:
November 27, 2020
|

7 min read
Many seniors have spent years pursuing a career they love and just aren't ready to let it go. These seniors may want to continue working and postpone their retirement as they approach the age of 65. However, healthcare options can tend to get a bit confusing if you don't retire at the age of 65.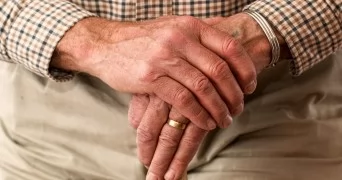 Updated:
October 23, 2020
|

7 min read
Have you ever considered obtaining supplemental insurance? If so, did you also have an Original Medicare plan? Deciding whether or not to purchase a supplemental insurance plan can be a difficult decision. Although it may be a dubious choice at first, you may stand to benefit by purchasing a plan to supplement your Original Medicare.