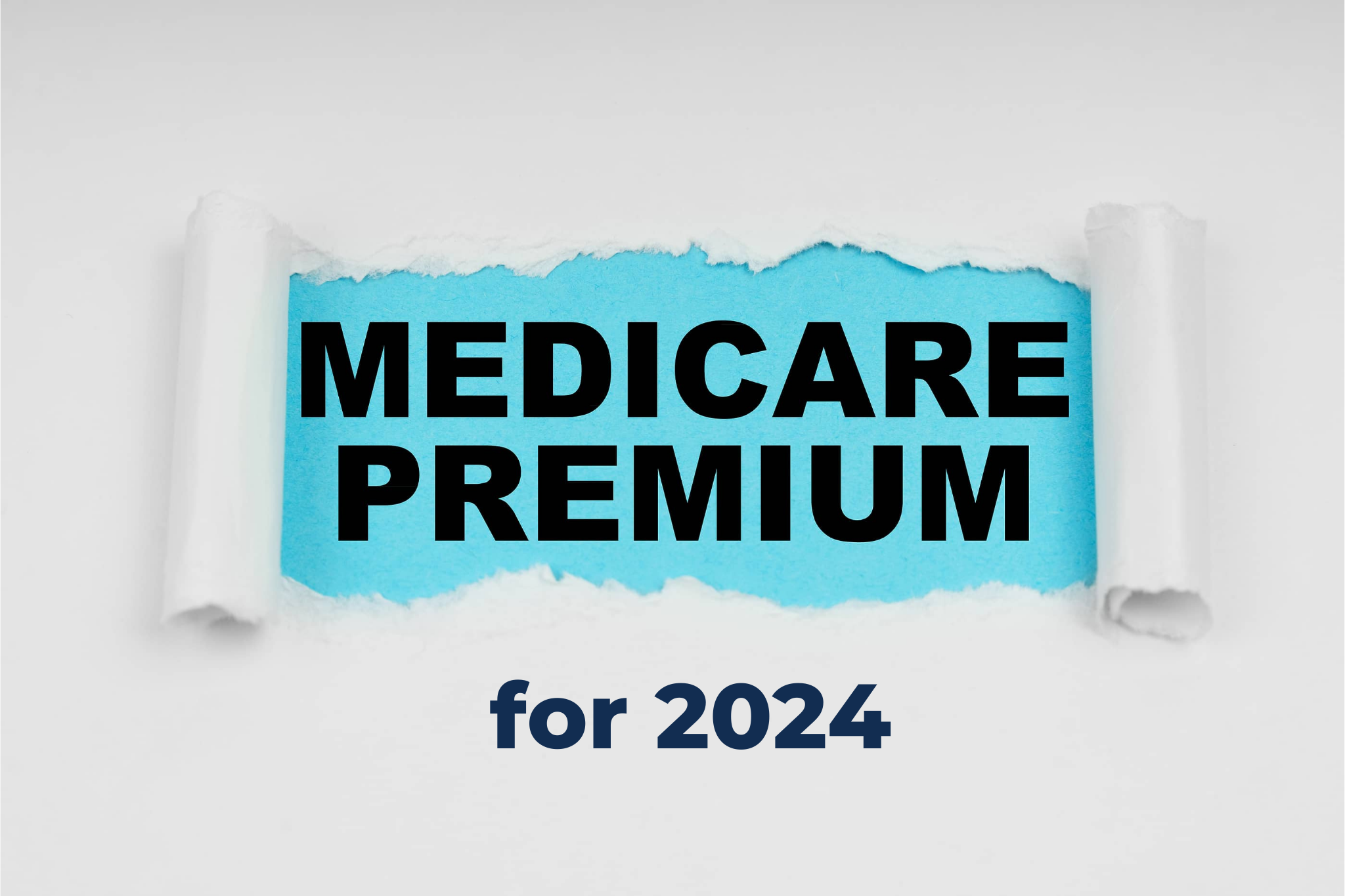 Medicare, the federal insurance for citizens over 65 and some with disabilities, often adjusts for sustainability. In 2024, it's vital for beneficiaries to know the updates to Medicare Part B costs. This article covers these changes based on the most recent official CMS announcements.
The 2024 Medicare Part B Monthly Premium
2023: $170.10
2024: $185.40
Increase: $15.30
The Medicare Part B monthly premium for 2024 has been set at $185.40. This reflects an increase from the previous year of $15.30.
The 2024 Medicare Part B Annual Deductible
For 2024, the annual deductible for all Medicare Part B beneficiaries is $252. This is an increase of $19 from the previous year.
2023: $233
2024: $252
Increase: $19
The 2024 Medicare Part A Monthly Premium
Medicare Part A's premium structure is unique. Approximately 99 percent of Medicare beneficiaries do not pay a Part A premium because they have accumulated at least 40 quarters of Medicare-covered employment, as verified by the Social Security Administration. However, for those who do have a premium:
2024 Part A Full Premium: $505, a slight decrease from $506 in 2023.
2024 Part A Partial Premium: $278, which remains unchanged from 2023.
The 2024 Medicare Part A Inpatient Hospital Deductible
For those admitted to the hospital under Medicare Part A, the inpatient hospital deductible is a crucial figure. In 2024, this deductible will be $1,632. When compared to 2023's deductible of $1,600, this represents an increase of $32. This deductible covers the beneficiary's share of costs for the initial 60 days of Medicare-covered inpatient hospital care in a benefit period.
Additional Costs for Extended Hospital Stays
61st through 90th day: If a beneficiary's hospitalization extends beyond 60 days, there are additional costs to consider. For days 61 through 90 of a hospital stay in 2024, beneficiaries will be required to pay a coinsurance amount of $408 per day. This is an increase from the 2023 amount of $400 per day.
Lifetime Reserve Days: For those rare instances where beneficiaries use their lifetime reserve days, the cost in 2024 will be $816 per day, up from $800 in 2023.
| Type of Cost Sharing | 2023 | 2024 |
| --- | --- | --- |
| Inpatient hospital deductible | $1,600 | $1,632 |
| Daily hospital coinsurance for 61st-90th day | $400 | $408 |
| Daily hospital coinsurance for lifetime reserve days | $800 | $816 |
| Skilled nursing facility daily coinsurance (days 21-100) | $200 | $204 |
4. Skilled Nursing Facility Coinsurance
For beneficiaries who require the services of skilled nursing facilities, there are additional costs for extended care beyond the initial 20 days. For days 21 through 100 of extended care services in a benefit period in 2024, the daily coinsurance will be $204. This is a slight increase from the 2023 amount of $200.
Factors Influencing the Changes
Several factors have contributed to the adjustments in the Medicare Part B premiums and deductibles for 2024:
Statutory Requirements: By law, the Medicare Part B premium must cover 25% of the expected costs of Part B services for aged beneficiaries. This is a significant factor that influences the premium amount each year.
Changes in the Medicare Hospital Outpatient Prospective Payment System: Adjustments in this payment system, which determines how hospitals are paid for outpatient services, have also played a role in the premium increase.
The 2024 Part B premium increase is also influenced by statutory provisions that require a premium adjustment when a beneficiary's Social Security cost-of-living adjustment (COLA) is insufficient to cover the increase in the Part B premium. This provision helps ensure that net Social Security benefits do not decrease from one year to the next.
Implications for Beneficiaries
While the increase in premiums and deductibles might raise concerns among beneficiaries, it's essential to understand that these adjustments are necessary to ensure the long-term sustainability of the Medicare program. The CMS continually assesses and adjusts the program to reflect the current healthcare landscape and to provide beneficiaries with the best possible care.
Beneficiaries should also be aware that assistance programs are available for those who might find it challenging to cope with the increased costs. These programs can help cover premiums, deductibles, and other out-of-pocket expenses related to Medicare.
Staying Informed
It's crucial for Medicare beneficiaries to stay informed about these changes and understand how they might impact their healthcare costs. Regularly checking official announcements from the CMS and consulting with healthcare professionals can provide clarity and guidance.