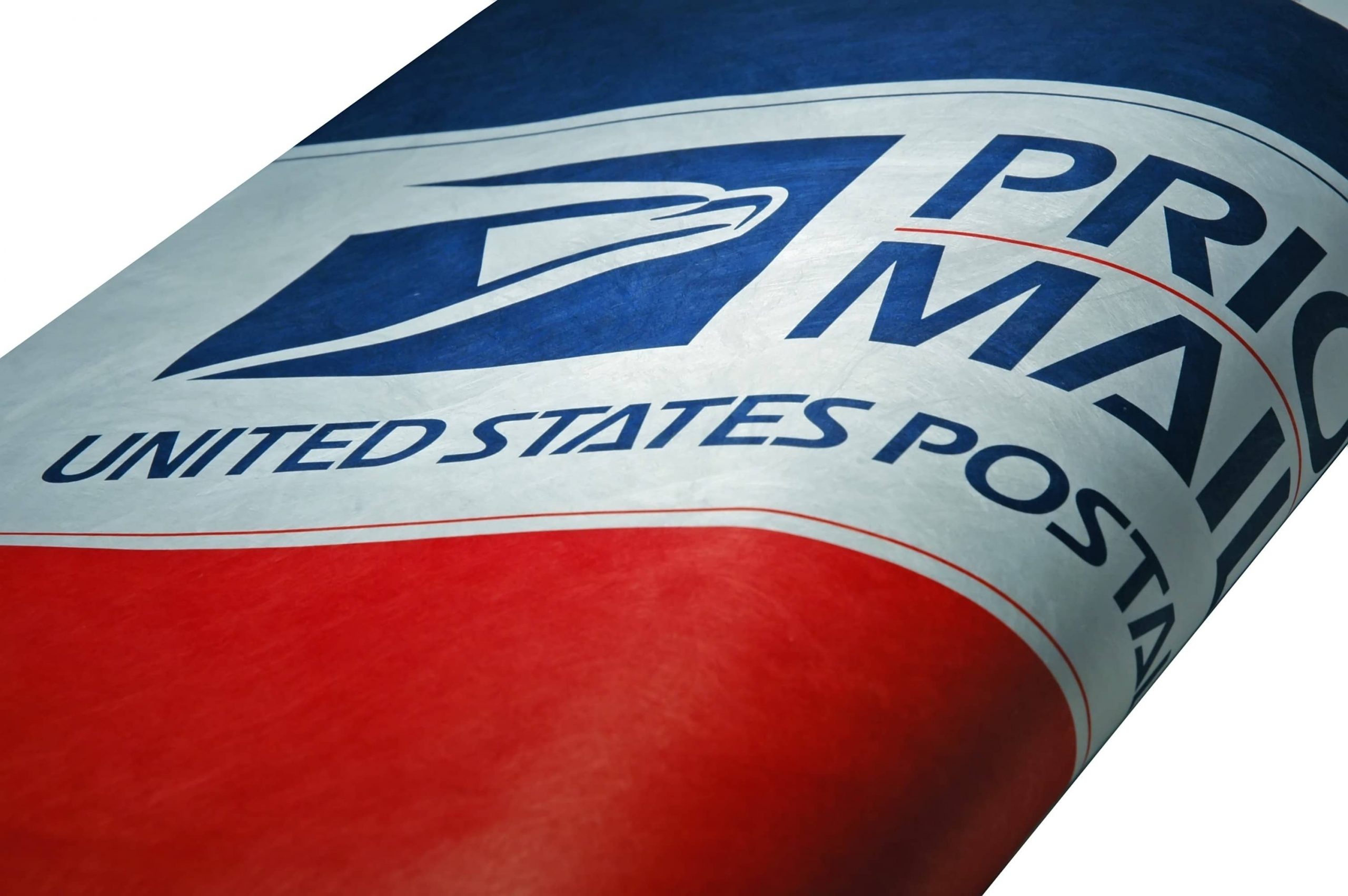 After passing in the house in February, the Postal Service Reform Act of 2022 was passed in the Senate with bipartisan support on March 8, 2022, with a vote of 79-19. The bill will now be passed to President Biden to sign into law.
Already-Stressed Medicare Program Will Now Take on Postal Service Retirees
Despite having bipartisan support and the support of unions such as the American Postal Workers Union and the National Association of Letter Carriers, not everyone is happy about this move.
Let's look at why.
What is the Postal Service Reform Act of 2022?
It's no secret that the United States Postal Service (USPS) has been struggling recently. With losses of $87 billion since 2007, the Government Accountability Office (GAO) calls the service 'not financially sustainable'.
The GAO also confirms that USPS did not make the required $63.2 billion payments to fund postal retiree health and pension benefits through the fiscal year 2020. In short, retirement funds are not getting filled and retirees are going to be stuck without a pension or healthcare.
The Postal Service Reform Act of 2022 claims to resolve this issue. The bill has four primary pillars:
ending the crippling retiree health benefit pre-funding mandate
providing for prospective Medicare integration
adding transparency to USPS service issues
guaranteeing six-day delivery
It also allows USPS to work with local and state governments to provide certain non-postal services, such as fishing or hunting licenses.
What impact will the Postal Service Reform Act have on Medicare?
One of the main bill items would force retiring postal workers to enroll in Medicare, starting in January and coming into full effect in 2025. There would be some exceptions, but the bulk of all postal retirees will be impacted by this bill.
Doing so will likely cost $5.5 billion through 2031, a seemingly inconsequential amount, considering Medicare spent $926 billion in 2020 alone.
Why is there concern about the Postal Service Reform Act's impact on Medicare?
However, this move fails to consider that Medicare's trust fund is set to run out in 2026, meaning the program would not be able to pay all beneficiaries' covered hospital expenses. The move is likely to cost even more beyond 2031. By including the postal worker retirees, it can potentially increase Medicare spending by over $5 billion.
According to Robert Moffit, a senior fellow at the conservative Heritage Foundation, 9 out of 10 Medicare enrollees get supplemental coverage. This is because Medicare has gaps in coverage that include the absence of protection from the financial devastation of catastrophic illness.
Retired postal workers would not only have to enroll in Medicare but also buy coverage to fill the gaps that Medicare has. Postal retirees would be left paying at least two premiums for medical coverage.
Additionally, Moffit claims that the Postal Service Reform Act will cause more people to be using Medicare, leading to significantly higher Medicare premium costs for both people claiming on it, and taxpayers.
Ultimately, Congress has decided that putting Medicare at risk is not as important as delivering the mail on time.
Why is Congress insistent on passing the bill despite what it might do to Medicare?
The United States Postal Service is the core of the American fabric since 1775. It employs 650,000 people and is the foundation for a more than $1.7 trillion mailing industry that employs more than 7 million people.
Based on this, and the fact that Congress believes that they are directly responsible for the situation the Postal Service is in now, Congress feels like this is the best decision moving forwards.
Is the Postal Service in favor of this bill?
Postal Service unions have all been in favor of the move. This fact has been used by the bill's supporters when some lawmakers have expressed concern about how Medicare will be impacted.
What happens if Medicare's trust fund runs dry in 2026?
A report in April 2020, from Medicare's trustees, suggested that the program's 'Part A' trust fund would begin to run out of money in 2026. This is the part of Medicare that subsidizes hospital and other inpatient care.
It also provides for:
These calculations didn't include the impact of COVID-19 on the fund, and so it should be noted that this date could end up being even earlier.
If the fund runs out of money, the risk has shifted from the Postal Service to Medicare recipients.
Yes, something needs to be done to help USPS, but not necessarily at a cost to Medicare. Perhaps USPS could look at reducing the number of days post is delivered.
If you are set to be impacted by this bill, consider getting ahead of it by comparing health insurance quotes.