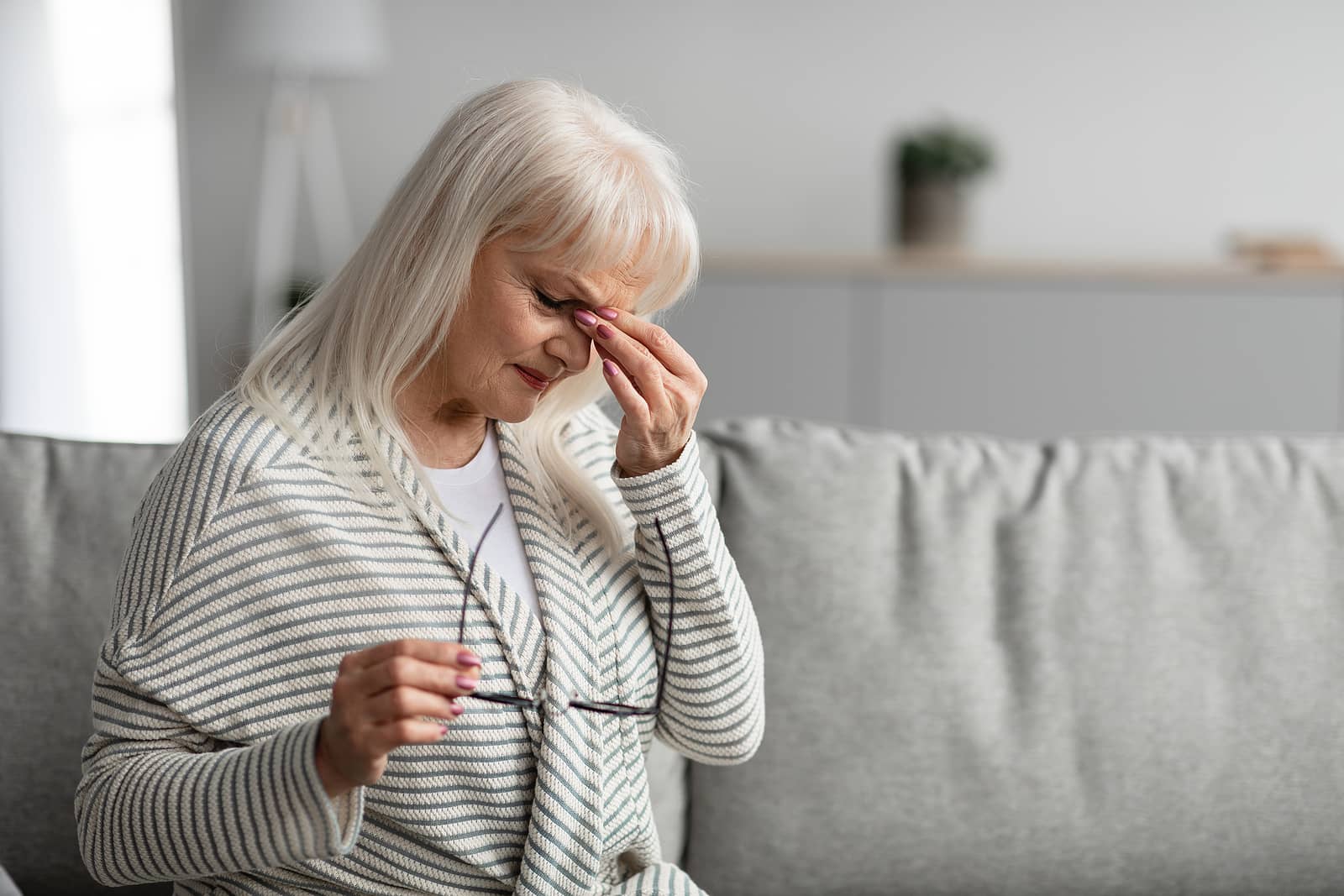 Although most requests for services and payment are approved, the U.S. Department of Health and Human Services (HHS) has recently reported that Medicare Advantage denies millions of medically necessary care requests.
About 28 million beneficiaries are enrolled in Medicare Advantage plans, which offer privatized versions of Medicare that are often cheaper and provide a greater range of benefits for medical services.
However, the HHS findings challenge claims by the industry's main trade group that Medicare Advantage "delivers better services, better access to care and better value." Instead, investigators claimed to find "widespread and persistent problems related to inappropriate denials of services and payment."
How Many Medicare Advantage Plans Denied Needed Care?
In June 2019, federal investigators from the HHS Office of the Inspector General (OIG) reviewed 430 Medicare Advantage plan denials.
They revealed that 13% of cases where care was denied for services were actually medically necessary. Based on that rate, the investigators have estimated that as many as 85,000 requests for prior medical care authorization may have been improperly denied in 2019.
Additionally, the report claims. Advantage plans refused to pay about 18% of legitimate claims, about 1.5 million payments, in 2019. In some cases, plans ignored other documentation or prior authorizations supporting the payment.
The Most Frequent Services Medicare Advantage Plans Deny Needed Care For
According to the report, many refusals included MRIs and CT scans. One case details how a Medicare Advantage beneficiary had to wait five weeks before authorization to receive a CT scan to assess endometrial cancer and determine her course of treatment. When time is of utmost importance, the effects can be devastating.
Advantage plans also denied requests to send recovering patients from the hospital to a skilled nursing facility or rehab center. This is in response to a doctor determining those places were better than sending the patient home.
Why Are So Many Claims Being Wrongfully Denied?
The OIG reported that many Medicare Advantage plans wrongfully denied prior authorization requests and payment requests for needed care due to the following reasons:
Internal clinical criteria not listed in Medicare coverage rules
Unnecessary documentation requests when the necessary documentation was already present in the patient's medical records
Manual review errors and/or system errors
Physician surveys have also found that excessive authorization controls are responsible for delaying, disrupting, and denying timely care.
A 2021 American Medical Association (AMA) survey revealed that 34% of physicians have experienced prior authorization leading to a severe adverse event for their patients.
This includes hospitalization, disability, or death. Many physicians and their staff spend almost two days per week on prior authorizations, which creates an administrative burden.
What Will Happen Now?
Many beneficiaries and doctors have appealed their payment denials. A 2018 report by the HHS inspector general's office found that private plans reversed about three-quarters of their denials on appeal.
However, this can be lengthy, and some access is extremely time-sensitive for many enrollees.
While doctors and hospitals are no strangers to some insurance company tactics, many call for the next steps of legal action through Congress or even the Supreme Court.
Medicare Advantage is reviewing the report's findings to determine appropriate action.
FAQs
What are the negatives to a Medicare Advantage plan?
Unfortunately, there are many negatives to Medicare Advantage plans. Depending on your location, Medicare Advantage may offer a limited network. Additionally, a plan can become expensive if you're sick due to uncovered copays. It can be difficult to change to another plan as there are often lifetime penalties.
Can Medicare deny treatment?
Yes. Medicare may decide that a particular service is not covered and deny a beneficiary's claim.
Can I be dropped from a Medicare Advantage plan?
Yes, but not for a medical condition. However, you may be dropped from a Medicare Advantage plan if it no longer services your area. You may be dropped if you don't make your payments within the grace period.
Do Medicare Advantage plans have to follow LCDs?
Yes, Medicare Advantage healthcare plans must follow Medicare laws and policies, including LCDs or local coverage decisions.
How can a Medicare Advantage plan refuse my treatment?
Coverage for treatment can be denied when:
You didn't follow the plan rules. For example, you've failed to seek prior approval for a particular treatment.
Treatments weren't deemed to be a medical necessity.
You used an out-of-network provider when an in-network provider was available.
What does it mean to be "adverse selected"?
Adverse selection happens when one party has more information about the product or service than the other to maximize their outcomes. In the health insurance realm, this refers to situations in which an insurance company extends enrollment coverage whose actual risk is substantially higher than the risk known by the provider.
What is the difference between a Medicare Advantage plan and Medicare?
With Original Medicare, you can go to any doctor or hospital that accepts Medicare health insurance. Medicare Advantage only takes doctors and other providers in the insurance plan's network. In most cases, traditional Medicare doesn't require a referral to see a specialist, while you may need a referral with Medicare Advantage.
How to Determine if a Medicare Advantage Plan is Right for Me
Considering Medicare Advantage or Medigap insurance? We'd love to help. Give us a call or fill out our online request form, and we will have a licensed insurance broker reach out to assist you with your questions.