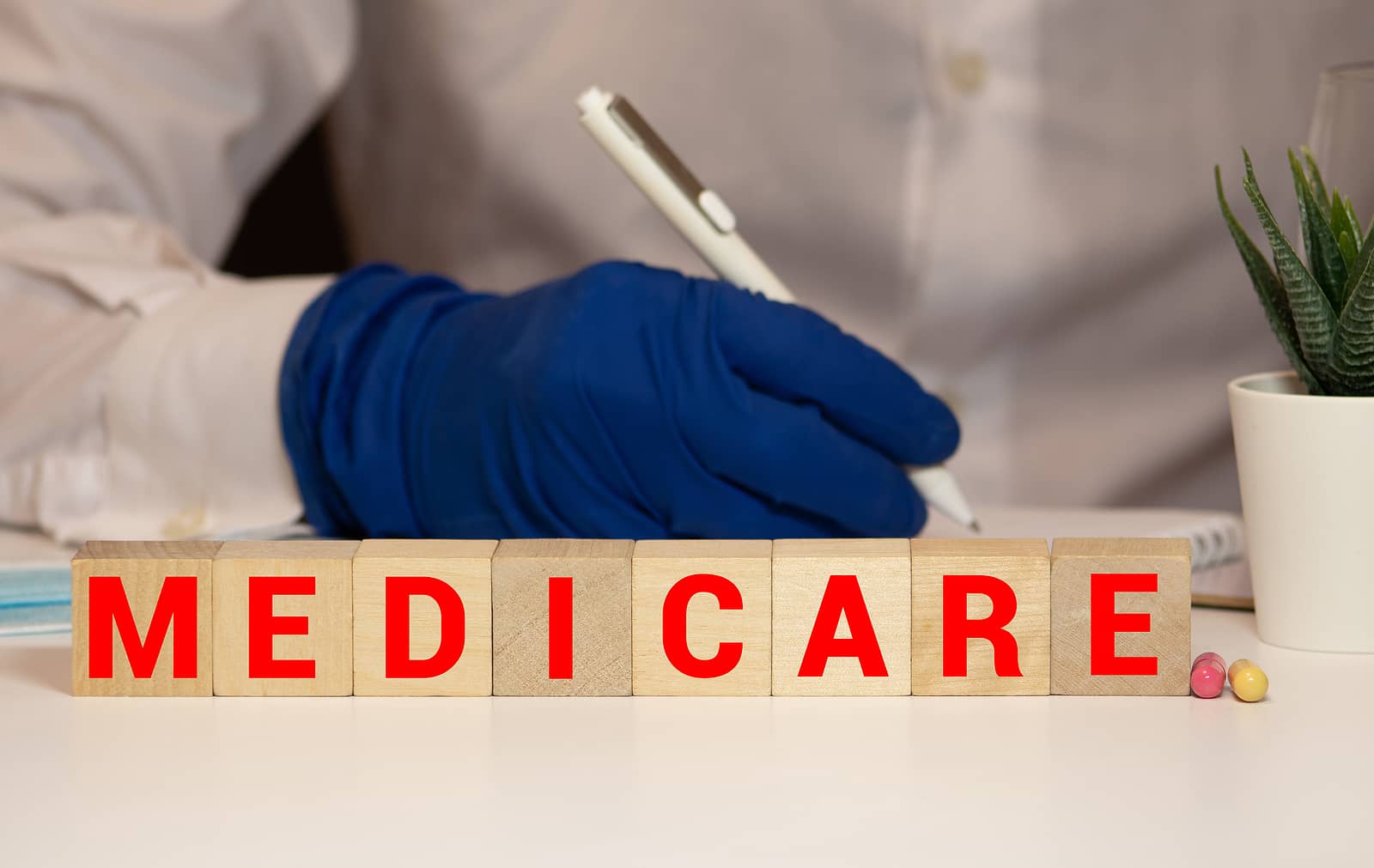 We all get a little nervous whenever the government starts talking about bills that affect Medicare. This year's inflation has caused many Medicare beneficiaries to be a little lighter in their pocket. From gas to food and everything in between, we're all paying more. The Build Back Better plan may put some of that change back in your pocket.
How the Build Back Better Plan Impacts Medicare
A new Medicare hearing benefit and a redesign of the Part D coverage are two specific areas of Medicare that Build Back Better should improve.
Medicare Hearing Benefit Under the Build Back Better Plan
Medicare covers services and procedures deemed medically necessary. Unfortunately, dental, vision, and hearing services aren't considered medically necessary. This new provision would add a hearing benefit to Medicare.
Medicare does not cover hearing unless it's a medically necessary procedure, and most services and practices with hearing aren't covered. There are some ways to get hearing coverage when you're on Medicare.
The most common way to get hearing coverage on Medicare is by enrolling in a Medicare Advantage plan. MA plans are a way to receive your Medicare benefits with an all-in-one plan.
A lesser common way to get hearing coverage on Medicare is through a stand-alone hearing plan. Stand-alone plans are additional coverage you can purchase to cover your hearing needs.
Build back Better would add hearing coverage to Medicare starting in 2023. Coverage would include hearing aids, hearing treatment, and rehabilitation by Medicare-approved audiologists.
Hearing Aids
Hearing aids would be available for one ear per year, every five years. To qualify for hearing aids, Medicare beneficiaries must be diagnosed with moderately severe, severe, or profound hearing loss.
Medicare would cover hearing aids similar to prosthetic devices. You would be responsible for the Part B deductible and 20% once the beneficiary pays the deductible.
Hearing Services
Medicare Part B would cover hearing services. Hearing services would be subject to the deductible, and Medicare would pay 80%. The Medicare beneficiary would be responsible for the remaining 20% of the coinsurance.
Medigap and Hearing Services
Since Medicare Supplements (Medigap) pay all or a portion of your Part B costs, some Medigap plans would cover your portion of the hearing coverage.
Medicare Advantage and Hearing Services
Many Medicare Advantage plans cover hearing coverage, and the MA companies must ensure that their hearing coverage is as good as the hearing coverage benefits that Original Medicare provides.
How Adding Hearing Coverage affects Medicare Beneficiaries
Build Back Better would ensure hearing coverage for all Medicare beneficiaries. Many beneficiaries go without treatment because they don't have hearing insurance. Hearing aids can be costly, and this new addition could make it possible for all beneficiaries to receive hearing benefits and hearing aids.
Claims and inflation influence Medicare costs increases. With increased benefits, especially those at a higher cost, Medicare beneficiaries could see higher premiums. The estimated cost of this benefit is 36.7 Billion dollars over ten years.
Part D Redesign Under the Build Back Better Plan
Medicare Part D is arguably the worse design for drug coverage. It has a coverage gap provision that costs beneficiaries tons of money if they fall into it. Once you pay out of pocket thousands of dollars, you reach the catastrophic phase, and there is some relief from the higher costs. Unfortunately, there is no cap on how much you can spend, so the costs keep coming.
Hard Cap
The Build Back Better Act would add a hard cap limit to how much a beneficiary can spend on drugs in a year. The proposed cap for 2024 would be $2,000 and increase each year based on the rate increase of per capita Part D costs. It will also lower the costs below the hard cap from 25% to 23%.
Smooth Out-Of-Pocket Costs
The act also allows an option to smooth out out-of-pocket costs over the year instead of having a potentially sharp increase. The smooth-out-of-pocket costs provision would start in 2025.
How the Part D Redesign Affects Medicare Beneficiaries
This coverage change will not affect Medicare beneficiaries who pay little to nothing for their prescriptions. Many Medicare beneficiaries hit the coverage gap and catastrophic stages annually. These enrollees struggle to pay their drug costs and often choose between food and medicine.
This will be a welcome change for the beneficiaries affected by the coverage gap to help them afford to live. The government estimates that the hard cap and Smoothing provisions of the Build Back Better Act will lower Federal Spending by $1.5 Billion over the next ten years.
Conclusion
The changes proposed by the Build Back Better plan will benefit many people on Medicare. At the same time, these provisions will significantly change the lives of some Medicare beneficiaries.
Medicare beneficiaries may see significant cost increases in other areas. Most insurance agents agree that the Medicare program needs drug and hearing coverage improvements. If approved, expect Medicare costs to increase for all Medicare beneficiaries and possibly an increase in how much you're paying for our Medicare taxes.