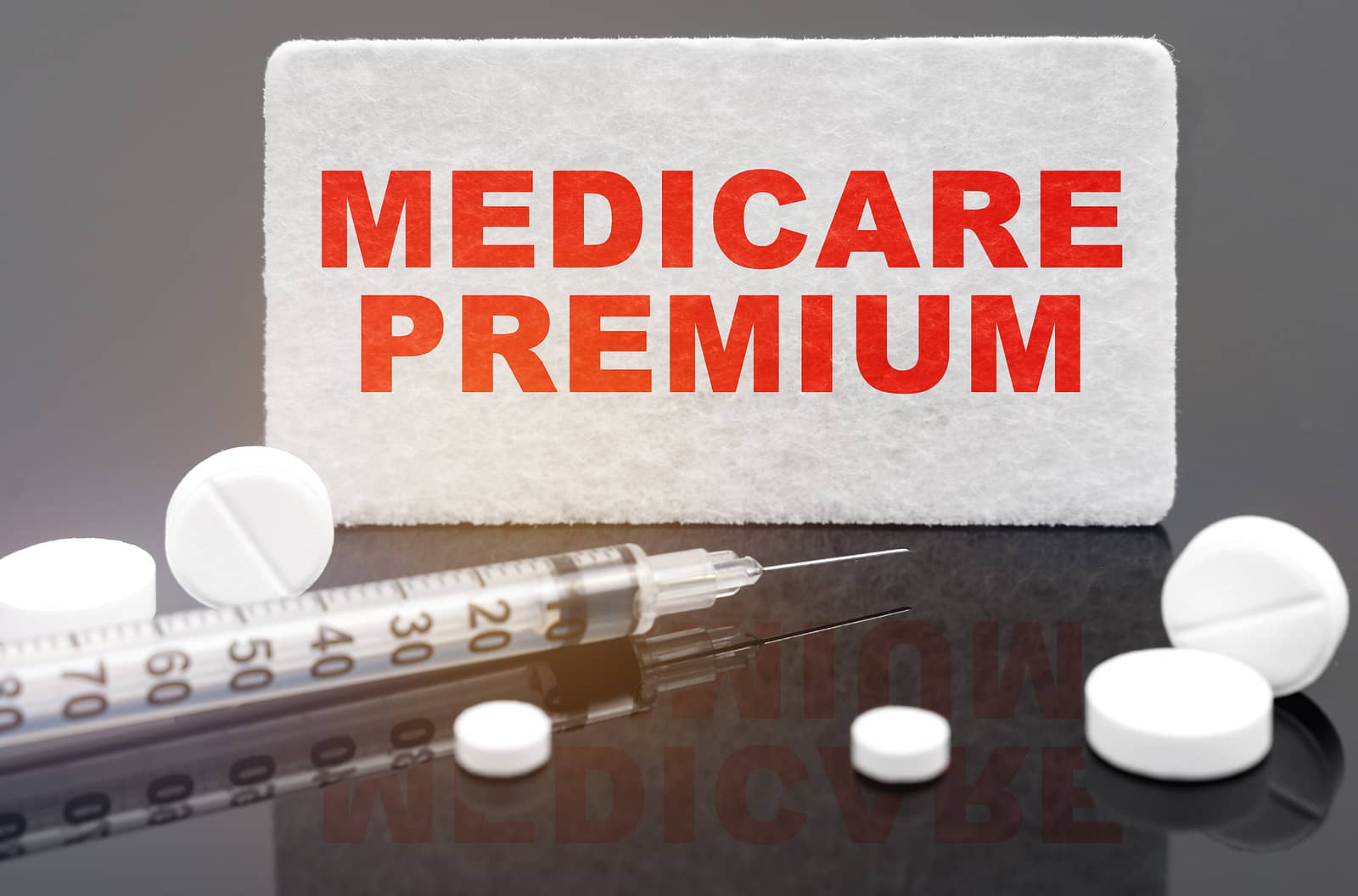 On May 27, 2022, the Centers for Medicare & Medicaid Services (CMS) published a report that said projected 2023 cost savings for Medicare Part B should be passed on to the program's beneficiaries. In turn, this should mean a reduction in the premium in 2023.
The final determination will take place in the Fall of 2022, but a possible decrease would be welcome news for those who saw a significant increase from $148.50 in 2021 to $170.10 in 2022.
What Causes the Part B Premium to Increase?
Medicare Part B covers all outpatient services and has a premium payment. Everything that happens in the economy, government (Congress, for instance), and medical fields can affect this premium, which is precisely what happened in 2022.
The Medicare program evaluates costs associated with Medicare annually and can adjust the premium amount accordingly. Each year CMS sets the Part B premium at 25% of the estimation of the costs of Part B for the upcoming year.
Why Was the 2022 Part B Premium Increase Significantly Higher?
The 2022 evaluation was partially due to an Alzheimer's drug Aduhelm. The projected cost of Aduhelm was $56,000 a year for a patient to be treated for Alzheimer's. January 1st saw Biogen, the maker of Aduhelm, slash the drug's cost to $28,200.
Will the Part B Premium Be Reduced in 2023?
Yes, the Medicare Part B premium will reduce by $5.20 in 2023. It will decrease from $170.10 to $164.90. In addition, the Part B deductible will also decrease from $233 to $226.
Why Would A Prescription Drug Cause Such An Impact on the Part B Premium?
Generally, when a high-cost medication is on offer, the cost spreads to the patients using them. To name a few, patients with health conditions such as cancer, ALS, and Rheumatoid arthritis. But in this case, the high cost of Aduhelm is spread among all Medicare beneficiaries, not just those with Alzheimer's disease.
This will affect all beneficiaries. After all, it's an injectable drug a doctor gives in an office. This shifts Aduhelm to receive coverage as a Part B drug by Medicare. Part D covers most prescription drugs. However, Medicare Part B typically pays for medications administered in a doctor's office.
This is the first new medication to treat Alzheimer's in almost 20 years. The FDA states that Aduhelm reduces the clusters of plaque that form on the brain and may slow early-stage dementia, as proven in clinical trials.
While the FDA approved the Biogen drug in June 2021, many scientific communities have objected to its side effects and effectiveness. Side effects include brain swelling and bleeding.
What If I Need Help Paying for My Medicare Premiums?
Even with a potential reduction in premiums for Part B, that doesn't mean all health insurance costs are going away. If a Medicare beneficiary struggles to pay his or her premiums or copays, the Medicare Savings Program (MSP) is an assistance fund for those who qualify for help.
This assistance can be for Medicare coverage costs — premiums, coinsurance, and copayments.
FAQs
What does Medicare Part B reduction mean?
Simply put, a Medicare Part B reduction refers to the amount of the premium charged to recipients. If the Part B premium goes down, then each beneficiary pays less. This shouldn't affect Part A, Medicare Advantage plans, or Medicare Supplemental plans.
Do Medicare beneficiaries pay premiums?
Yes, Medicare enrollees pay premiums. Most Medicare Part A is premium-free, but Part B participants pay a monthly premium. If your payments aren't automatically taken out of your Social Security check, you can set up Medicare Easy Pay.
What does Medicare Part B cover?
Medicare Part B covers all outpatient costs. This can include services, treatments, medical equipment, and more. In contrast, Part A pays for the Medicare costs of hospital visits.
Part B doesn't allow providers to charge Medicare for prescription drugs.
Getting Help With Medicare Part B Premiums
If you have questions on saving on your Medicare Part B premiums or navigating enrollment, give us a call or fill out our online request form. Your area has cost-sharing plans that cover some of your Part B premium.