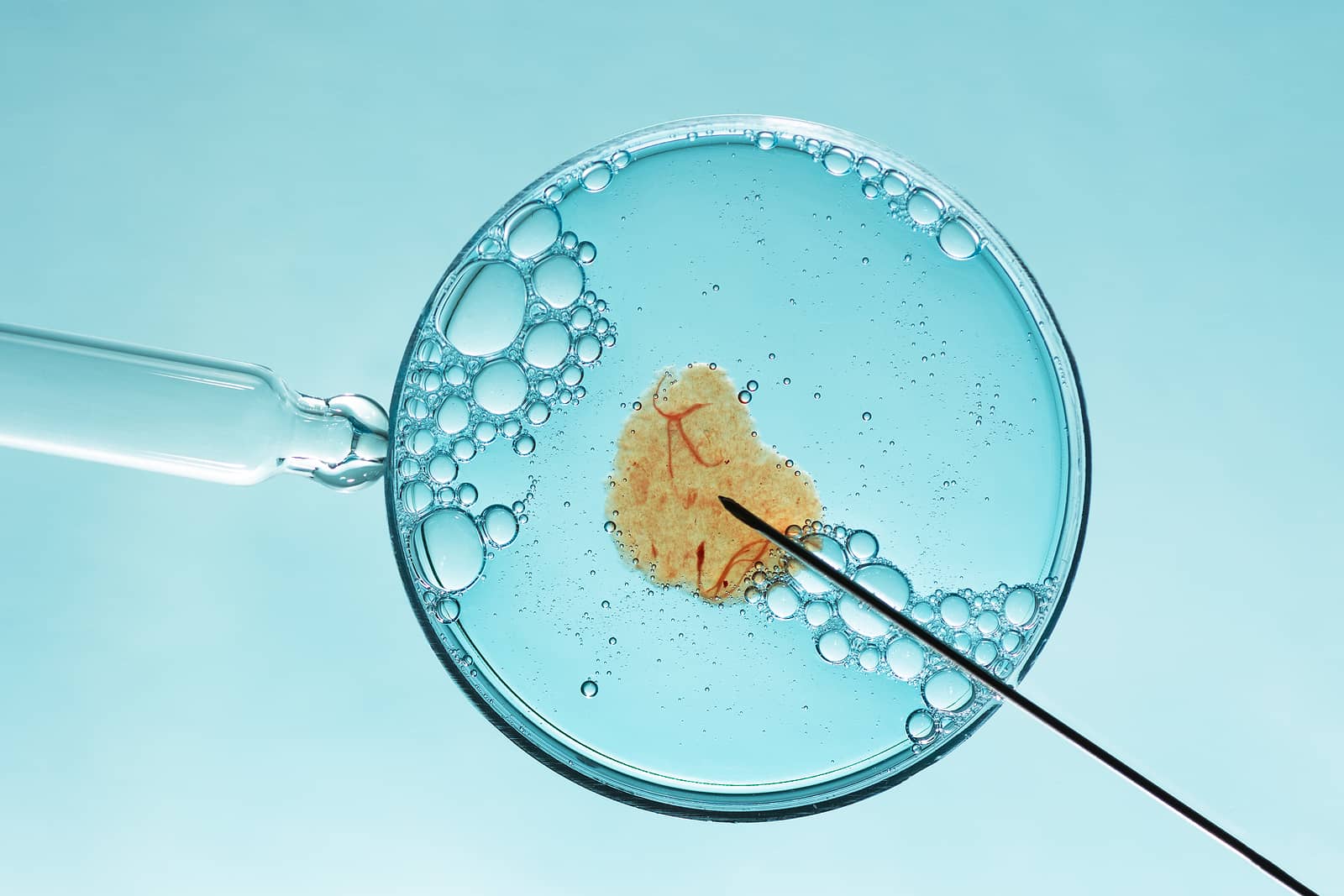 Medicare only covers medically necessary fertility treatments and testing. Although, you'll likely have to pay all or a portion of the costs associated with infertility.
Below we'll discuss Medicare insurance coverage for fertility testing and treatments. Then, we'll show you how to get Medicare coverage for fertility treatment.
Does Medicare cover fertility treatments?
Yes, Medicare Part B covers medically necessary fertility treatments. The cost and rules for your treatment depend on your situation.
To qualify for fertility treatment, they must be medically necessary. So, your doctor needs to prove that you experience infertility when you should be fertile.
Some medical treatments your doctor could include:
Assisted reproductive technology (ART)
Fertility drugs
Gamete intrafallopian transfer (GIFT)
In vitro fertilization (IVF)
Intracytoplasmic sperm injection (ICSI)
Zygote intrafallopian transfer (ZIFT)
While your doctor may recommend these treatments, Medicare may not cover the service. Talk to your doctor about getting Medicare approval for your fertility treatment.
Will Medicare cover fertility testing?
Generally, the test that determines infertility is covered. Medicare is highly likely to cover your treatment if you have a condition causing infertility, such as endometriosis or PCOS.
Part B covers diagnostic tests and treatments for infertility, such as:
CAT scans
Genetic testing
Hormone tests
MRI scans
Sperm analysis
Testosterone level testing
Thyroid testing
Medicare says they cover reasonable and necessary infertility testing and treatment services. The specific guidelines are unclear.
Will Medicare cover a semen analysis?
Medicare does cover a sperm analysis to diagnose male infertility. Your doctor may refer you to a pathology lab. Since a semen analysis is hard to prove as medically essential, it could be challenging to obtain coverage. Talk with your doctor to determine if Medicare will help with the cost.
Do Medicare Advantage plans cover infertility treatments?
Since Medicare doesn't generally cover infertility, Part C plans aren't required to offer this type of coverage. However, Medicare Advantage plans are private insurance policies that can provide benefits beyond Medicare.
If your Part C health plan covers infertility services, there may be a copayment or coinsurance cost for your care. Generally, you'll need a medical condition contributing to your infertility to qualify.
Do Medicare Part D prescription drug plans cover fertility medications?
Prescription drug coverage doesn't cover fertility drugs, even if your doctor prescribes the medication. Instead, beneficiaries cover the cost of their fertility prescription 100% out-of-pocket.
While Medicare Part D plans don't currently include fertility prescriptions on the formulary, its possible coverage could become available. Medicare coverage is constantly changing, and new medications regularly become available.
FAQs
Does Medicare cover in vitro fertilization (IVF)?
No, Original Medicare doesn't include IVF coverage. So, if you need IVF treatments, you can expect to pay 100% of the cost.
Does Medicare cover Clomid?
No, Medicare nor Medicare Part D covers fertility medications.
Does Medicare cover sperm banks?
Medicare doesn't usually cover fertility preservation or related services.
Does Medicare cover egg freezing?
Neither Medicare nor most health insurance plans cover oocyte cryopreservation, known as egg freezing.
How to get help finding Medicare coverage for fertility treatments
Medicare benefits may not extend far for those searching for fertility treatments, but that doesn't mean you won't have other healthcare needs. Enrolling in a Medigap plan can significantly reduce your Medicare Part A and B costs.
Medicare supplement insurance covers the costs you'd otherwise pay, such as the Part A deductible and Medicare coinsurances. When your fertility treatment is successful, you can expect Medicare to cover pregnancy and childbirth.
Give us a call at the phone number above to find the most suitable supplemental policy for you. You can fill out a rate comparison form to get your quote online.