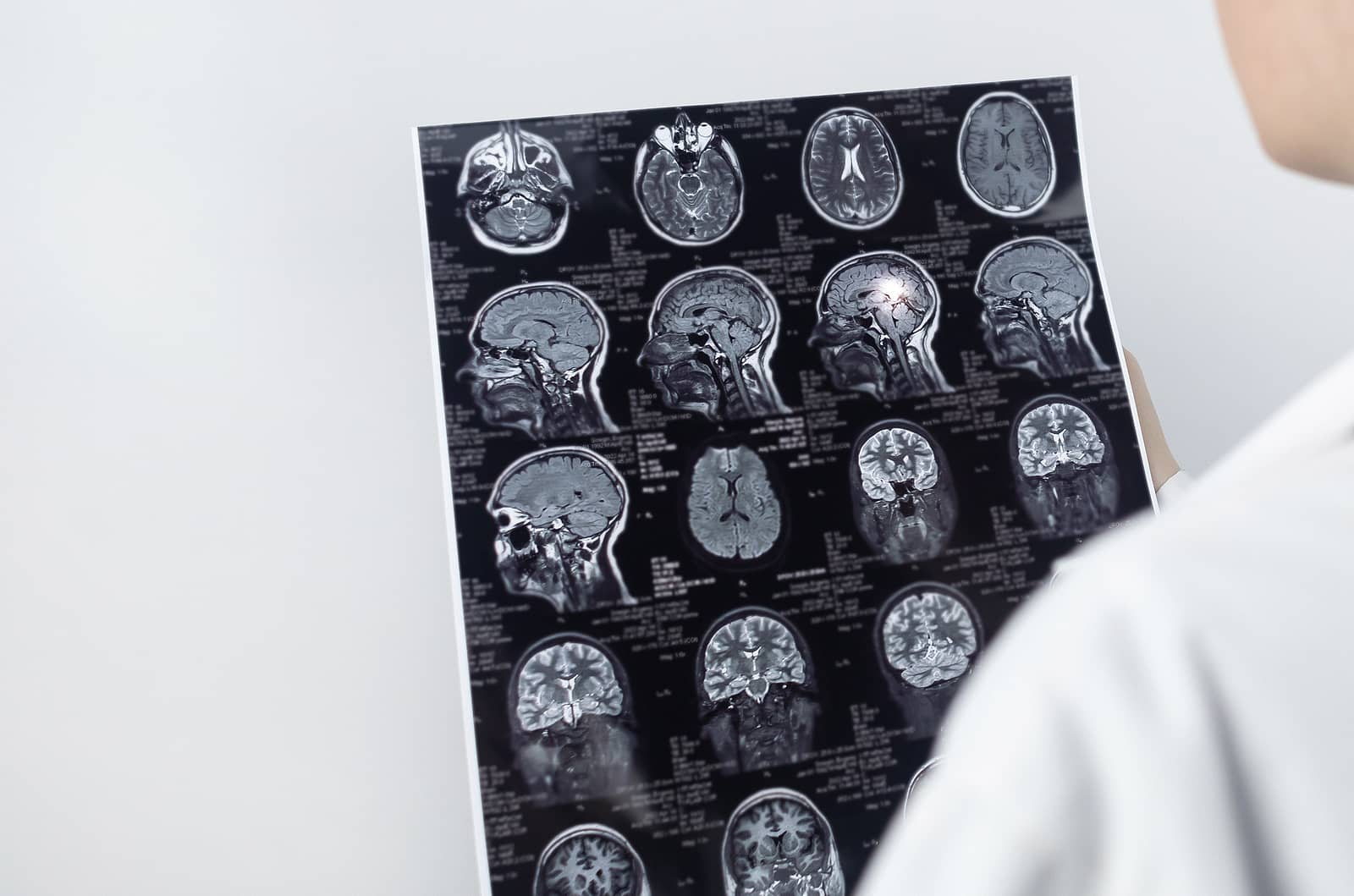 Medicare will cover medically necessary diagnoses, treatments, and services relating to epilepsy. Many people find having additional coverage to be beneficial since there are copayments, deductibles, and coinsurances that come with Original Medicare.
To learn more about how Medicare covers epilepsy, read through the content below.
Will Medicare cover epilepsy treatments & medications
Since epilepsy is a chronic condition causing unpredictable seizures, Medicare will cover the care you need to manage your condition. Your epilepsy may be manageable with medications, brain treatments, devices, or surgeries. Medicare will even cover the tests you need for a diagnosis.
You may be responsible for deductibles, coinsurances, or copays when you receive treatment, supplies, or services. But, Medicare will cover a variety of epilepsy treatments.
The treatments best for you depend on your type of seizures, how epilepsy affects you, and the severity of your condition.
Common Epilepsy treatments include medications, deep brain stimulation, epilepsy surgery, Vagus Nerve Stimulation (VNS), Responsive Neurostimulation (RNS), Nutritional Services, and alternative therapies. Under certain circumstances, Medicare covers most of these services.
However, Medicare coverage isn't available regarding alternative therapies for epilepsy. Although, some Part C Medicare Advantage plans cover alternative therapies such as acupuncture or chiropractic services.
Does Medicare cover the diagnosis of epilepsy?
Yes, Medicare covers medically necessary services such as testing for conditions like epilepsy.
Some tests you may need include:
Electroencephalogram (EEG) and high-density EEGs
Imaging tests such as CT scans, MRI scans, PET scans, and others
Magnetoencephalography (MEG), Curry analysis, and Statistical Parametric Mapping (SPM)
Neuropsychological testing
As long as your provider accepts Medicare, these tests all have coverage. Although it's possible, Medicare requests information from your doctor to prove these tests are medically necessary for your diagnosis.
Do Medicare Advantage plans cover epilepsy?
Medicare Advantage health plans must cover at least as well as Medicare. So, you can expect that your Part C coverage includes epilepsy diagnosis and treatments. Some Part C plans include prescription drug coverage too.
Medicare Advantage plan eligibility is dependent on where you live. You may qualify for one of these plans if you live in the service area.
Do Medicare Supplement insurance plans cover epilepsy?
Medigap insurance covers any claim Medicare covers. So, if you see a neurologist and Medicare pays its portion of the claim, you can also expect the Medigap plan to pay.
With Medicare Supplement insurance, you don't need a referral to see a specialist, and you can go to any doctor that accepts Medicare in the United States.
For those under 65, finding Medigap insurance can be challenging. Also, those on Medicaid may find Medigap doesn't make sense for their situation.
Working with an insurance agent means you get the most suitable plan for your needs.
Does Medicare Part D prescription drug coverage cover epilepsy medications?
After getting an epilepsy diagnosis, your doctor may decide to prescribe you medications to help with seizure control. Since medications may be necessary to control your seizure disorder, you'll likely find a Part D plan that covers your needed medicine.
Medicare beneficiaries with epilepsy likely need antiepileptic drugs such as levetiracetam. They may also need anticonvulsants such as Phenytoin. All Part D plans cover you for these specific medication types, and there may be a copayment.
It's important to discuss side effects with your healthcare provider.
Prescription plans have a formulary or list of covered medications. The formulary can tell you which medications have coverage and how much you can expect to pay.
If you have questions about your prescription coverage, contact your health insurance program that provides you with medication coverage. Some medications require prior authorization, step therapy, or may have quantity limits. Information about covered medications can also be found in your plan's formulary.
Those with a low income may qualify for extra help paying for prescriptions. You can apply for extra help through social security by visiting ssa.gov.
FAQs
Does Medicare pay for transportation for people with epilepsy?
Medicare only covers necessary emergency transportation. However, some Part C plans cover transportation to doctors' offices or other medical appointments. Although not all Part C plans offer this, and sometimes there are only specific instances you'll qualify.
Does Medicare cover deep brain stimulation?
Medicare will cover deep brain stimulation if you've been taking anticonvulsant medications but still experience seizures.
Will Medicare cover epilepsy surgery?
If your current medical care, medications, or other treatment isn't improving your epilepsy condition, Epilepsy surgery is an option. Medicare covers this surgery when no other treatment methods have been successful.
Will Medicare cover Vagus Nerve Stimulation for epilepsy?
Medicare will cover a Vagus Nerve Stimulation (VNS) or a Responsive Neurostimulation (RNS) device if other treatments haven't worked or surgery isn't an option.
Will Medicare cover nutritional services as part of epilepsy care?
Medicare won't cover any specific nutritional services for epilepsy. But, Medicare will cover your visit with a healthcare professional that can help you develop a ketogenic diet plan that works for your epilepsy.
Is Medicare free for people with epilepsy?
Medicare Part A, inpatient care, is free for those that meet work requirements to qualify. Part B, outpatient care, has a monthly premium that depends on your income. However, you won't be eligible for free Medicare because you have epilepsy.
How to get extra Medicare coverage with epilepsy
Talk to a licensed insurance agent for additional information on how to find extra Medicare coverage when you have epilepsy.
Our insurance agents can compare all the plan options available in your area and help you determine which plan makes the most sense.
Give us a call at the phone number above to get the best Medicare insurance plan for you. Or check out our online rate form that now gives you the prices of plans in your area.