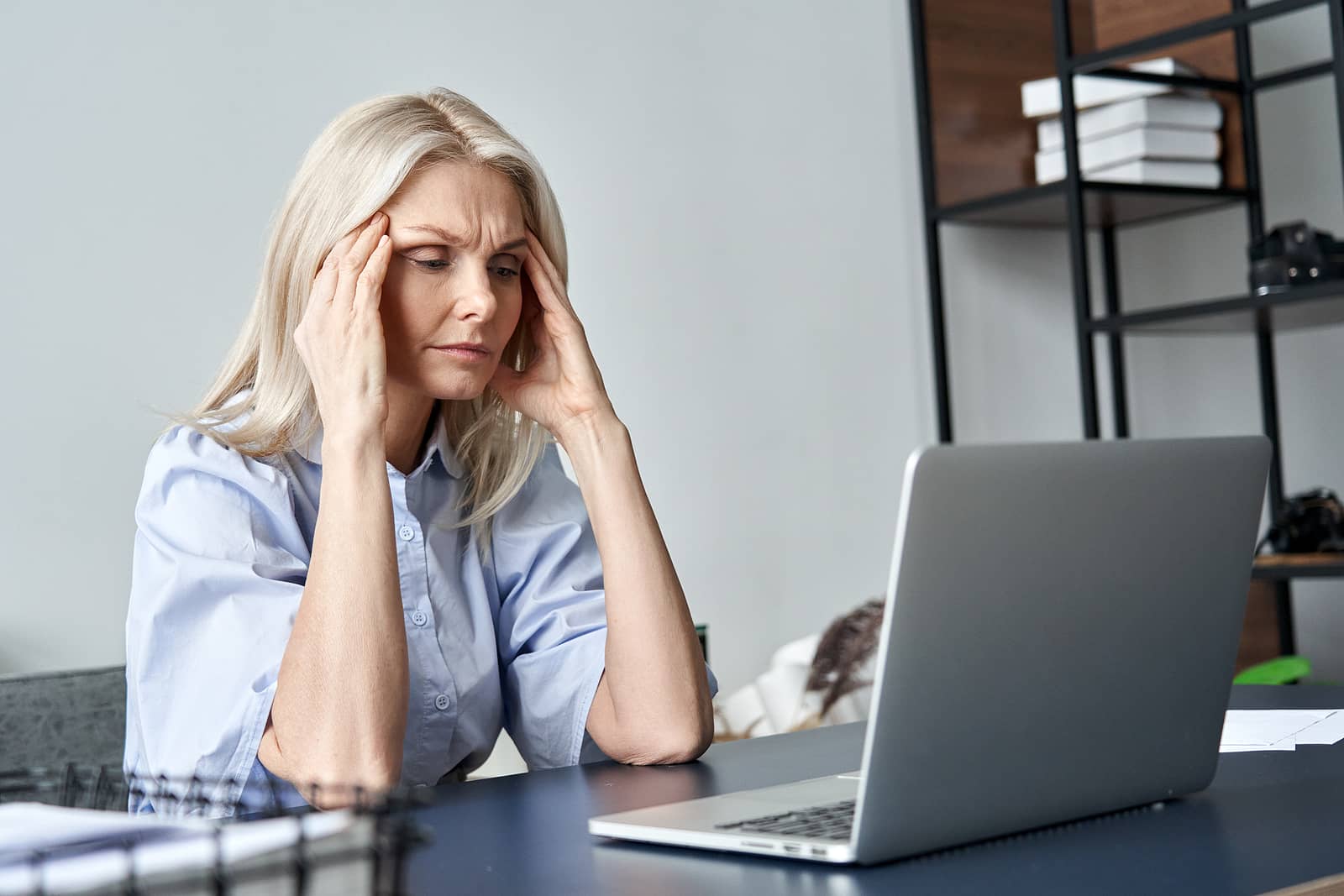 If Medicare denies you coverage on a service and you disagree with their decision, you can file a Medicare appeal. Depending on your circumstances, the appeals process may be slightly different.
When you decide to file an appeal, ask your healthcare provider to provide you with any details that will help you present your case. There are five levels to the appeals process — if you disagree with a decision made, you can appeal at the next level.
In the context below, we'll review everything you need to know about filing a Medicare appeal and more.
How to file a Medicare appeal?
To file a Medicare Appeal, you must fill out a "Redetermination Request Form" and send it to the company that handles Medicare claims. The Medicare Summary Notice (MSN) will list the address under the "appeals information" section. You can also send a written request to the company.
If the appeal is denied, you'll receive a letter with instructions on how to move to the next level. But if Medicare approves an appeal, they'll send you a letter and pay the claim up to coverage limits.
What are the 5 levels in the Medicare appeals process?
The 5 levels of the Medicare appeal process include Redetermination, Reconsideration, Administrative Law Judge hearing, Medicare Appeals Council review, and Judicial review in a United States District court. These five levels of the appeals process were established through the Social Security Act.
Your MSN is a list of services and supplies billed to and covered by Medicare quarterly. The notice will include your and Medicare's costs from the provider.
On the MSN, you'll be able to see any claims fully or partially denied by Medicare.
How to file an appeal Original Medicare denial
If you view your MSN and don't agree with the claim denial, you'll file the first appeal. You must file the appeal within 120 days of obtaining the MSN containing the claim you want to challenge.
Level 1 Medicare appeal
Within 60 days of the Medicare Administrative contractor getting your redetermination request, you'll get another notification, including the contractor's decision. This can come as part of the next MSN or in a separate notice.
If the contractor denies the claim and you disagree with the decision, you have 180 days to advance the claim to a Level 2 Qualified Independent Contractor. The Level 1 redetermination letter will include information on how to submit a Level 2 redetermination request.
Level 2 Medicare appeal
Once you submit the Level 2 request, you can expect a response in 60 days. If a response takes over 60 days or you disagree with the decision, you can move to Level 3 appeals.
Level 3 Medicare appeal
An Administrative Law Judge hears level 3 appeals, if a decision can be made in your favor, the judge may not request to hear your testimony. Your case must be a specific dollar amount to qualify for Level 3 review.
The Administrative Law Judge will send you a response in up to 90 days. Any longer than 90 days, and you can appeal to Level 4. You have 60 days to request an appeal. You'll find the address for the appeal on your Level 2 Notice.
Level 4 Medicare appeals
The Medicare Appeals Council will review the Administrative Law Judge's Level 3 decision to make a Level 4 decision. If you're moving because the Level 3 decision wasn't made promptly, you'll include the information on where the request is pending on your paperwork.
If Level 4 decisions aren't made within 90 days, you'll have another 60 days to appeal to the final level.
Level 5 Medicare appeals
The Judicial review must meet a specific dollar amount to qualify for a review. Claims may be combined in some cases to meet the specific dollar amount.
How to file a Medicare health plan appeal
When you have a Medicare health plan, such as a Medicare Advantage plan, you'll want to start the appeals process with your plan. Contact your plan for an initial denial notice as well as plan materials.
In most cases, you have 60 days from the date of the coverage determination to request an appeal. You'll send a written request to the address supplied by your health plan. Your provider may need to provide you with information to help your case.
If your health is at serious risk, you can ask for a fast appeal decision, which could take 72 hours.
How to file a Part D appeal
With a Part D plan, you'll start the appeal through the plan. You'll write the plan a letter including the "Model Coverage Determination Request" form.
In some cases, you can call your plan to discuss your benefits. If you want a drug exemption, you may need to talk to your healthcare provider to have them include a statement including medical necessity.
How to file a PACE appeal
The PACE organization will provide written information on how to appeal their coverage determinations.
How to file a Special Needs Plan appeal
Medicare Advantage Special Needs Plans will provide information on how to appeal coverage decisions in writing. If your Special Needs Plan doesn't cover you after the first appeal, you can submit an appeal to an independent organization that works for Medicare and not the plan.
FAQs
Can someone file an appeal for me?
If you need help filing an appeal, a good place to start is your State Health Insurance Assistance Program (SHIP).
However, if that doesn't work, you can fill out the "Appoint a Representative" form to have someone else help you. The representative will act on your behalf during the appeal process.
Who pays if Medicare denies the claim?
If you appeal and no matter what, Medicare still ends up denying your claim, you'll be the one to cover the cost of the medical bill.
Can I track my Medicare claims?
Yes, with a MyMedicare.gov account, you can track your claim. Claims may be viewable through an electronic MSN. You can expect claims to be available a full day after processing.
How to find the right insurance for you
All Medicare Supplement plans cover claims that Medicare approves, so you won't have to worry about fighting a private company to cover your claim. If Medicare approves the claim, the Medigap plan will also approve it.
To find the best Medicare Supplement plan for you, call us. We can assist you in comparing plans side by side, helping you determine the best option for your lifestyle.
If you can't talk now, complete an online rate comparison form and let us do the work.
Related Content