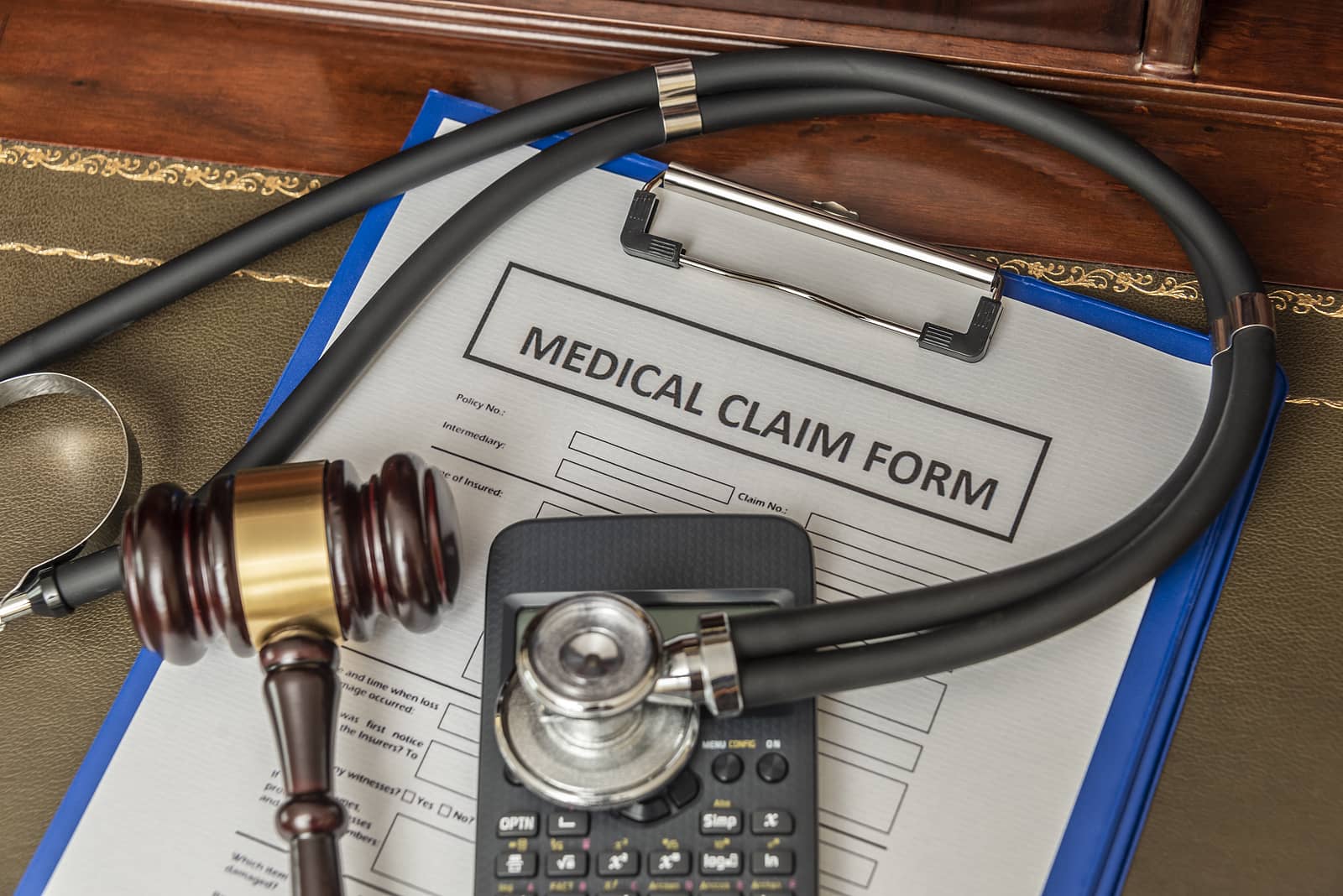 If you received care that Medicare didn't automatically cover, you may need to file a Medicare reimbursement claim. A beneficiary rarely has to file a reimbursement claim with Medicare, but it can occur.
This typically occurs when a Medicare beneficiary sees a medical provider that accepts Medicare but does not accept Medicare assignment.
Filing a Medicare Reimbursement Claim
If you received care from a provider that did not accept Medicare assignment, you likely had to pay the full bill before receiving the service. However, you might still be able to get reimbursed for part of the cost. You can file a Medicare claim for a medical product or service on those occasions to recoup some funds.
How Do I File a Medicare Reimbursement Claim?
To file your claim, you must fill out a Patient's Request for Medical Payment form. You then send this form and the bill from your provider to your state's Medicare contractor.
What the Medicare Provider Bill Must Include
the date you received the service
the place you received service
a description of each service or supply that was furnished
the charge for each service
the name and address of the providing doctor or supplier
the diagnosis
What To Submit With The Claim
When filling out the form, you must choose the service type and then provide the following information:
Itemized bill
The provider or supplier's National Provider Identifier (NPI) If known
Description of illness or injury
Date of service
Place of service
The doctor's or supplier's name and address
Description of each surgical or medical service or supply furnished
The charge for each service
If the itemized bill is for orthotics, prosthetics, or DME, the ordering and referring providers' legal names must be on an itemized bill.
Where to Send Your Medicare Claim
Each state has a different address to send your claim to. There are two places where you can find the address. You can find the address on the claim form on page two or your quarterly Medicare Summary Notice.
Suppose you'd like to have someone call Medicare on your behalf. You may need to fill out an Authorization to Disclose Personal Health Information in that case.
You must also submit your claim within one calendar year of your medical product or service is administered. If you submit your claim after a year has elapsed, you will likely be denied any reimbursement.
What if My Healthcare Provider is Not Sending the Claims Promptly?
The first thing you should do is call the provider and ask them to send your claim. If they do not file the claim, call Medicare and find out how much time is left to file the claim. If it's close to the end of the allowed time and your healthcare provider has not filed the claim, you should go ahead and file the claim.
Types of Medicare Reimbursement Claims
Not every claim is the same. Medicare's official website lists separate instructions for Part B services, claims for durable medical equipment (DME), claims for services you received aboard a ship, claims for services you received in Mexico or Canada, and claims for services you received in a foreign hospital. Be sure to follow the correct set of instructions for your situation.
Reimbursement claims for Medicare Advantage or Medicare Part D prescription drug coverage may also be different than for Medicare Parts A and B. Third-party companies who sell Advantage and Part D plans don't file claims directly to Medicare.
This is why you may be required to pay the full cost of any services you receive from providers outside your network. Due to a large number of Advantage and Part D plans available, it is outside the scope of this document to list all of the variables involved in submitting a claim.
Your best course of action is to contact the administrator of your Advantage or Part D plan and ask them how to submit your claim. You may also contact a Medicare ombudsman who can help you with Medicare-related complaints, grievances, and information requests.
FAQs
How do I submit a claim to Medicare?
When a claim is submitted to Medicare, it should come straight from the doctor or other provider of services. If they don't submit the claim on your behalf, you can call Medicare and submit it yourself. You can also submit the claim online.
What is the first step in submitting Medicare claims?
The first step is for the doctor or provider to file these claims for you. If your doctor or provider doesn't or refuses to, then your first step is to get a form to fill out and submit to Medicare.
How do I make an online Medicare claim?
The claim itself can't be submitted online. However, you can log in to your Medicare account and get a Medicare Summary Notice to help your claim.
What form is used to send claims to Medicare?
You will fill out and send in a Patient Request for Medical Payment form to the Centers for Medicare & Medicaid Services to send a claim to Medicare.