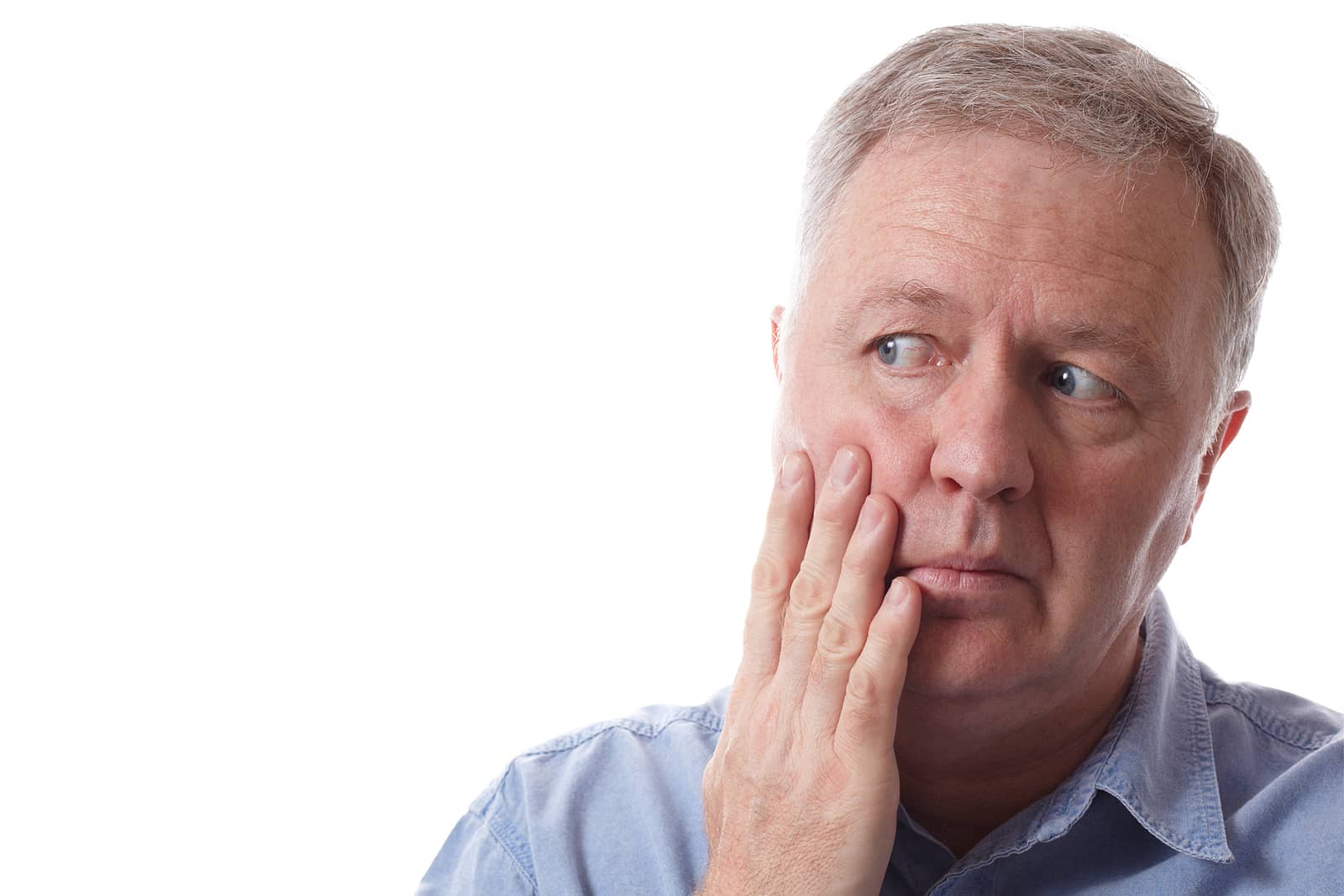 Medicare beneficiaries may want to change Medicare Supplement insurance plans for a new policy. Health insurance isn't always easy; sometimes, pre-existing conditions can get in the way. Either way, we're here to help you make essential changes to your current plan.
Below we'll discuss the different health plan changes you may want to make. Remember that plan options vary depending on your plan's service area.
Can I change my Medicare Supplement plan at any time?
Medicare beneficiaries can change Medigap plans anytime; however, a new application may require medical underwriting. However, state-specific rules may allow you to change plans during certain times without worry of underwriting.
Beneficiaries with severe health conditions will want to change plans during no underwriting.
The best time to choose a plan is during the Medigap Open Enrollment Period without being underwritten. Also, if you qualify for a Special Enrollment Period, you can change programs with Guaranteed Issue Rights.
Don't cancel your current Medicare coverage until the new policy is approved and active. Canceling benefits prematurely puts you at risk of a lapse in coverage or the inability to obtain new coverage.
Working with a licensed insurance agent to change policies is beneficial because they can walk you through the process.
How often can you change your Medicare Supplement plan?
You can change your Medigap plan as often as you want. However, it doesn't make sense to change plans frequently. Usually, people change plans when they want a lower rate, but you don't need a reason to change plans.
When changing plans, you'll have a 30-day" free look period" that starts when you get the new Medigap policy. But you'll have to pay premiums on both for that initial month.
If you choose to discontinue the new policy, the new Medigap insurance company will reimburse you. However, if you decide to go with the new policy, at least you were adequately covered during your transition from plan to plan.
Of course, choosing a top-rated Medigap carrier can make for a smooth transition.
Can I change my Medicare Supplement insurance each year?
You can change Medicare Supplement insurance at any time. Unlike Medicare Advantage plans, Medigap doesn't have an Annual Enrollment Period.
If you have a Plan F and feel like it's too much insurance, a Plan G or a Plan N could benefit you, especially if you don't mind paying the Part B deductible.
On the other hand, you may consider a high deductible option to lower your monthly premiums. The general rule of thumb is the higher your copayments and coinsurances, the lower your premiums.
So, an excellent question is, "Would I rather pay now or later?" Also, it's important to understand that paying later could mean paying more too.
What date can I change my Medicare plan?
Medicare beneficiaries with Part C insurance or a Part D plan may have to wait for the Annual Enrollment Period to change insurance. However, if Original Medicare is the only insurance, you must sign up for Medigap anytime.
Since Medicare Supplement Insurance doesn't include Prescription Drug Coverage, you must buy a separate Part D plan.
Can I switch from Medicare Advantage to Medicare?
You can switch from a Medicare Advantage plan to Original Medicare during the Annual Enrollment Period, which occurs every October 15 through December 7. The new coverage goes into effect in the approaching January.
Medicare beneficiaries can also change back to Medicare from an Advantage plan during the Medicare Advantage Open Enrollment Period.
Also, if you're new to Medicare and want to leave your new Medicare Advantage plan, you may qualify for a "trial right," which means you can leave the Part C program any time during the first year.
Of course, if there is a special circumstance, such as moving, you can change plans using a Special Enrollment Period.
Can you change from Original Medicare to a Medicare Advantage Plan?
You can sign up for a Medicare Advantage plan during the Annual Enrollment Period. Part C plans offer benefits at least as good as Medicare Part A and Part B, with most options including even more benefits than traditional Medicare.
Some Part C plans cover the Medicare Part B premium through reimbursement. Plan options depend on your zip code, and each policy differs nationwide.
Can I switch from a Medicare Advantage Plan to Medicare Supplement insurance?
The "trial right" period is a great time to leave Part C and opt for Medigap insurance. You'll qualify if you get the Part C plan when you're first eligible for Medicare, and it's been less than 12 months.
Another good time to change is if you move or experience a significant change in benefits. Outside of a Special Enrollment Period, you'll likely go through underwriting and have to change plans during an Open Enrollment Period.
Can you switch from a Medicare Supplement plan to Part C?
To sign up for Part C insurance, you'll need a qualifying enrollment period, such as the Annual Enrollment Period. You won't want to drop the Medigap plan until you have an effective date for your Part C insurance.
Also, it's illegal to have both Part C and a Medigap plan simultaneously. You'll need to choose one or the other.
Can I switch from Medigap Plan N to Plan G?
You can change from Medigap Plan N to Plan G and vice versa. You'll often need to go through underwriting to make the changes. Underwriting will look at your past health conditions to determine your eligibility.
You must choose healthcare that will benefit your situation regardless of your changes.
FAQs
How do I know if I should consider changing my Medicare Supplement plan?
Since Medicare Supplement plans are standardized, few things stand out for changing your plan. Of course, as your needs, budget, and lifestyle change, it's possible that you need to evaluate your program, especially since Medigap plans will typically increase annually.
What is the deadline to change my Medicare Supplement insurance?
With Medigap insurance, there isn't a deadline or restriction on when you can change plans. However, the best time to sign up is during Guaranteed Issue rights or your Medigap Open Enrollment Period.
How much does it cost to change a Medicare Supplement plan?
Changing your policy doesn't cost anything, but your monthly premium will likely vary depending on your new policy. If you buy more coverage, expect a higher premium. However, a reduction in coverage will probably lower your premium.
Can you change Medicare Supplement policies without underwriting?
Under special circumstances, such as during Guaranteed Issue rights or the Open Enrollment Period, you'll qualify for Medicare coverage without underwriting hassle.
So, if you recently changed your situation or were new to Medicare, you could qualify for a Medicare Supplement without underwriting.
Get help reviewing and changing Medicare Supplement plans
Medigap.com offers many different health coverage options. Whether you need a Medigap policy, a Medicare Advantage plan, or a Medicare Part D drug plan, we can help you.
To compare your options, call one of our licensed insurance agents today. Or fill out our quick and simple online rate form to be connected with the best rates in your area.