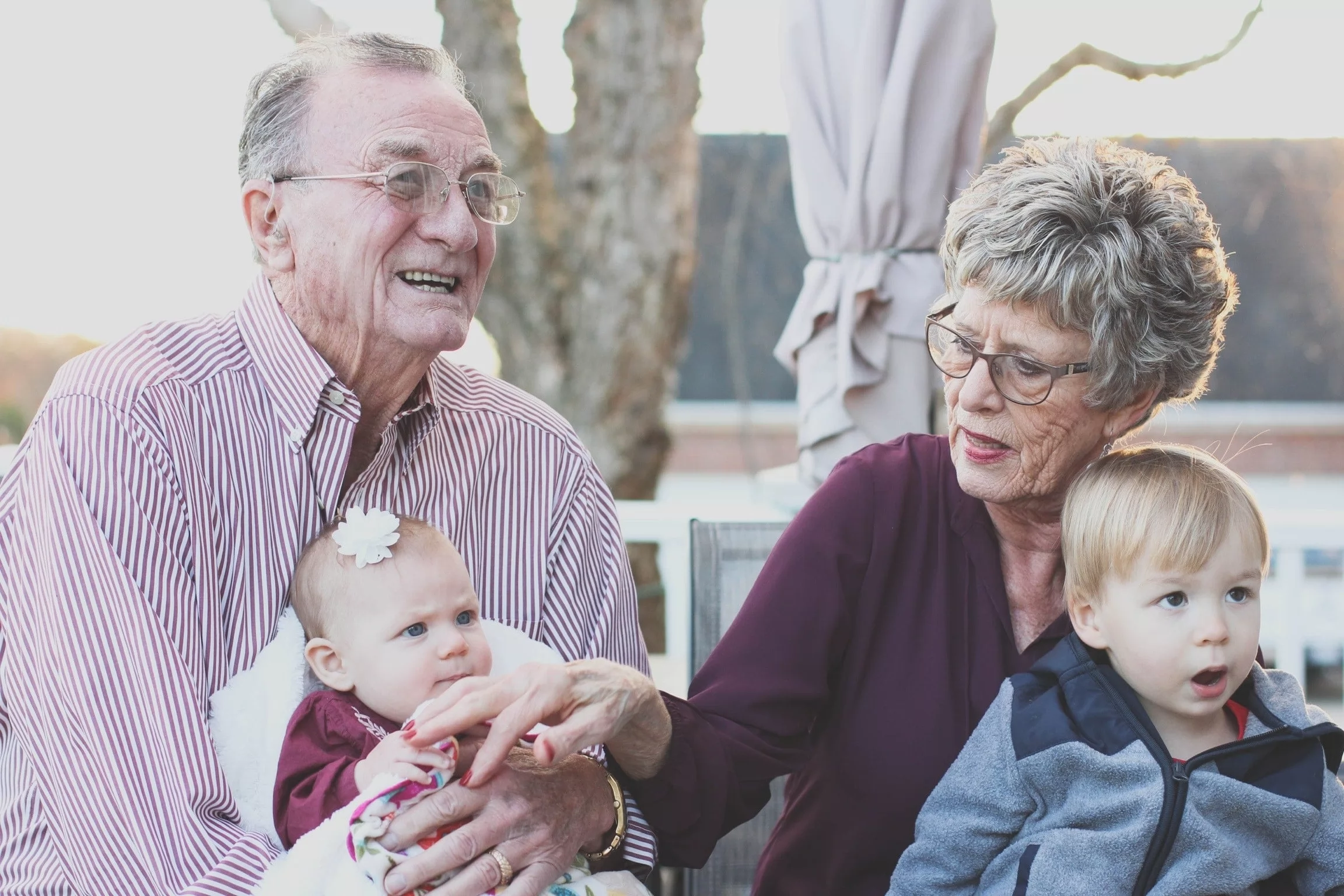 Being a grandparent is a special role, but staying connected and involved in their lives can be challenging when you live far away from your grandkids. However, with the help of technology and a little creativity, long-distance grandparenting can still be a fulfilling and rewarding experience.
In this blog post, we'll share the top 5 tips for long-distance grandparenting to help you stay close to your grandkids, no matter the distance.
5 Tips to master long-distance grandparenting
Long-distance grandparenting can be challenging, but there are ways to stay connected with your grandchildren and build a strong relationship.
Here are five tips to help you master long-distance grandparenting. Being persistent and dedicated, you can maintain a meaningful relationship with your grandchildren.
Tip #1: Use technology to stay connected
Technology has made it easier than ever to stay connected with loved ones, even when you're miles apart.
Video chats, texting, games, and social media can all help you keep in touch with your grandkids and get a glimpse into their daily lives.
Set up a regular schedule for video calls, send messages or pictures via text or email, and follow your grandkids on social media to stay up-to-date on their activities.
Tip #2: Send care packages
Sending care packages is a great way to show your grandkids that you care and are thinking of them. You can send small gifts, homemade treats, or items related to their hobbies or interests.
This is a tangible way to stay connected and make your grandkids feel special, even when you can't be there in person.
Tip #3: Plan special trips or visits
While visiting your grandkids as often as you'd like may not be possible, planning special trips or visits can be a fun way to spend quality time together.
Coordinate with your grandkids' parents to arrange a visit during school breaks or holidays.
To create lasting memories, you can set a memorable trip with your grandkids, such as a weekend getaway or a special event.
Tip #4: Get involved in their lives
You can get involved in your grandkids' lives even from a distance by participating in their activities and events.
Attend their virtual performances or games, and send a message of encouragement before a big test or presentation.
You can ask them about their hobbies and interests and share their screens. This allows them to show you what excites them.
This shows your grandkids that you're invested in their lives and care about what's important to them.
Tip #5: Be Creative and flexible
Long-distance grandparenting requires creativity and flexibility. Try new ways to stay connected, such as creating a shared virtual photo album or sending a surprise message or gift.
Additionally, be flexible with your schedule and your grandkids' schedules.
Recognize that coordinating visits or calls may be more challenging. Be patient and understanding when things don't go as planned.
Enjoy your time with your grandchildren
Long-distance grandparenting may have its challenges. With the help of these top 5 tips, you can stay connected with your grandkids and build a strong relationship, no matter the distance.
Remember to use technology to stay connected, send care packages, plan special visits, get involved in their lives, and be creative and flexible.
With these tips, you can create a meaningful and fulfilling long-distance grandparenting experience.
---
---