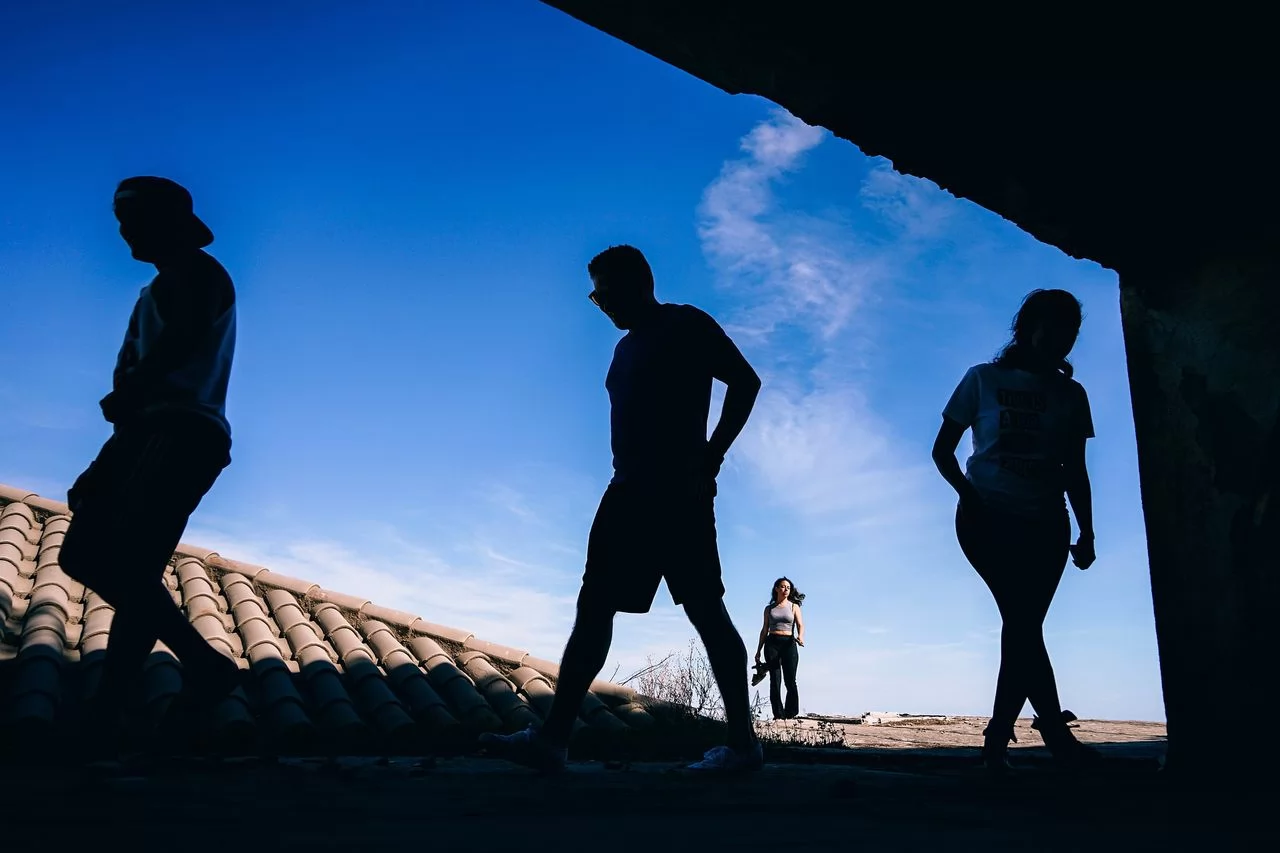 Are you looking for a great way to get out of the house, socialize with others, and have some fun? As we age, sometimes it's hard to find exciting things to do that are both enjoyable and accessible. We'll explore the best social activities for seniors
Social activities for seniors
Fortunately, plenty of activities are specifically designed for seniors – from group classes and volunteer opportunities to professional services that keep you healthy and happy!
From fitness-focused initiatives to nights spent dancing or trying novels and entertainment adventures, there is something here for everyone; read on to learn more about these exciting possibilities!
Going for a walk with a neighbor or friend
Social activities for seniors don't have to be complicated, and the most straightforward activity of all is going for a walk. It's a great way to get fresh air and explore your local community while bonding with a neighbor or friend.
Bringing a pet is even better, as it will make for an enjoyable experience for you and your furry companion. Remember to take the necessary precautions, such as wearing sensible shoes, bringing water, and checking the temperature outside before venturing out.
Walking can be an easily accessible social activity that encourages connection with those around us – so why not try it?
Joining a local club
Joining a club is an excellent senior activity for those looking to make new friends, stay engaged in the community, and find shared interests with like-minded people.
Whether you are interested in a sports team, art workshop, or book club, there is likely something that appeals to everyone. Social clubs for seniors are great for helping you get out of the house and connect with other local community members.
You can also use this to learn new skills and broaden your knowledge – all while having fun!
Volunteering in your community
Being an active community member is an excellent way for seniors to get out and participate in activities. Volunteering is a fantastic way for seniors to impact their community and help those in need.
Not only does volunteering benefit the people receiving help, but it can also benefit those assisting. Seniors build friendships by helping those who may not have the resources or support they need.
They feel more socially connected as they volunteer. Joining up with friends or setting aside time to volunteer can be a great opportunity to explore new activities while connecting with your local community and helping your neighbors in need.
Attending classes at a nearby college or university
Classes at a college or university are an ideal senior activity. Not only do they provide the opportunity to learn new skills and expand one's knowledge base.
They also allow seniors to connect with like-minded people from their community. Returning to school as an adult and starting something new can be intimidating.
Still, plenty of different classes are offered for all skill levels, so anyone can find something interesting that works for them. Plus, senior discounts mean that these classes are more affordable than ever!
So why not step outside your comfort zone and try something new? You may surprise yourself with what you learn.
Taking day trips
Taking exciting day trips can be a great social activity for seniors. Visiting museums, parks, and other attractions allows seniors to explore exciting places, learn about different things, and socialize with friends.
Spending a day out of the house also offers physical exercise and social interaction – both great for socializing, improving mental health, and increasing happiness.
Activities such as concerts or shopping sprees can enhance seniors' social life. Taking day trips is an excellent way to keep seniors engaged while they enjoy their senior years!
Hosting game nights
Social activities for seniors don't have to be complicated or expensive. Hosting game nights is an engaging way for seniors to come together, enjoy each other's company, and have some friendly competition.
Gather a few friends, and break out the board games or your favorite card games! Socializing with friends is a great way to stay busy and fun—not to mention it keeps those gray cells active!
All in all, there are many options for seniors looking to be social and have fun. Going for a walk with a neighbor or friend, joining a local club, volunteering in your community, attending classes at nearby colleges or universities, taking day trips, and hosting game nights can be great activities.
Enjoy retirement with social activities with seniors
As seniors transition into retirement, it is important to stay socially active as this contributes to better physical health and overall well-being. Social activities can be both enjoyable and rewarding! So try something new today – get out, get social, enjoy the time together, and make lasting memories. You won't regret it!
---
Related Content
---