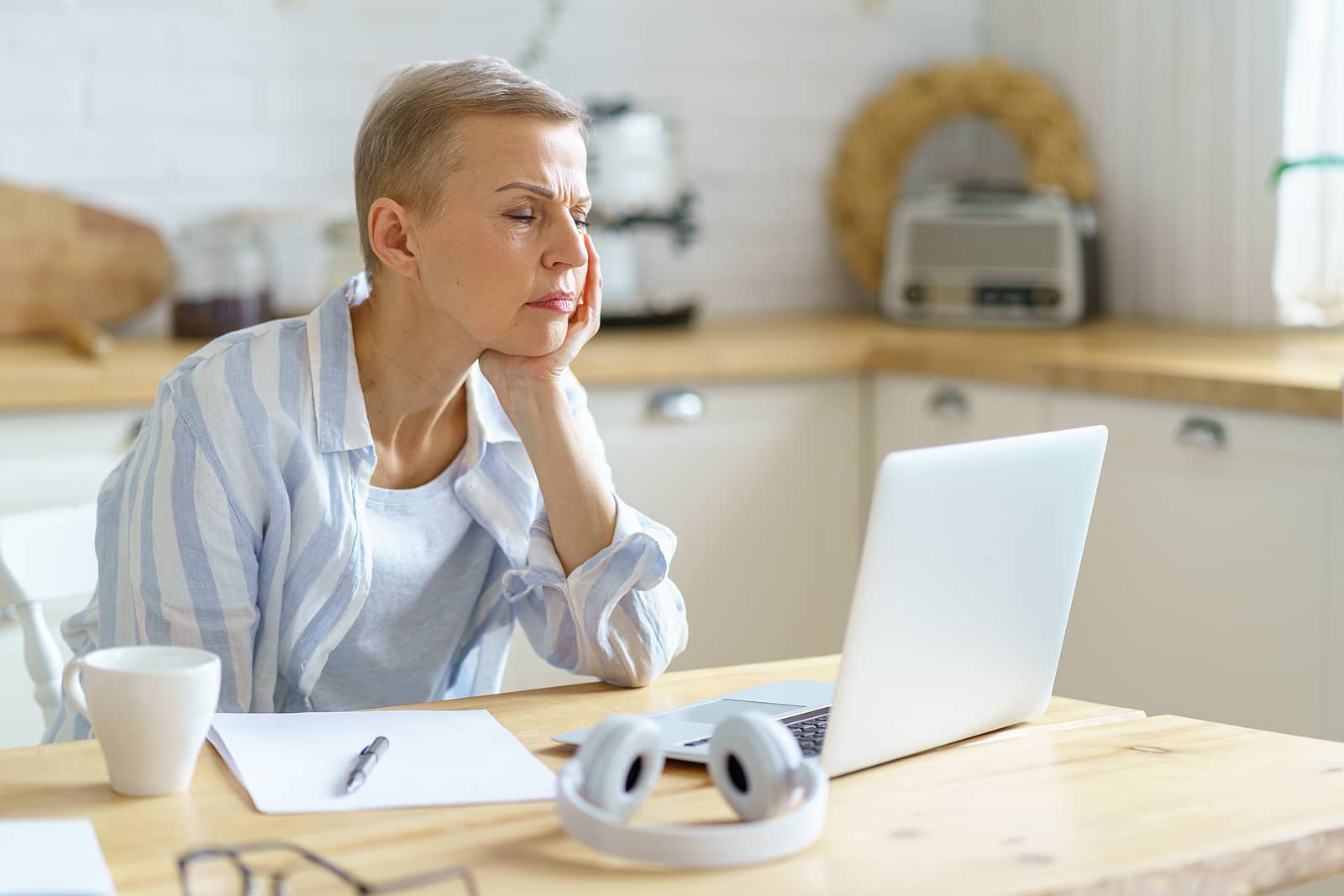 It's possible to reduce your Medicare premiums during the Annual Enrollment Period (AEP), and some beneficiaries may be able to reduce premiums sooner. Medicare costs can add up quickly; Medicare Part B, Part D prescription drug plans, and Medigap all have an additional monthly premium.
Whether you have Original Medicare or additional Medicare insurance, we'll discuss ways to save on Medicare premiums in the context below.
How Do I Get My Medicare Premiums Reduced?
First and foremost, avoiding penalties is an easy way to save on your Medicare premiums. Signing up for Part B coverage during your Initial Enrollment Period prevents the late enrollment penalty.
Understanding your Medicare Enrollment Periods can save you on costs down the road, on more than just Part B. For example, if you delay Part D coverage, you'll incur a late enrollment penalty. Private insurance companies provide Part D Medicare coverage options.
Next, paying your premiums through your Social Security check can save you from increasing costs as part of the hold-harmless provision. Finally, Medicare enrollees with a lower income may qualify for assistance in paying health care premiums, deductibles, penalties, and more.
Is there a program that helps pay Medicare premiums?
The Medicare Savings program can assist with the cost of your Medicare Part B and Part D premiums. Applications are submitted to your state Medicaid office.
This program is for those with a low income. Depending on your income, you may qualify for all or a portion of your Part B premiums to be covered.
How do you qualify for a $144 Part B premium back from Medicare?
Some Part C plans include a Medicare Part B premium giveback benefit. Although, there are some requirements for eligibility.
To qualify, you must:
Live in the plan's service area
Have Medicare Part A and Part B
Not having government or other assistance paying your Part B premium
Enroll in a Medicare Advantage plan that includes this benefit
If you find a plan in your area and meet the requirements for eligibility, you can enroll to start saving. Although, just because the program can give you the premium reduction doesn't mean it's the best policy for you.
Part C plans have provider networks, specific enrollment periods, and various cost-sharing. When choosing health insurance, selecting the coverage that makes the most sense for your needs is best.
Depending on the plan available, it may not save you much money in the long run. Premium reduction plans can sometimes have higher copays or smaller provider networks. In some cases, it makes more sense to have more coverage, even if it costs a little more.
Is there a program to help with the cost of Medicare Advantage plans?
While many Part C plans already have a low costing premium or $0 premium, the out-of-pocket costs can add up. Those with a low income, such as beneficiaries of both Medicare and Medicaid, can qualify for a Special Needs Plan for dual-eligible individuals.
Dual-eligible plans offer additional benefits you might not get with Medicare and Medicaid, such as transportation, grocery benefits, and more. Most of these plans are Health Maintenance Organizations (HMOs), meaning you must stay in-network to qualify for coverage.
If you have Medicare and Medicaid, you qualify for a Special Enrollment Period (SEP) to change plans more frequently. So, you can sign up for coverage or change your plan outside the Annual Enrollment Period.
How do you lower Medicare Part D prescription drug coverage premiums?
Medicare beneficiaries not qualifying for the Medicare Savings Program may still be eligible for a low-income subsidy. LIS helps reduce the costs of Medicare Part D. Low-income subsidy helps pay your Part D plan's premiums, deductibles, copayments, and coinsurances.
Copayments for those that qualify are substantially lower; depending on your eligibility level, you may have little to no premium for your drug coverage.
When choosing Part D coverage, it's essential to verify your medications are on the plan's formulary, even if you qualify for extra help.
FAQs
Does your Medicare premium change yearly based on income?
Your tax return information from two years ago is sent to Social Security from the IRS. The Social Security office determines your Income Related Monthly Adjustment Amount (IRMAA). They use your modified adjusted gross income (MAGI) from your federal income tax return.
If you feel the IRMAA is wrong, you can file an IRMAA appeal through Social Security.
How do you get Medicare surcharges reassessed?
Higher-income Medicare beneficiaries are subject to paying an IRMAA on Part B and Part D premiums. Medicare looks at your income from two years ago, which may be much less than your current income. You can request Social Security to reassess the premium adjustment, given that your income is lower.
Does your Medicare premium go down if your income goes down?
Because Social Security uses taxes from two years ago, it's likely the Medicare premium won't go down unless you submit documentation of the change. Or unless you become eligible for the Medicare Savings Program.
When does the Medicare premium go down?
In 2022, Medicare premiums aren't going down. There may be a Medicare premium reduction in 2023, but the official amount is unclear.
How can I lower my Medicare premium?
One way to lower your Medicare premium is by applying for the Medicare Savings Program, extra help, or a low-income subsidy.
Another thing you can do is appeal the Part B or Part D IRMAA if applicable. Finally, you can compare plan options with an insurance agent to ensure the most bang for your buck.
How to Get Help Lowering Your Medicare Supplement Premiums
While the best time to sign up for a Medicare Supplement plan is during the Medigap Open Enrollment Period, you can sign up for one of these plans anytime. If you have a Medicare Supplement plan, comparing your options with one of our licensed agents can save you money.
You may find a high deductible option that makes sense or discover the same coverage for a lower cost.
Call us right now. Or, fill out an online rate form to receive the best rates in your area.
Related Content