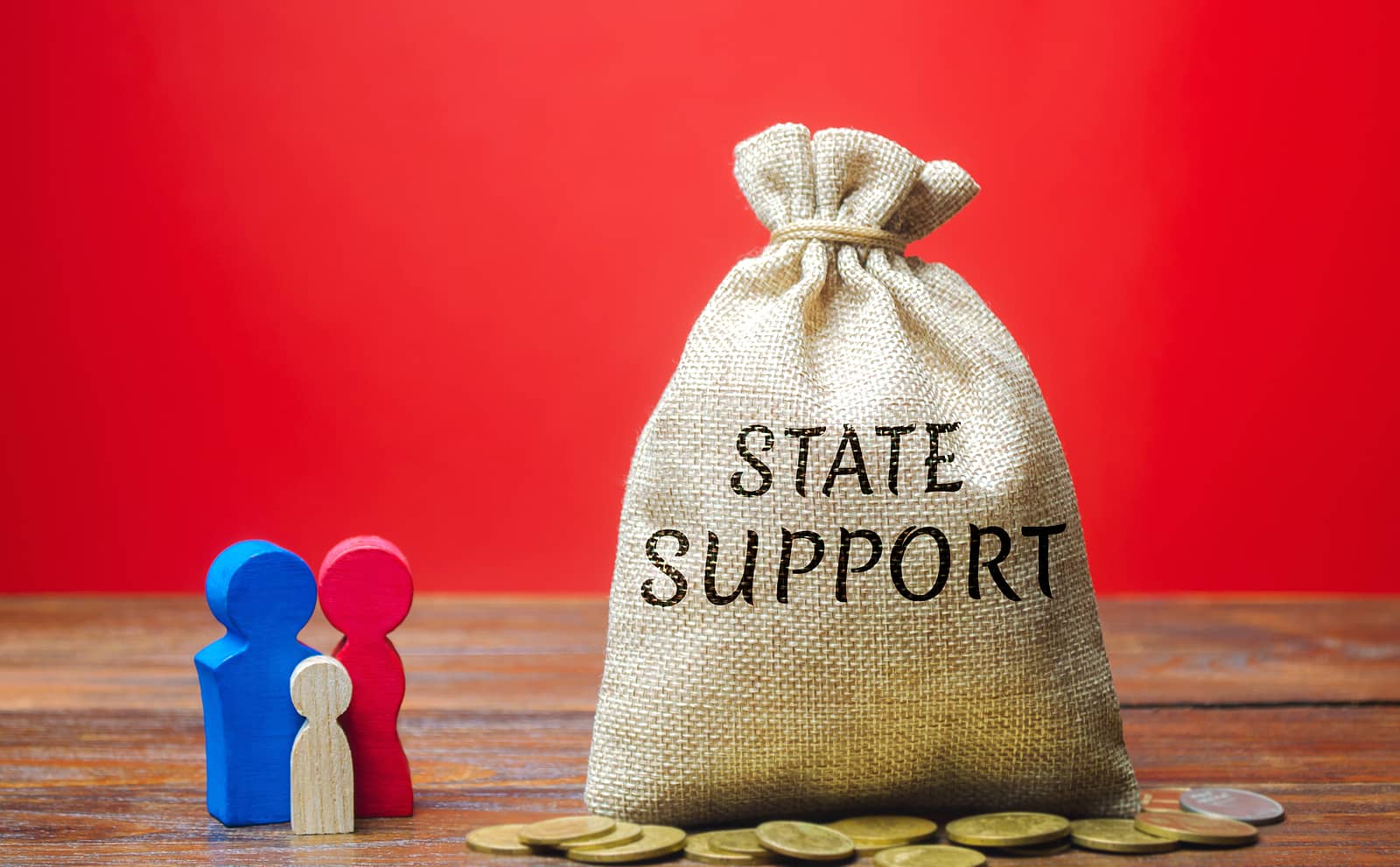 Understanding Medicare and Low-Income Subsidy programs can seem overwhelming at first. But the best thing to do is to apply for a subsidy. Those programs will sometimes approve you when your income is slightly higher than the maximum in some cases.
Sometimes you must submit several applications for Extra Help before any approval occurs. You may no longer qualify for the program if your income or resources change.
Keep reading to learn more about Medicare low-income subsidy benefits.
Can I be eligible for Medicare and Low-Income Subsidies?
It's possible to be eligible for Medicare and Low-Income Subsidies or Extra Help. Some people with low incomes or limited resources will qualify for Medicaid and Medicare.
You may qualify for a subsidy if you're on Medicare and have a low income. This subsidy will help you cover the cost of your medical needs and medications. Those not qualifying for Medicaid may still be eligible for one of the Low-Income Subsidy programs.
You'll automatically qualify for Extra Help if you're eligible for Medicaid.
How Do I Qualify for Medicare Low-Income Subsidy?
To be eligible for a Medicare Low-Income Subsidy, you must meet certain income and resource requirements. Those over the limit might not qualify. But you can always re-apply if you're denied the first time.
If you feel your income is low, it's worth submitting your application. If there are changes to your income, your benefits could reflect those changes.
What are the Income Limits for a Medicare Low-Income Subsidy?
Income limits are slightly over $19,000 for individuals and a little over $25,000 for married couples. Depending on your need, there are different levels of assistance.
Your assets must be below a certain amount to be eligible. You could discover you're eligible for a low-income subsidy but not for Medicaid.
What are the Various Low-Income Subsidy Programs?
Qualifying Individuals (QI) can get help to pay the Part B premium. However, you must apply for assistance yearly since your income is almost too high to qualify for help. If you got benefits last year, you're on priority to receive them this year.
The Specified Low-Income Medicare Beneficiary (SLMB) program covers the Part B premium. You could qualify for this program if your income and resources are low but not too low.
Qualified Medicare Beneficiaries (QMB) benefit from Part A and Part B premiums being paid. QMB also covers the Part A and Part B deductible and coinsurance. Income and resource limits are the lowest for this subsidy program.
Can a Medicare Low-Income Subsidy Help with Medicare Premiums?
Low-Income subsidies can help pay Medicare Part B and D premiums depending on your income. Some beneficiaries are eligible for Medigap premium reimbursement through an active or former employer.
Medicare Advantage plans have a give-back option that allows you to get a portion of your Part B premium. There may even be a Part C plan specifically for people with a lower income.
Extra Help will cover the cost of your Part D premium, deductible, coinsurance, and copays. You must sign up for a Part D plan to have coverage.
Can a Subsidy Help with Part D Costs?
Beneficiaries that qualify for a low-income subsidy are exempt from paying costs associated with prescription drugs during the coverage gap.
Depending on your Part D plan, and Low-Income Subsidy eligibility, your premium could be small. The subsidy can help cover premiums, deductibles, copays, and more.
Is Extra Help Available for Supplemental Security Income Recipients?
Those eligible for Supplemental Security Income (SSI) are likely eligible for Medicaid. You'll need to apply to the state program to determine your eligibility.
If you're eligible for Medicaid, the state will help pay your Medicare monthly premiums. Medicaid automatically includes qualification for Extra Help.
How Do I Get Medicare Insurance with a Low-Income Subsidy?
A Medicare Low-Income Subsidy can help you save on medical costs. You still need Part D insurance if you qualify for Extra Help or any other subsidy.
Call us at the number above to find the right Medicare plan. You can also compare rates online to determine the most common plans.
Related Content