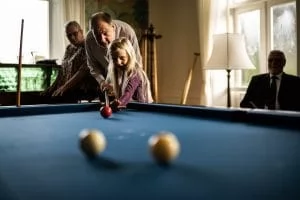 The story behind Valentine's Day is one as old as history itself, influenced by the early Christian and Ancient Roman traditions from hundreds of years ago. Love as we know it is more than just the love that we express with our significant others. It is the love that one feels for their friends, family, and loved ones that make this time of year truly special. So just because this holiday is seen as love between a couple doesn't mean you can't celebrate it with your grandchildren. Here are several ways to show them that you love them by providing the right gift for them!
Infant (0-12 months old)
We start off our Valentine's day ideal gift list with infants. The children during this developmental stage in their lives crave love and attention. As a grandparent, one of the most simple, yet significant gifts you can provide your grandchild with is your mere presence. The act of being involved in your grandchild's early life is something that will contribute a lot to their developmental growth.
An alternative to this suggestion would be to give your grandchild a present that enhances their cognitive and behavioral development. Yes, we know there are a lot of great toys on that list to choose from – so how does one narrow it down? Well, toys such as bead mazes, baby rattles, or even puzzles are great options for a grandchild that young.
Play Mat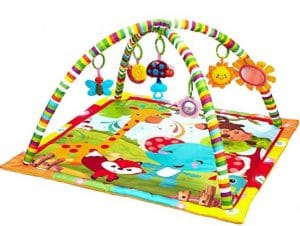 Baby Blocks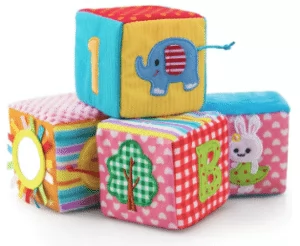 Baby Rattles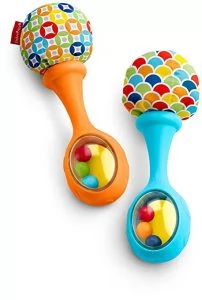 Sensory Balls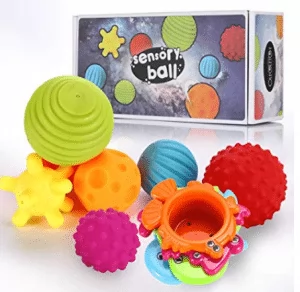 Bead Mazes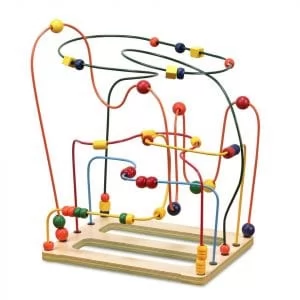 Toddler (1-3 years old)
In this developmental stage, as the child starts to show more cognitive prowess, the focus of a grandparent should be on providing gifts that can be fun, but challenging. Around this time in their lives, toddlers enjoy exploring the world around them and are curious over every little thing they see. Now would be the proper time to introduce reading materials that will hopefully satiate their curiosity a little!
Remember these children are in that ideal stage in which they're learning constantly, and it helps to have the grandparent be involved in this process by having direct interactions that foster their ongoing development. Some of the gifts you could give to your grandchildren ranges from books to puzzle sets to certain technological devices, or even magna doodle tables if need be.
Montessori Reading Blocks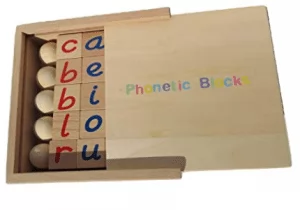 Magna Doodles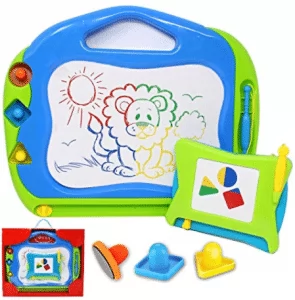 A Variety of Books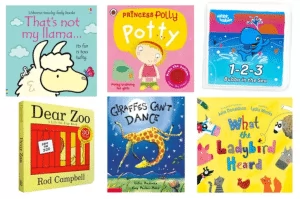 LeapPad


Puzzle Sets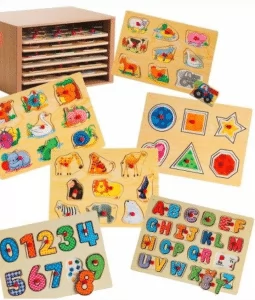 Preschooler (3-5 years old)
We finally enter a very interesting period of life for the child's imagination. A preschooler should be able to express their creativity without limitations during this time. Fortunately, there's an abundance of mediums and brands catered towards elevating their imagination alongside their fine motor skills. Several of the brands or items to be on the lookout for are the following: Lego, wooden blocks, Play-Doh, or any Fisher-Price brand products.
Train Set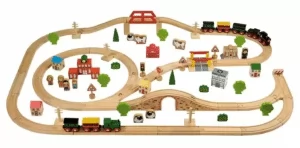 Lego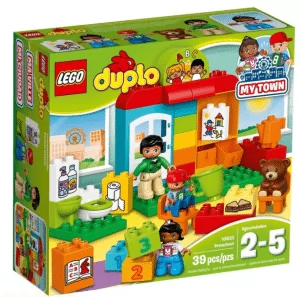 Play-Doh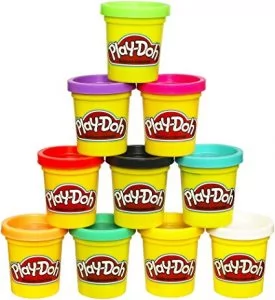 Kinetic Sand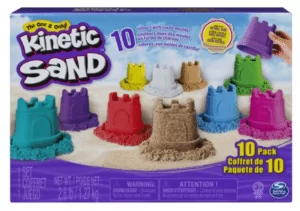 Board Games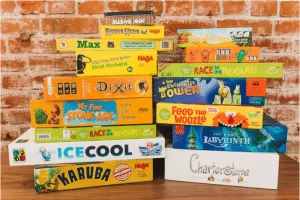 Gradeschooler (5-12 years old)
Around this age range, you should focus on gifts that can be taken everywhere for the child's convenience. As their age increases, the complexity of the gift should increase to match the child's cognitive abilities. A child's focus during the years leading up to their teens will be on stuff that helps them interact with the social groups they belong to. Items like educational tablets, board games, dolls, or even model sets could prove to be great gifts they'll appreciate!
Educational Tablets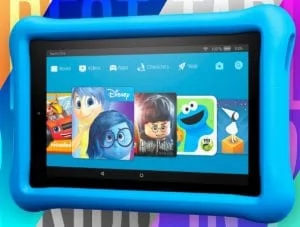 Hot Wheels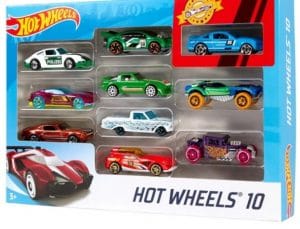 Dolls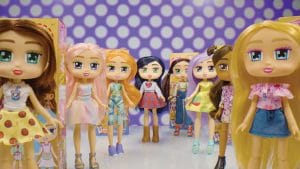 Instant Camera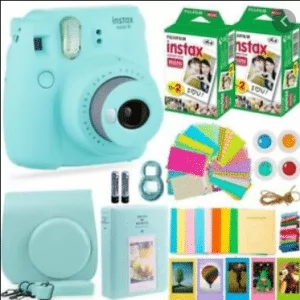 Rubik's Cube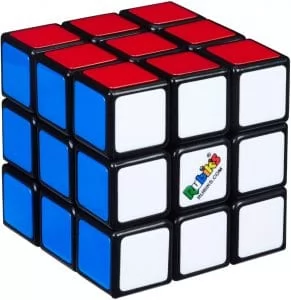 Teen (13-18 years old)
For this developmental period, many teens start to desire products that their peers possess. This happens as a means of attempting to fit in with social groups and gaining acceptance. Furthermore, you could add flashy gifts as well that are popular in the electronics market. A list of gift ideas from the things suggested above might include: video games, headphones, streaming or music service subscription, cash, necklace, watch, etc.
Streaming Services [Music and TV]

Apple Airpods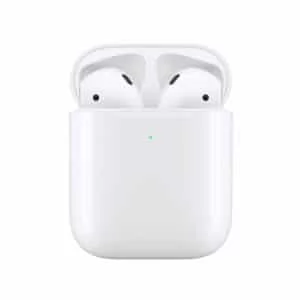 Video Games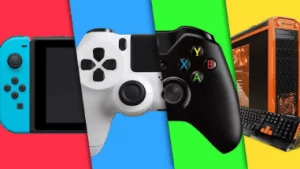 Cash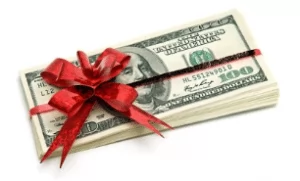 New Phone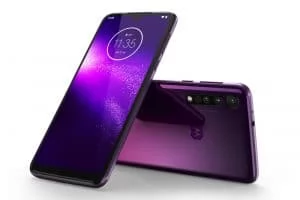 Young Adult (18-21 years old)
In this stage of life, as a grandparent, the best gifts you can give your grandchildren will fulfill one of two roles: adding utility to their lives, or helping them look the part for their emergence into the adult world. Your grandchildren will soon begin college, accept job offers, and continue their development in professional settings. Nonetheless, the most important thing to highlight here is the presence of the grandparent in the grandchild's life given that many grandparents have aged considerably by this stage of life.
Professional Clothes & Accessories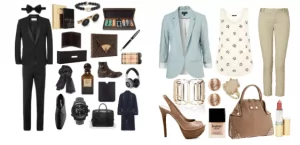 iPad + [Keyboard/Stylus Pen]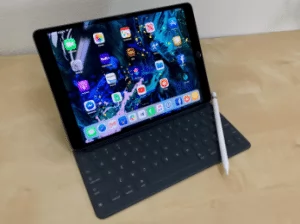 Socks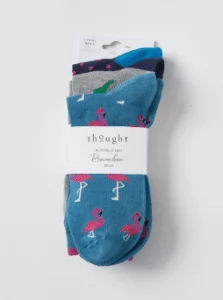 Makeup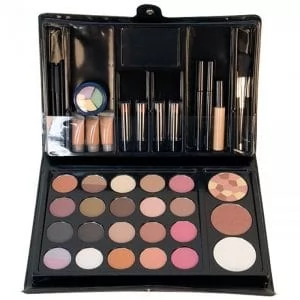 Yourself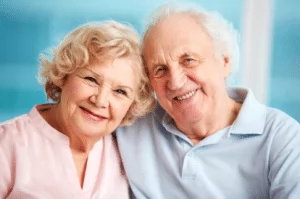 Happy Valentine's Day!
Hopefully, you've found an ideal gift for your grandchild after browsing through our entire list. Regardless of the gift, just remember that at the end of the day it's the thought that counts. We hope you enjoy this upcoming Valentine's Day and may you share your love with your loved ones to the fullest!