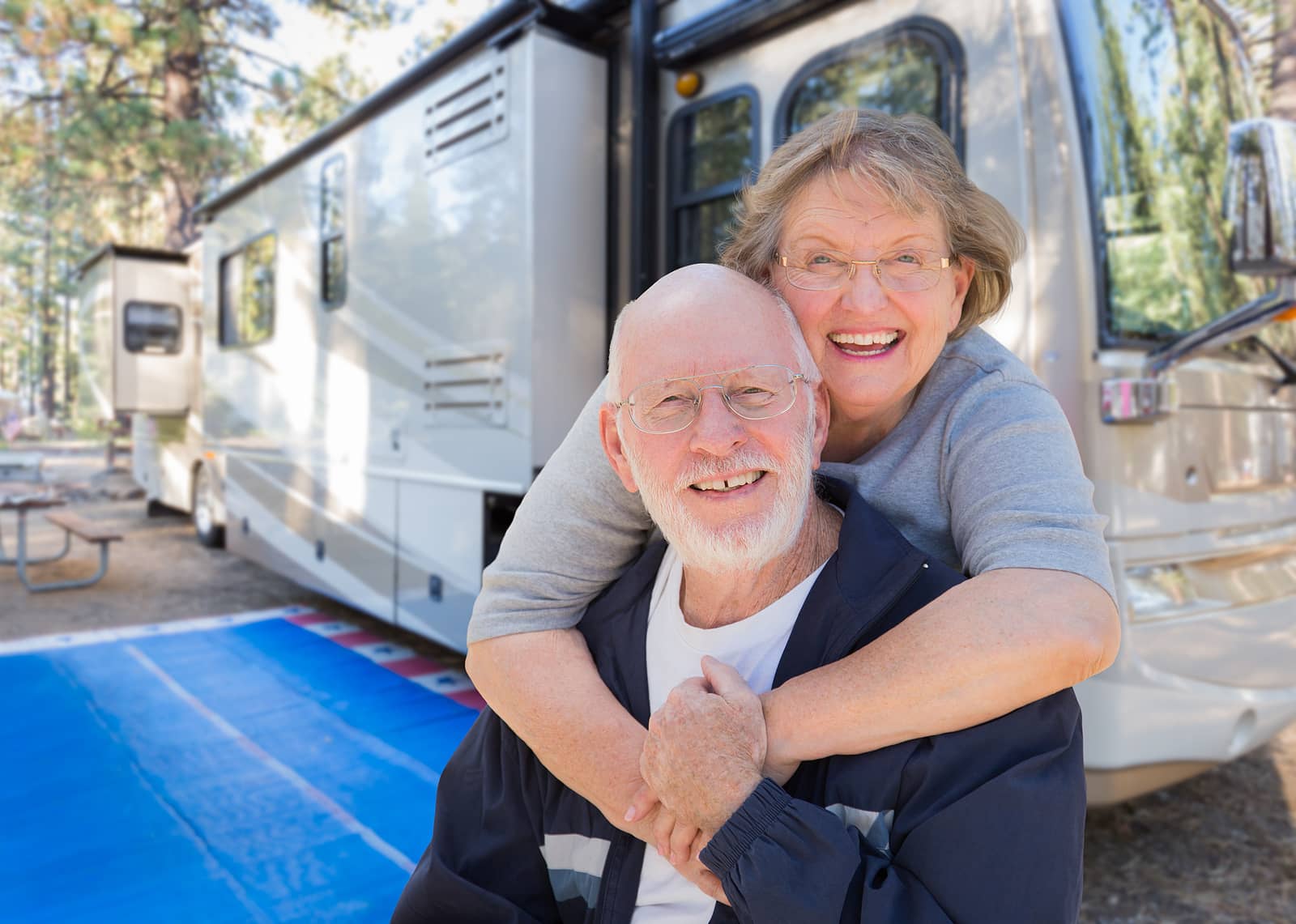 In most cases, Medicare doesn't cover medical care outside of the United States or its territories. But there may be situations where some coverage is available. Keep reading to learn more about how Medicare works when traveling, understand when you need travel insurance, and which plans can provide international medical coverage.
Does Medicare cover you when traveling overseas?
Medicare coverage outside of America is limited. In situations where Medicare will pay, they only cover the services that are Medicare-covered services.
If traveling overseas, additional coverage is highly recommended.
Does Medicare cover international living?
Medicare doesn't cover international health services. But having Part A and Part B could be beneficial if you plan to move back to the United States or if you travel back frequently.
If you have gaps in Part B, you could pay a Part B late enrollment fee when you don't qualify for a Special Enrollment Period.
You may qualify for a Special Enrollment Period if you volunteer internationally for 12 months for a tax-exempt non-profit and you had health insurance during that time.
Does Medicare cover emergency care in Mexico?
Medicare only covers emergency care in foreign countries during certain situations. For the most part, Mexican hospitals won't accept Medicare. If you have a medical emergency and the foreign hospital is closer than a US hospital, you may have coverage from Medicare.
Will Medigap or Medicare Advantage provide international medical coverage?
Medicare Advantage plans follow Medicare guidelines in most cases. If you have a Medicare Advantage plan, talk to your plan about your coverage since each policy differs.
For the most part, Medicare Advantage plans only cover you in your plans' service area. So, if you like to travel, Part C might not be your most suitable option.
With Medigap insurance, some coverage options include foreign travel emergencies up to the plan's limits. For instance, care must be needed within the first 60 days of your trip.
There is usually a $250 deductible, and you pay 20% of the service cost. There is a lifetime maximum of $50,000 in foreign travel emergency care with a Medigap policy.
FAQs
Can you travel with Medicare?
You can travel with Medicare but not overseas. Those with Medicare can see any doctor in America that accepts Medicare. If you have a Medicare Supplemental plan, you'll pay even less to see doctors.
Does Medicare cover me when I travel outside the united states?
Medicare won't cover you outside the United States, except in rare situations. For example, if you're traveling from Alaska to another state and have an emergency requiring treatment in Canada.
You may have coverage if the medical emergency occurs while you're in the United States, but the nearest hospital is in a foreign country, such as Canada or Mexico. You'll have coverage if you live in America but need care at the nearest hospital, which happens to be in a foreign country.
Also, if you're on a ship within six hours of a United States port, you'll likely have Medicare coverage.
Do I need travel insurance if I have Medicare?
It's best to buy travel insurance if you have Medicare and are traveling outside of the U.S. since the federal program doesn't cover you outside the United States. You don't need extra insurance if you're staying in the United States and have Medicare.
If you have a Medicare Advantage plan coverage it may only be available in your service area, so traveling inside the U.S. could still require travel insurance.
Which insurance is best for the wanderlust senior?
If traveling during your retirement is your main focus, ensure suitable health care coverage. While sometimes it will make sense to buy travel insurance, like during extended travel stays, Medigap is otherwise a great way to protect yourself. Medicare supplements give you coverage nationwide, and some policies give you coverage abroad.
To compare your options today, call our Medicare insurance agents at the number above. Otherwise, fill out an online rate comparison form and see your Medicare Supplemental insurance options now.