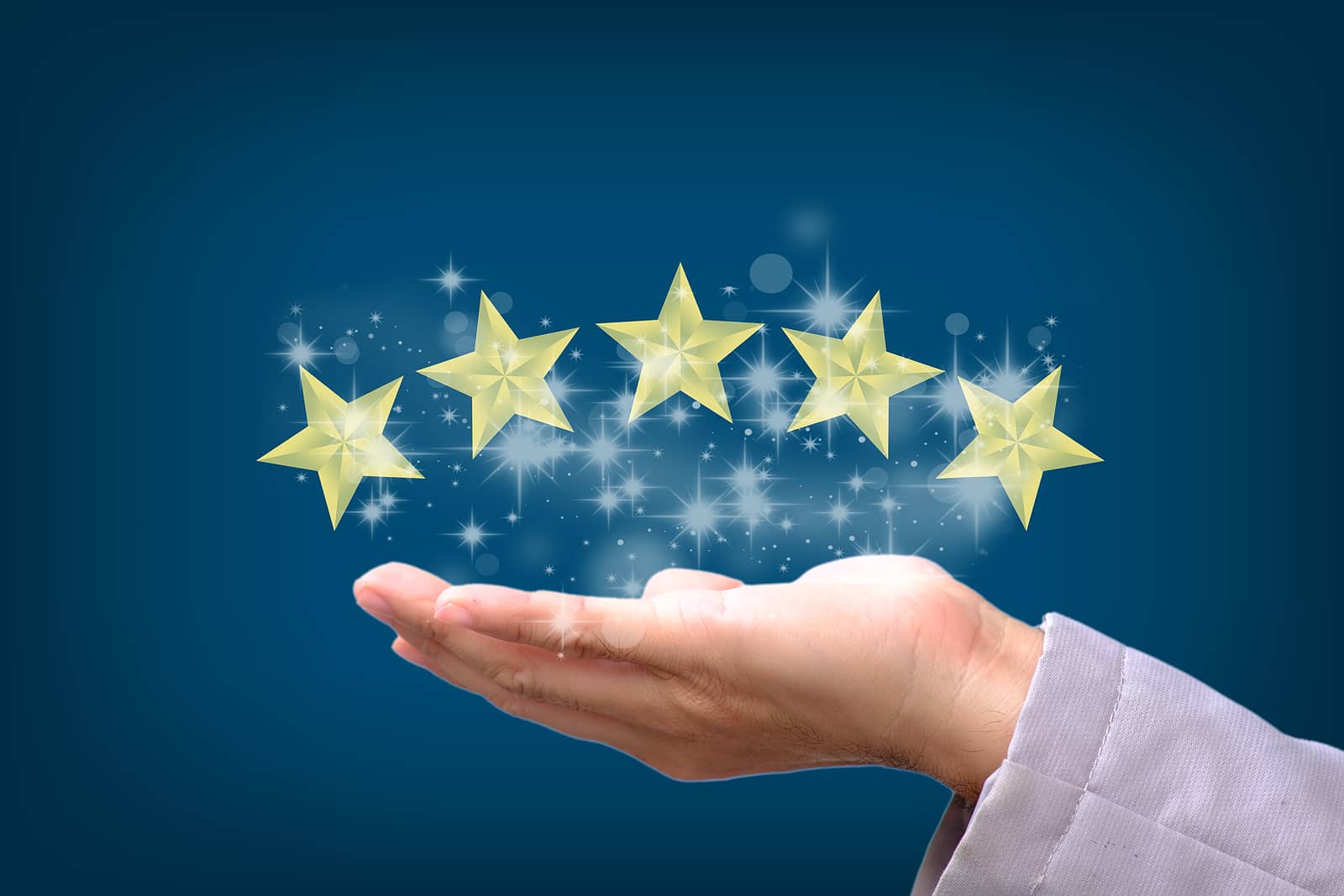 The Medicare Star rating system measures how well Part C and Part D plans perform in several categories. The highest rating a plan can get is five stars, and one star is the lowest rating.
Medicare will review plan performances yearly and assign new star ratings in the fall. But what is the determination for star ratings, and what do they mean? To find out those answers, keep reading.
What Are Medicare Star Ratings?
Medicare star ratings measure plan performance, the better the plan, the more stars. The rating system is important because it gives beneficiaries an idea of member satisfaction.
Star ratings are also great because they allow you to compare plans beyond the cost. New plans may not have enough feedback from beneficiaries for a star rating.
The Meaning Of Medicare Star Ratings:
5-Star plans are excellent
4-Star plans are above average
3-Star plans are average
2-Star Plans are below average
1-Star Plans are Poor
Plans want higher ratings because high-performing plans can qualify for extra money from the federal government. Federal bonuses help reduce beneficiaries' costs or provide extra policy benefits.
What Do Medicare Stars Measure?
To rate plans, Medicare measures how the plan helps you stay healthy, manage chronic conditions, quality of customer service, member satisfaction, and how the plan operates.
Complaints, appeal timeliness, and healthcare quality can impact rating measures. Other things that can affect the number of stars a plan receives include how many members chose to leave the plan in the last year.
Furthermore, beneficiaries getting or not getting their medications can impact their star ratings.
Do Medicare Supplement Plans have Star Ratings?
No, Medigap plans don't have star ratings. It's unnecessary to rate Medicare Supplement plans because coverage is standardized, you can see any doctor, member satisfaction is always high, and there are few out-of-pocket costs.
If Medigap plans did get star ratings, they would all be 5 stars.
What is the 5-Star SEP?
The 5-Star Special Enrollment Period can only be used once during the year. You must live in the service area of the 5-Star plan you want. Anytime during the year, you can switch from your current policy to a 5-star plan.
If there are several 5-Star plans in your area, make sure you choose the policy that makes the most sense for your healthcare needs.
What is the Number One Rated Medicare Advantage Plan?
Kaiser Permanente consistently reaches 5-Star top-quality ratings. The only thing is Kaiser has plans in only a few states. Also, you can't use an HMO while traveling except for emergencies.
There are plenty of top Medicare Advantage plan options nationwide with companies like UnitedHealthcare, Humana, and Aetna. When choosing a plan, consider all your needs; budget, doctors, services, medications, and star ratings.
FAQs
Who sets the Medicare star ratings?
The Centers for Medicare and Medicaid Services (CMS) is responsible for creating the star rating system to help beneficiaries identify which options perform best.
Medicare uses feedback from member surveys, healthcare providers, and plans.
Why are Medicare star ratings important?
They are important for two reasons: it indicates to Medicare recipients the overall quality of the plan and it also provides extra funding from the federal government to the companies if they have higher ratings.
How often are Medicare star ratings updated?
The star ratings receive updates once a year, each fall. This is to refresh the plan ratings ahead of the Open Enrollment Period.
How Do I Sign Up for a 5-Star Medicare Advantage Plan?
Whether you're looking for Medicare Advantage plans, top-rated prescription drug coverage, or a Medicare Supplemental plan, we can help expand your benefits. We work with many companies boasting high Medicare star ratings.
Our licensed insurance agents are up to date on the latest ratings and know everything about Medicare. They can hook you up with the best plan for you.
So give them a call today, or fill out our online rate form. That way, you'll receive the best rates in your area.