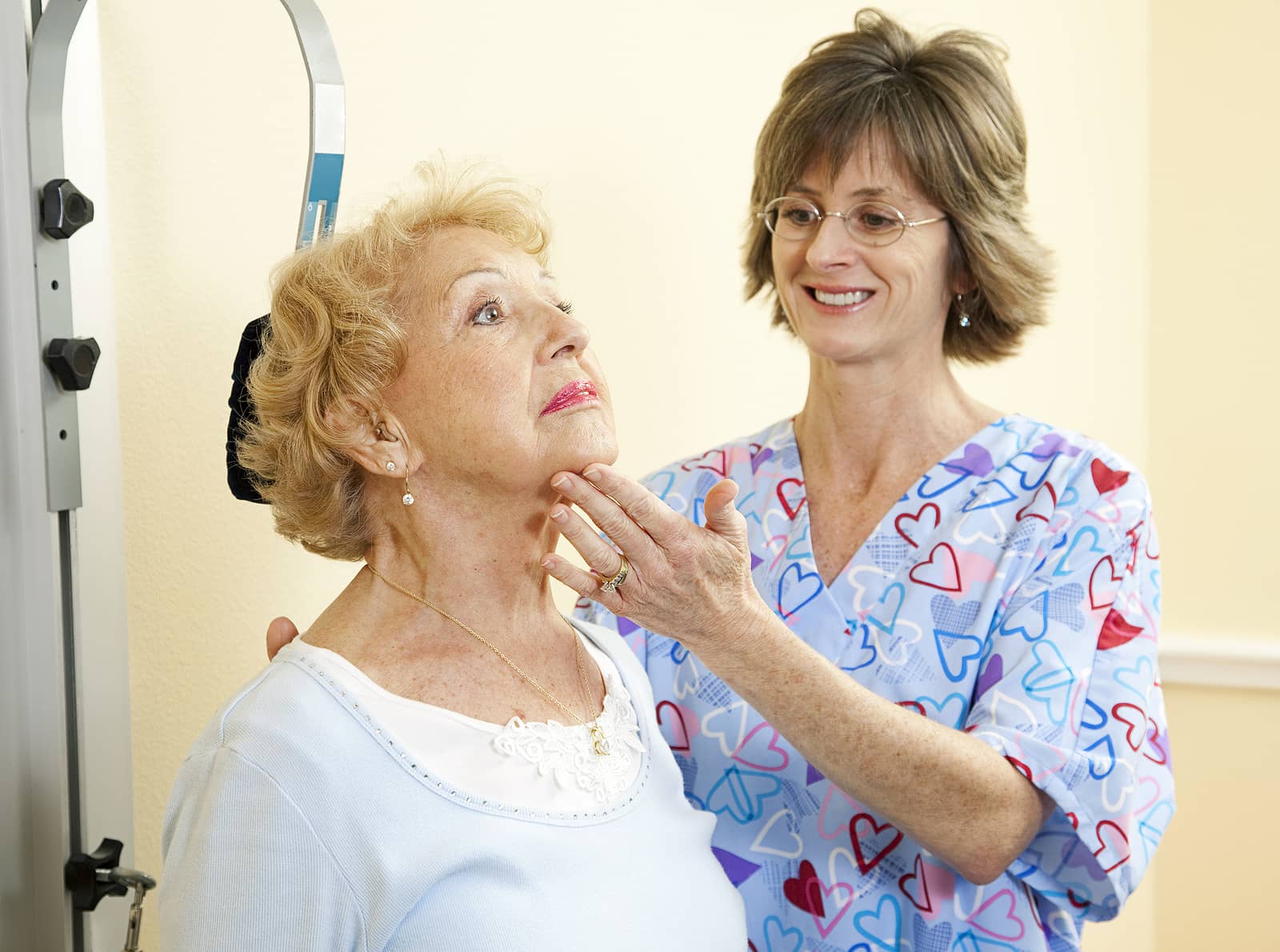 Once you're enrolled in Medicare, there may come a time in your life when you need occupational therapy. But will Medicare help you pay for it? And what out-of-pocket costs should you anticipate before you start getting treatment? We can help you answer all of these questions and more.
Occupational therapy services covered by Medicare
Occupational therapy is a very specific type of medical care that often gets confused with physical therapy.
While physical therapy targets specific injuries and recovering strength, range of motion, endurance, general motor skills, and reducing pain, occupational therapy can be quite different.
Occupational therapy isn't limited to physical injuries, either. Some of these therapies are designed to treat conditions which are:
Psychosocial
Cognitive
Behavioral
Sensory
If you're suffering from a health ailment that prevents you from living your daily life, you may be in need of occupational therapy services. If you're on Medicare, it's important to know how much your out-of-pocket costs will be.
Occupational therapy costs under Original Medicare
For beneficiaries who are enrolled in Original Medicare Parts A and B, it's not a specific number of sessions that Medicare will help pay for; it's a specific dollar amount.
This amount will vary on a case-by-case basis. Occupational therapy is very specific and based on all sorts of variables. These variables include your age, the ailment you need therapy for, and the type of occupational therapy you receive in order to improve your quality of life.
Your doctors and Centers for Medicare & Medicaid Services will work together to determine what constitutes a medically necessary amount of care, how much it will cost, and what your out-of-pocket responsibilities will be.
OT coverage under Medicare Part A
Medicare Part A pays for occupational therapy receipts in a hospital or other inpatient setting. You can expect to pay the $1,632 Part A deductible in addition to any other costs that go beyond what Medicare has deemed medically necessary for your treatment.
OT coverage under Medicare Part B
Medicare Part B pays for occupational therapy received in an outpatient setting or at your local doctor's office. You'll be expected to pay the 20% coinsurance cost of the Medicare-approved amount. After your benefits run out, if you still need more therapy but Medicare has determined it's not medically necessary, you'll have to start paying out of pocket.
Medicare Advantage coverage for occupational therapy?
One way of getting extra help paying for occupational therapy services would be to enroll in a Medicare Advantage plan.
As required by law, these plans must pay for the same services and benefits at the same amounts as Original Medicare.
These plans are highly individualized. They usually include more benefits than what Original Medicare offers in order to draw people in.
Benefits for occupational therapy that you might get from Medicare Advantage may include a greater number of sessions paid for, smaller copays and coinsurance costs, as well as more flexibility with regard to what is and isn't approved by your health insurance provider.
On the other hand, most Medicare Advantage plans limit themselves to very specific medical networks. This may or may not allow you to get care from the doctors and facilities which would best serve you. By limiting your care to these medical networks, your overall health plan is less expensive.
Medicare Supplements coverage for occupational therapy?
Most plans will take care of your Part B coinsurance cost for outpatient occupational therapy. Plan K only covers 50% of your coinsurance costs. Plan L covers 75% of your coinsurance costs. While Plan N will come with a (usually small) copay determined by your Medigap insurance provider.
When it comes to inpatient costs, all of the Medigap plans except Plan A will cover your Part A deductible.
FAQs
Does the 8-minute rule apply to occupational therapy?
The 8-minute rule applies to occupational therapy for beneficiaries enrolled in Original Medicare or a Medicare Supplement. Medicare Advantage plan enrollees aren't subject to the 8-minute rule.
Does Part A cover occupational therapy?
Medicare Part A covers occupational therapy when a Medicare beneficiary is in an inpatient setting. If they're in an outpatient setting Medicare Part B covers occupational therapy.
Where can I receive occupational therapy?
Medicare covers occupational therapy in a doctor's office, skilled nursing and rehabilitation facilities, comprehensive outpatient rehab facilities, and in-home from certain services.
How to get help with occupational therapy costs under Medicare
There's still a lot to consider when sorting out your healthcare needs for occupational therapy. If you're looking for answers to those questions, you've come to the right place.
We have dozens of experts standing by right now ready to answer any questions you might have so. Give us a call, or fill out our rate form and we will be in touch with you ASAP.
Related Content