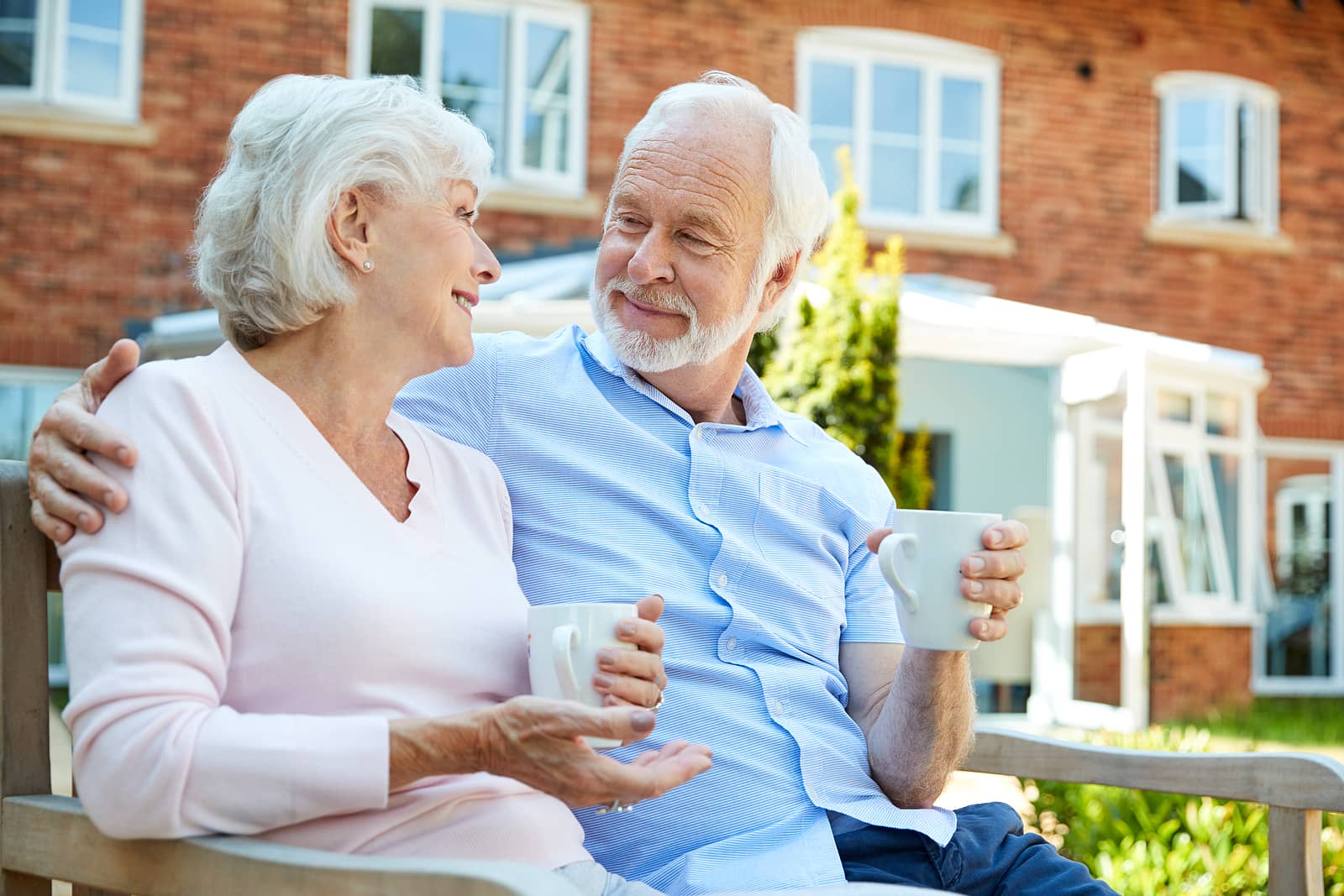 Getting older sometimes means you require more help than in your younger days. So it's important for those needing assistance to know if Medicare pays for assisted living.
Read more to find out what assisted living options there are and what — if anything — that Medicare provides coverage for.
Medicare coverage for assisted living
Medicare doesn't cover assisted living, nursing home, independent, or retirement living. Coverage for room and board in these facilities is generally covered through a Long-Term Care policy.
Medicare will pay for medical services provided to Medicare beneficiaries in assisted living facilities. These services include home health aides, physical therapy, occupational therapy, and speech therapy.
Suppose you require medical treatment at an assisted living facility. In that case, your doctor must submit a referral to a Medicare-authorized home health agency. The home health agency will submit the necessary care and the claim to Medicare.
If you're searching for assistance paying for assisted living, there are a few alternatives:
Medicaid can help pay long-term care costs, including assisted living.
Long-Term Care Insurance can be used to cover all or part of the expense of assisted living.
Long-term care options
Assisted living facility
An assisted living facility offers help with basic daily living tasks, such as bathing and dressing.
Skilled nursing center
A skilled nursing center provides around-the-clock care. Medicare won't pay room and board in a skilled nursing facility. However, if you require specialized nursing care, Medicare will cover it.
Nursing home
Nursing homes provide more intense medical care, including 24-hour supervision and skilled nursing care.
Independent living facility
An independent living facility is for people over the age of 65 who don't require assistance with basic activities but require help with medicines or money management.
Retirement living facility
A retirement living facility is a home in which people who can no longer care for themselves live without worrying about housekeeping, cooking, or washing. These facilities typically provide social activities and meals.
Some believe that Medicare will cover assisted living, and this isn't the case. If you need assistance with basic daily activities, an assisted living facility may be ideal.
Medicaid and Long-Term Care insurance are two options for paying for this type of care. Consult your doctor to determine whether an assisted living facility suits you.
In-home care
Medicare does not pay for non-medical services but will cover skilled nursing care in the home. Beneficiaries must be confined, so they can't leave the house alone because of their illness or disability.
Homebound is a term that refers to recipients who are unable to leave their homes without assistance from another person. Non-medical, in-home personal care help may be available through some Medicare Advantage plans, depending on the plan's terms and conditions.
Adult daycare
Adult daycare is a daytime program for beneficiaries who need help but don't require full-time nursing home care. These centers offer social activities, meals, and health services. Medicare doesn't cover adult daycare costs. Still, some Medicare Advantage plans, and long-term care insurance policies do.
Respite care
Excess care is a form of respite care that allows the primary caregiver to relax for a period of time. This type of assistance might be provided in someone's home or a facility. There are no restrictions on the number of days respite care that can be given in someone's house as long as it does not exceed once every 60 days.
Alzheimer's/Dementia care
Unfortunately, most care for Alzheimer's is classified as personal, and thus it isn't covered by Medicare. That said, some Medicare Advantage plans may cover the expense of personal care assistance. Original Medicare and Medicare Advantage pay for medical treatment for Alzheimer's disease and dementia.
Suppose you have a very late-stage case of Alzheimer's disease. In that case, you may be eligible for a hospice benefit on offer to Medicare users. Find out how to finance your Alzheimer's care.
Hospice
Medicare covers the costs of terminal illness for those who have less than six months to live according to doctors' judgments. While Medicare hospice does not typically include lodging or food. It can cover medical expenses, prescription drugs, and homemaker services that Medicare usually doesn't cover.
Hospice care is generally provided in the patient's home, but inpatient care may be chosen in some situations.
FAQs
Can I get assistance for assisted living?
It is based on your circumstances. Suppose you are receiving Medicare, Medicaid, or any other form of government aid. In that case, you might be eligible for assisted living assistance.
You could also explore veteran's benefits, long-term care insurance, or paying for it privately.
Can I still see my doctor if I move to an assisted living community?
Yes! You should be able to keep seeing all of your previous doctors and specialists. Assisted living homes have strong ties with local health care providers.
Do I have to sell my home if I move to an assisted living community?
No! There is no requirement to sell your assets to move into an assisted living facility.
Do Medigap plans cover assisted living facilities?
Since Medicare doesn't cover assisted living facilities, Medigap plans will not cover them. If you have that coverage, your medical costs will still go through Medicare and your Medigap.
Help with medical coverage in assisted living facilities
Medicare and, by extension, Medigap plans do not pay for its beneficiaries to move to assisted living facilities. Regardless, ensuring your overall healthcare coverage is comprehensive and affordable is paramount.
That's why a Medigap plan can help you out — for a monthly premium, it adds benefits that Medicare by itself doesn't cover. Our licensed insurance agents can easily give you the information and advice you need to make the right decision.
Call us today, or fill out our online request form to connect with the best rates for your area.