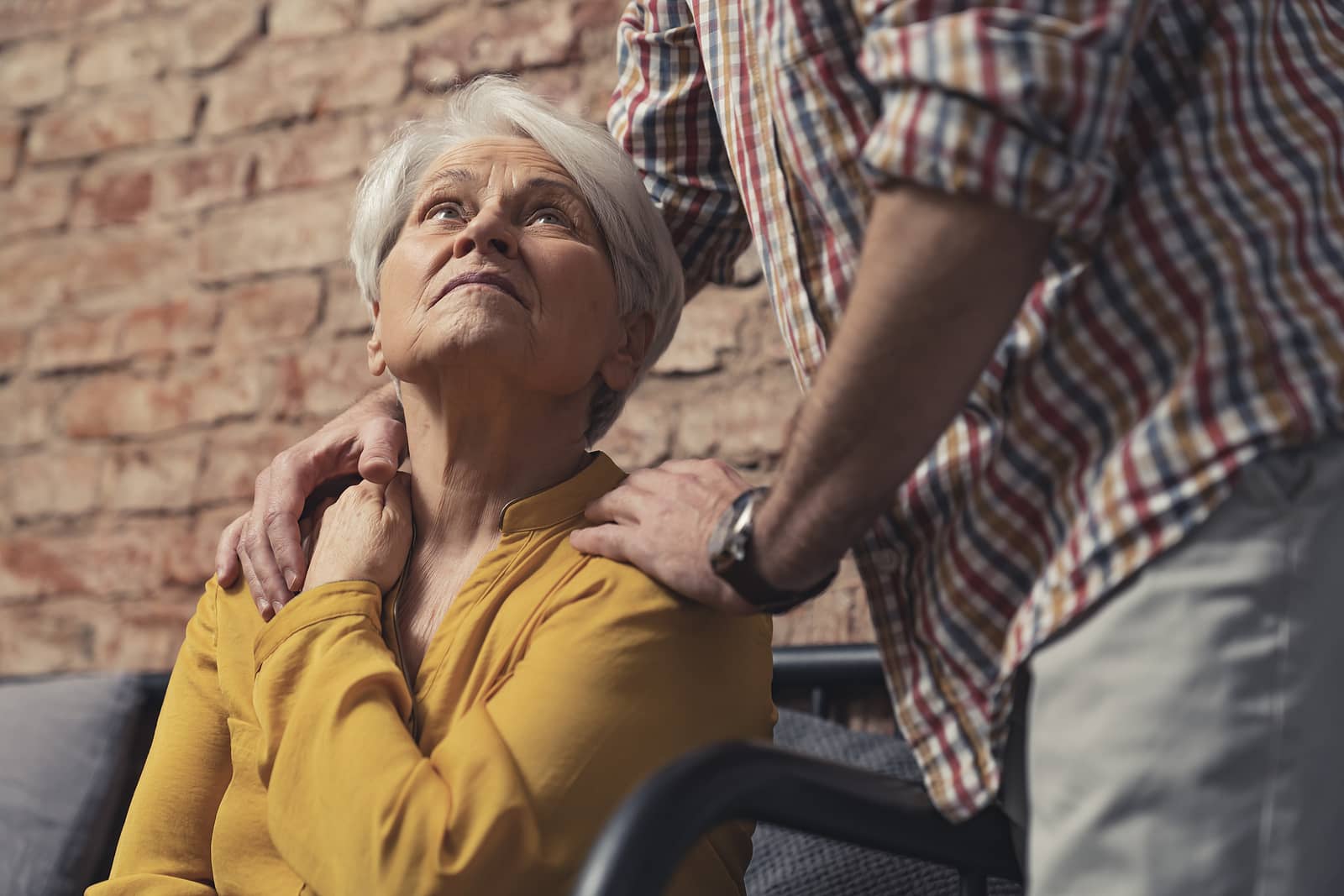 Medicare covers many services you'll need if you have dementia, but not all. From testing to skilled nursing facilities, it's important to understand how your coverage works. Some costs you should anticipate having to pay include long-term care and custodial care.
You may even decide to choose additional Medicare coverage to help cover the dementia medical costs. Special Needs Plans are designed to help people with chronic health issues like dementia.
Let's look closer at how Medicare covers the cost of dementia and how extra insurance can help.
Medicare coverage for dementia
Medicare covers some of the costs associated with dementia, such as diagnostic care and inpatient hospital stays. Coverage for Skilled Nursing Facilities, hospice, home health care, cognitive testing, infusion medications, and tests to diagnose dementia are all covered.
You'll likely be responsible for some of the costs even if you meet Medicare's terms for coverage.
Does Medicare cover dementia testing?
Medicare Part B. covers dementia testing You'll receive a cognitive impairment assessment during your "Welcome to Medicare" visit and your Annual Wellness Visit to look for potential signs of dementia.
Part B covers medically necessary tests to diagnose dementia. Covered tests can include blood tests or brain imaging through MRI or CT scans.
Dementia cognitive assignment and care plan services
When you visit your healthcare practitioner for a regular check-up or yearly wellness examination, they may conduct a cognitive evaluation to assess any indications of dementia or Alzheimer's disease.
Medicare Part B provides coverage for an in-depth appointment with your regular physician or specialist to further analyze your mental health, determine a diagnosis such as dementia or Alzheimer's, and devise an appropriate treatment strategy.
Cognitive impairments may be observed in the form of difficulty recalling information, struggles with learning new skills, difficulty concentrating, managing money, or making decisions. Other conditions such as depression, anxiety, and delirium, may also cause disorientation, so it is vital to identify the source of any symptoms.
Your doctor may assess your cognitive ability through an examination, discussion of your medical history, and medication review. Upon completing the assessment, they can develop a treatment plan to manage symptoms, refer you to the necessary expertise, and explain the available community resources.
These resources may include rehabilitation services, adult day health programs, and support groups. Before the screening, make sure to consult with your physician about Medicare coverage to avoid unexpected costs.
Will Medicare cover home health care for dementia patients?
Medicare does cover certain home health care for dementia patients, like intermittent skilled nursing care. Coverage is only available when a doctor orders care from a certified home health agency.
Services like speech, physical, and occupational therapy will have Medicare coverage.
Medicare doesn't cover activities of daily living such as help with bathing, dressing, meals, chores, errands, or "around the clock" care.
Assisted living facility coverage for people with dementia
Medicare covers the healthcare you receive in an assisted living facility (ALF), but Medicare won't cover the rent or fees for personal care
Medicare coverage memory care facilities
Memory care facilities are covered the same way as assisted living facilities; medical expenses have coverage, but you pay the cost of rent, meals, and activities of daily living.
Memory care facilities are typically more costly than an ALF, but they are designed to meet the needs of dementia and Alzheimer's patients.
How do Medicare patients pay for dementia care?
Medicare doesn't cover everything patients with dementia need, so families often wonder about their options. If you don't already have dementia, long-term care insurance is a beneficial option to protect yourself from the financial burden.
Those with a low income would find financial reprieve from Medicaid, which is a state-funded insurance program. Medicaid helps cover nursing home costs for people with dementia. Some state Medicaid programs cover in-home caregiving or assisted living costs.
Military Veterans and their spouses might be eligible for monthly Aid and Attendance or Household benefit that helps with daily activities.
Another option is to ask your family to provide the caregiving either themselves or pay for the caregiver.
FAQs
Does Medicare cover skilled nursing facilities for dementia?
Part A will cover inpatient stays at a Skilled Nursing Facility (SNF) if you meet the Medicare guidelines. Coverage is available for a semi-private room, medical supplies, and meals.
Medicare will cover all the costs for the first 20 days. After 20 days, you're responsible for a daily coinsurance. Then, after 100 days, you'll be responsible for all costs.
Does Medicare cover hospice for dementia patients?
Medicare Part A will cover Hospice care for a dementia patient if the patient meets the requirements for Hospice. Medicare covers all the costs associated with hospice care except for room and board.
You may also be responsible for medication copays.
Do Medicare Advantage plans cover dementia?
Medicare Advantage plans must cover at least as good as Medicare, but most Part C plans offer additional benefits. In some areas, Part C Special Needs Plans are available to those with Dementia.
A Dementia Special Needs Plan would provide many benefits such as access to special programs for people with dementia and easy coordination of benefits.
Get coverage to help with the cost of dementia
Medicare Supplements can help cover the 20% Medicare doesn't cover, which is especially beneficial for those with dementia. Serious health issues can be costly, so Medigap insurance can protect your bank account.
We have licensed insurance agents who can carefully help you with information about your options. Their time is free of charge to you, and they can provide huge assistance in ensuring you get the right coverage.
Our agents are available, so give us a call today. Or go to our convenient online form and fill it out to receive the best rates in your area.