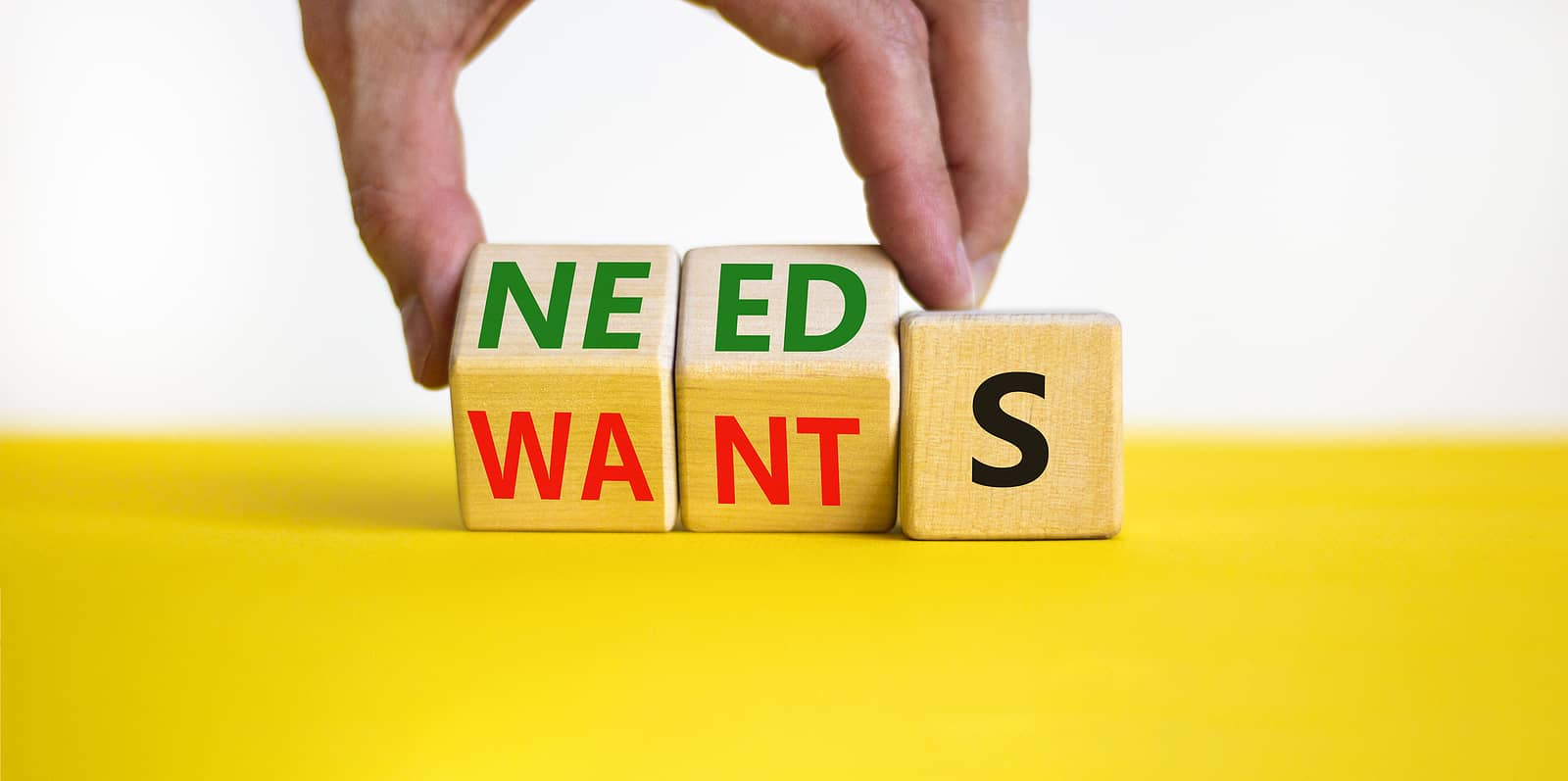 You're healthy. You don't have any chronic conditions, and you feel great. So do you really need a Medicare Supplement? The answer may surprise you. A Medicare Supplement can provide many benefits and protections even for healthy beneficiaries. In this blog post, we'll discuss some of the reasons why a Medicare Supplement may be a good idea for healthy beneficiaries. We hope you find this information helpful!
Medicare Supplement plans: What do they do?
Medicare Supplement plans provide Medicare beneficiaries with additional coverage to help cover the costs left over by Original Medicare, helping them to get the best healthcare for their needs.
Medigap plans can offer important financial protection and can help bridge the gap between what Medicare does and doesn't pay. The Centers for Medicare & Medicaid Services regulates these plans, and the coverage is the same regardless of the insurance company you choose or where you live.
There are a few states that don't follow the standardization rules. Wisconsin, Minnesota, and Massachusetts have their own Medicare Supplement program rules for what plans cover.
Medicare Supplements can also provide peace of mind should any additional medical expenses arise, ensuring that Medicare beneficiaries have the coverage they need regarding their medical bills.
Medicare Supplement benefits for healthy beneficiaries
A Medicare Supplement plan offers an additional layer of protection for Medicare beneficiaries. Even if you are in good health, it's important to consider the benefits and protections that Medicare Supplements provide.
Medigap plans can help cover Medicare Part A and Part B coinsurance and deductibles, provide coverage when you travel, and even cover excess charges on Medicare-participating providers.
These plans conveniently allow you to visit any physician nationwide that accepts Medicare without the hassle of referrals or cumbersome authorizations. However, if you're unsure or want added peace of mind, Medicare Supplements are worth looking into.
Different types of Medicare Supplement plans
Medigap plans give beneficiaries more comprehensive coverage than Medicare alone. These plans differ in the types and amount of coverage they offer, but Medicare Supplements can cover the cost-sharing that Medicare leaves to you.
Ten different Medicare Supplement plans – A through N – has Medicare standardized each to help people make informed decisions about their coverage.
Each plan has its features and benefits, so Medicare beneficiaries must research the approved Medicare Supplements available to them to choose the best plan that best meets their needs.
When you have settled on the right Medigap plan for your needs, it's simply a decision on the monthly premium and the quality of the insurance company.
Most popular Medicare Supplement plans
Medigap plans are extremely popular among Medicare beneficiaries as they pair with Original Medicare to provide complete medical coverage. Most individuals on Medicare choose to enroll in Plans F, G, or N.
Plan N is a favorite for healthy Medicare beneficiaries because of its great coverage balance and more affordable price than Plan F or Plan G. The monthly premiums can be significantly less because there are small copays when you use the plan for office visits or trips to the ER.
If a beneficiary is healthy, they don't typically have as many doctor's appointments, and the lower monthly premium is very attractive.
Medicare Supplement: What are the qualifications
You must undergo medical underwriting and qualify for coverage outside your Open Enrollment or a Guaranteed issue situation. There is a range of health conditions that could either increase the cost or could deny you coverage.
The best time to enroll in a Medigap plan is to have more options and get into a lower rate when you are healthy.
When you have medical conditions such as insulin-dependent diabetes, Atrial fibrillation, or diabetes combined with high blood pressure, a Medicare insurance company can decline your application for coverage unless you're in an Open Enrollment or Guarantee Issue situation.
You probably know many people with these conditions and consider themselves healthy because they have the conditions under control. That does not mean that they could qualify if they applied today.
FAQs
When is the best time to enroll in a Medigap Plan?
You can enroll in a Medicare Supplement anytime, as long as you can pass medical underwriting. Your Medicare Supplement Open Enrollment Period is the best time to enroll in a Medigap plan. Most carriers in the majority of the states allow you to enroll in a Medigap 6 months before the start of your Medicare.
What options could I choose if I am healthy and can't afford a Medicare Supplement?
If the Medicare Supplement is too expensive, a lower-cost option would be a Medicare Advantage plan. Medicare Advantage plans, sometimes called Medicare Part C, are another way to get your Medicare. They have low and sometimes no premiums and many cover your prescription drugs and additional benefits that Original Medicare doesn't.
What if I am healthy and want to take the risk?
That's an option afforded to you, but can you afford not to have a Medigap? Healthcare costs are rising yearly, and while there are lower-cost options, can you afford it if you had to pay out-of-pocket $4,500 or more if something happened?
We don't get healthier as we age. With a Medicare Supplement, you have a monthly payment that can be budgeted, and you pay little or nothing when you use the plan. It's for peace of mind, as one less thing to worry about in older age and retirement.
Getting assistance with Medicare plans
Everyone's situation and circumstances are different. Therefore, it's best to speak with a licensed insurance agent who can take you through a proper needs analysis and ensure you choose a plan that works for you.
We are here to help! Give us a call or fill out our online request form. We will help ensure you have the correct information to make the best decision for you.
Related Content: