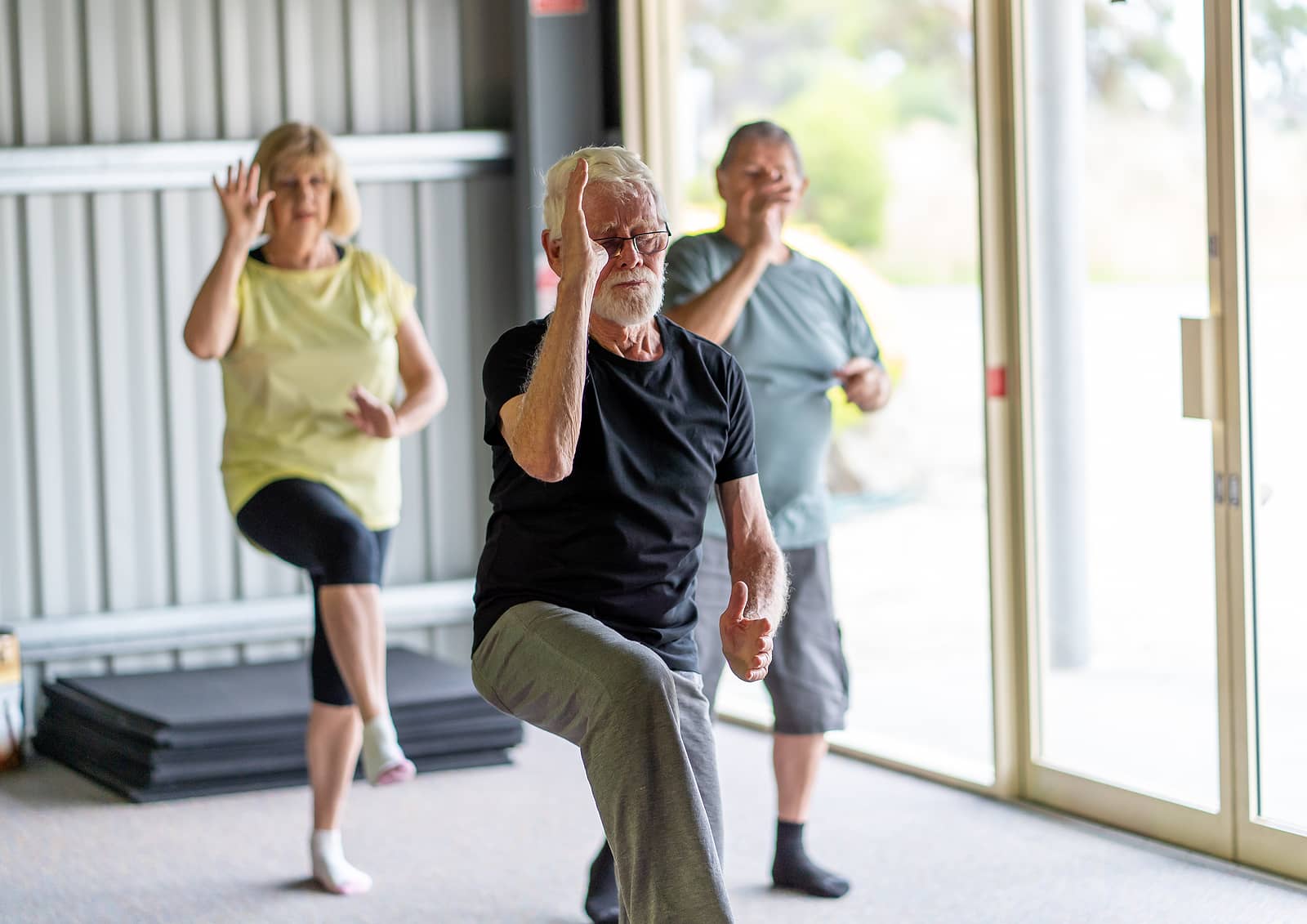 When you want to change your Medicare plan, there are eligibility guidelines and enrollment periods you'll need to follow. Switching your insurance plan is simple and can be done over the phone, but there may only be certain times of the year you're eligible for a change.
Below we'll discuss everything you need to know about changing your Medicare plan.
When Can I enroll in or Change Medicare Plans?
If you're new to Medicare, you'll be eligible for the Initial Enrollment Period for Medicare Advantage plans or Part D. Or you can take advantage of the Open Enrollment Period for Medigap insurance.
Those that have been on Medicare can sometimes qualify for a Special Enrollment Period when certain circumstances apply, such as moving, involuntarily losing coverage, and more.
In most cases, you'll change your Medicare Advantage or Part D plans during the Annual Enrollment Period. If you miss the Annual Enrollment Period, there is one more time to change during the Medicare Advantage Open Enrollment Period.
Those with Medicare and Medicaid can change their Part C plan anytime during the year, certain guidelines must be followed.
When Can I Change My Medicare Advantage Part C Plan?
You can change from one Part C plan to another during the Annual Enrollment Period, which takes place from October 15th through December 7th of each year. If you forget to change your policy, there is the Medicare Advantage Open Enrollment Period which takes place from January 1st through March 31st of each year.
Outside of these enrollment periods, the Special Enrollment Period allows you to change plans according to the time of your special circumstances. There are 5-star Medicare Advantage plans, if one is in your area and you have a lower-star plan, you can change anytime to the 5-star policy.
When you change your plan, the effective date isn't immediate; talk to an insurance agent about your policy's effective date.
When Can I Change My Part D Prescription Drug Plan?
Part D plan enrollment periods are like Part C enrollment periods. Your enrollment options are the Annual Enrollment Period and the Special Enrollment Period. During the Medicare Advantage Open Enrollment Period, you won't be able to change from one Part D to another Part D plan.
Enrolling late in Part D can result in penalties.
When Can I Change My Medigap Plan?
Medigap insurance is more flexible than Medicare Advantage plans because you can change plans anytime. The only downside is that you'll likely need to go through medical underwriting to get your policy approved.
If you're in decent health, your Medigap application shouldn't have a problem with approval. Those with health issues should use the help of an insurance agent to discuss which companies are most likely to approve the application.
Some states have special Medigap rules that allow you to change from one Medigap plan to another during certain points of the year without dealing with underwriting.
Should I Switch Medicare Plans?
Changing Medicare plans is a big decision, you'll likely feel the need to shop around and compare coverage. If huge financial risks come wrapped in a low premium, changing plans could be in your best interest.
If you have a plan with a high premium that covers more than you need, then changing could make sense. No matter what, when changing plans make sure your doctors, hospitals, and pharmacies have coverage.
You owe it to yourself to have a policy that makes sense for your lifestyle.
When can I Switch from Medigap to Medicare Advantage?
If you want a Medicare Advantage plan, you must sign up during the Annual Enrollment Period. Be sure to cancel your Medigap plan for January 1st because you can't have both Medigap and Part C.
Can I Switch from Medicare Advantage to Medigap without Underwriting?
Switching from Part C to Medigap without underwriting under certain conditions is possible. For example, if you signed up for Medicare within the last 12 months and got Medicare Advantage as soon as you become eligible, you qualify for a "trial right" and can enroll in Medigap without underwriting.
Similarly, if you had Medigap since you signed up and you had a Medicare Advantage plan for less than 12 months, you can use the "trial right" to change back to a Medigap plan.
FAQs
Can I change plans during a Special Election Period?
Absolutely, you can change plans during a Special Election Period or Special Enrollment Period. Depending on your situation, you may only be able to make certain changes during this time.
Do I need to renew my Medicare Supplement plan every year?
You don't need to renew your Medigap insurance yearly because there is no Annual Enrollment Period for these plans. They are "guaranteed renewable" unless, of course, you don't pay your premium.
Can I switch from Medicare Advantage to Original Medicare?
Yes, you can opt for Original Medicare when changing from Medicare Advantage to another Part C plan. But Original Medicare alone could pose huge financial risks. If you don't have Medicaid and Medicare, consider signing up for Part C or Medigap.
How to Add Medigap When Switching Your Medicare Plan
Switching Medicare insurance plans is simple. Still, it might require some help to ensure you're receiving the exact coverage you want.
If changing to a Medicare Advantage plan or adding Medigap, talking to a licensed insurance agent can boost your search.
Working with an insurance agent is complimentary and makes changing your insurance plan easier because you can ask questions.
So get on the phone and give us a call today. Or if you prefer using your computer, fill out this easy, quick online rate form to get the best rates for plans in your area.