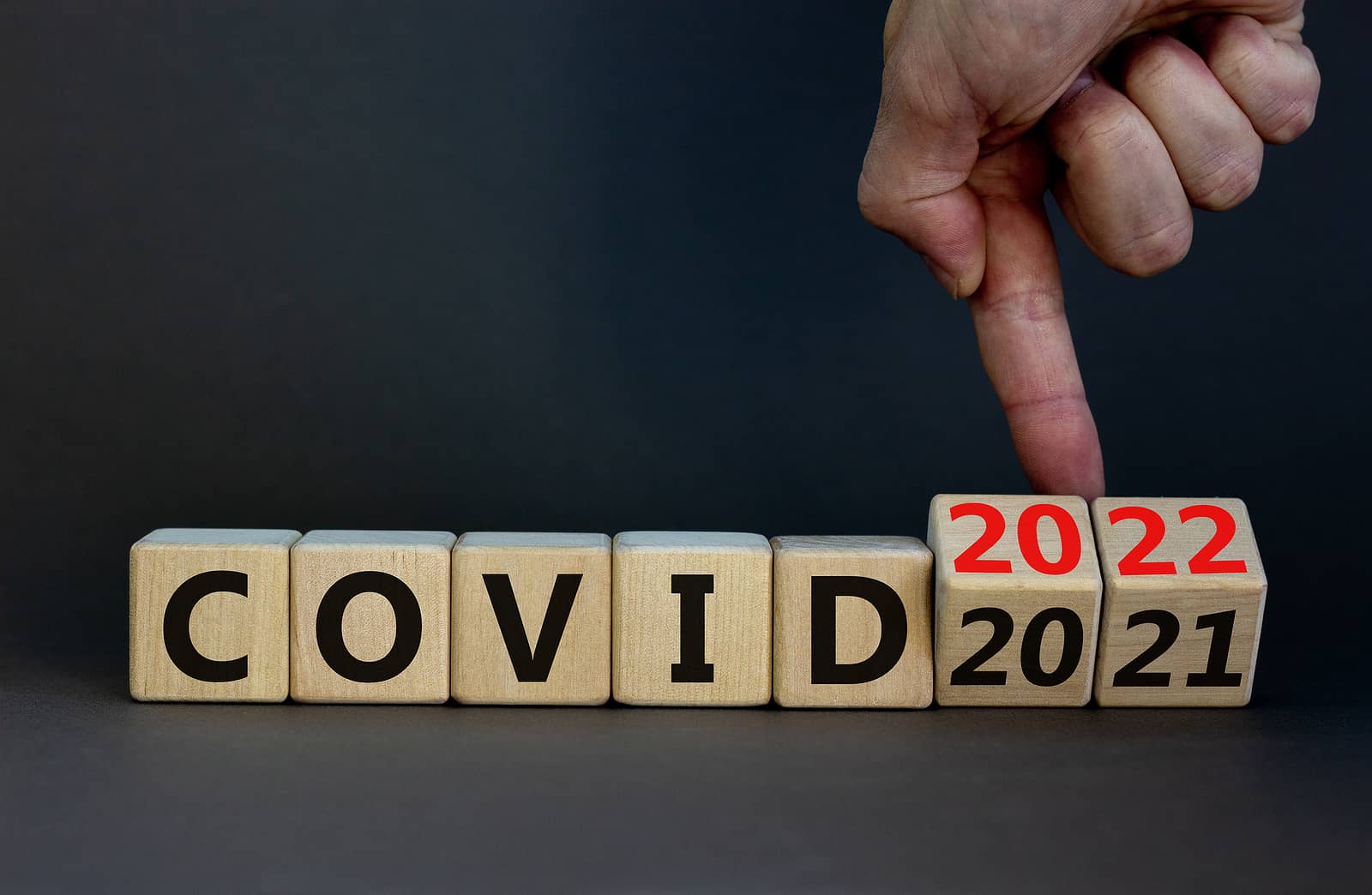 Those on Medicare are the most vulnerable to COVID. Coverage for this group of people is perhaps the most important. Whether it's COVID testing, treatment, or vaccines, we have the information on Medicare you need to get through this pandemic.
Medicare coverage for COVID-19 testing
Medicare Part B will cover COVID-19 testing ordered by a health professional and done in a laboratory, pharmacy, doctor's office, or hospital. You're allowed one test annually without a doctor's order at no additional cost. Since Part C plans must cover at least as good as Medicare, these plans will also cover testing.
Coverage is also available for serology tests to determine if a person has been infected with the virus and developed antibodies.
Medicare Covid test kits: Requirements for coverage
Effective May 12, 2023, Medicare will no longer cover over-the-counter COVID testing. Medicare will still cover laboratory-conducted COVID-19 tests like the PCR tests. These covered tests will be covered at no cost.
Medicare coverage for drive-thru COVID testing
Medicare will cover COVID tests in some "parking lot" testing sites. Before arrival, you can contact the testing site to confirm they will accept your insurance. Currently, there isn't a need for parking lot COVID test locations.
Medicare coverage for at-home COVID testing
On Feb. 2, 2022, Medicare announced it would cover up to 8 monthly at-home tests for its beneficiaries. These will be available at any retailer or pharmacy that chooses to participate. As of May 12, 2023, the only covered test will be the laboratory-conducted tests, not the rapid tests that give the results at home.
This setup means Medicare pays the retailer or pharmacy directly to disperse these tests, and there aren't any out-of-pocket costs for Medicare recipients.
Furthermore, community health centers and Medicare-certified health clinics may offer free at-home tests for those with Medicare.
Although it's not a Medicare-specific benefit, every household in America is currently entitled to receive 4 free at-home COVID tests sent straight to their door by the U.S. Postal Service. The website to sign up for this is covidtests.gov.
Those with a Part C policy may have coverage for an at-home or over-the-counter COVID test, but you'll need to contact your plan to see if it covers these tests.
Free Covid home tests by mail
You'll receive coverage if your online pharmacy offers laboratory-conducted COVID tests by mail and accepts Medicare.
FAQs
Does Medicare cover the COVID-19 vaccine?
Yes, Medicare will cover the COVID-19 vaccine. You won't pay anything for the first or second shot. Medicare will cover the Pfizer, Moderna, or Johnson & Johnson vaccines. You won't pay a deductible or copayment for the shot, and your doctor can't charge you an administration fee.
Also, you'll need to bring a red, white, and blue Medicare card so the healthcare provider can bill Medicare; you won't need a Medicare Advantage plan card. You may be able to get your COVID-19 vaccine in your home.
How much does COVID testing cost for Medicare beneficiaries?
Typically, Part B services have an applicable deductible and coinsurance. However, beneficiaries that get the COVID test aren't paid because clinical diagnostic laboratory tests have coverage under Medicare with no cost-sharing.
Prior authorization is prohibited from being implemented for testing. Testing services such as the associated physician or outpatient visit won't result in cost-sharing for you.
Will Medicare cover the COVID-19 vaccine booster?
Yes, Medicare will cover the C19 vaccine booster shot. You can get the booster from the same COVID-19 vaccine or choose a different one. Either way, you'll pay nothing.
Does Medicare cover treatment for COVID in the hospital?
Medicare will cover treatment costs relating to COVID. If you require hospitalization, you'll still be responsible for the cost of the Part A deductible, coinsurance, and any applicable copayments.
Medigap insurance can help cover the cost of Part A or Part B coinsurances that Medicare would otherwise leave you responsible for paying.
If you have a Medicare Advantage plan, you'll need to look at your evidence of coverage to determine your inpatient costs. Each policy is different.
Will Medicare cover monoclonal infusions?
Medicare will cover the monoclonal antibody infusions when they take place in an outpatient setting, and they're used to treat mild to moderate COVID.
Does Medicare cover Paxlovid oral COVID treatment?
Paxlovid is currently not approved by the FDA and is considered experimental. Since the FDA does not approve it, it's not covered by Medicare now.
How can I get help covering the costs of treating COVID
If you get COVID and need treatment, a Medigap plan can be beneficial. The 20% coinsurance can add up quickly.
Call a Medicare expert today to see which options are available to you and find the plan that makes the most sense. Or, fill out an online rate form to see the plans in your area now.
Related Content: