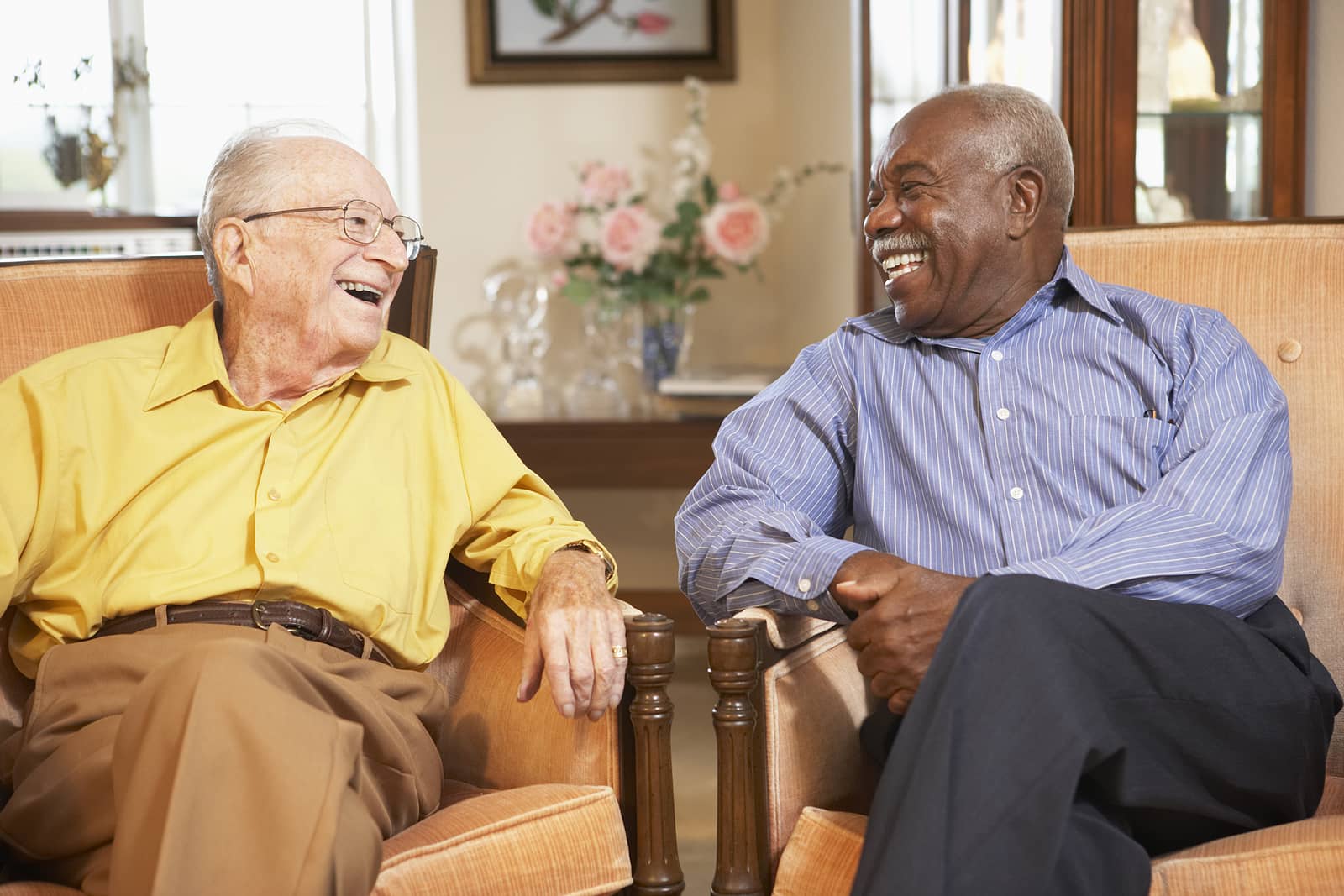 Many beneficiaries make the mistake of assuming that Medicare pays for nursing homes. Unfortunately, this isn't true. But Medicare will pay for nearly identical care on a short-term basis. If you need help paying for a nursing home, keep reading. There are cost-saving alternatives other than Medicare.
Medicare nursing home coverage
Your Medicare Part A hospital benefits can cover certain types of short-term care. Medicare Part A provides up to 100 days of coverage for these incidents. You must meet the following criteria first, though:
Require inpatient hospitalization treatment for at least 3 days
Have your doctor admit you to a Skilled Nursing Facility within 30 days of hospital discharge
The care you receive in your nursing home must be for the same condition you received care for in the hospital
Your doctor must certify that you need skilled nursing care in a nursing home from a qualifying healthcare professional, which cannot be equated with outpatient treatment.
Types of care not covered by Medicare
If the care you receive in your nursing home comes from a qualified medical professional with a degree, Part A will cover it. But if you need help with any of the following, you'll likely be paying out-of-pocket for those services:
Personal hygiene needs
Feeding
Dressing
Keeping your space clean
Personal mobility
Any other assistance that doesn't require medical training to administer
How long does Medicare pay for nursing home care?
The different parts of Medicare have different benefit periods. Your Medicare Part B benefit period is annual; it resets every year. But the Medicare Part A benefit period is tricky. Here's how these benefit periods typically work:
It begins on the first day that you're admitted for inpatient hospital treatment at a qualifying facility
You start with a $1,600 deductible that you must pay each benefit period
The first 60 days of care will be 100% paid for by Medicare
On day 61, you must pay [GCBB#part-a-inpatient-coinsurance-days-61-90] per day in coinsurance fees until the end of your benefit period
You can receive up to 100 days of treatment in that facility before your Medicare Part A benefits are exhausted
Starting on day 101, all of your costs are 100% your responsibility
Once you're discharged from the facility, you have to wait 60 consecutive days before your next benefit period begins
Once you hit that 60-day threshold, you can be readmitted and start a brand-new benefit period
If you require daily nursing home care, cycling in for 100 days and out for 60 days at a time isn't feasible. So you'll have to look towards alternative options.
Other ways to pay for nursing home care
Unfortunately, Original Medicare provides so little help. However, getting financial assistance for this type of care is not impossible. Below are some ways to help yourself (or an older loved one) reduce the onerous financial burden of nursing home costs.
Medicare plans
The two main types of Medicare Supplement Insurance available are Medigap policies and Medicare Advantage policies (Medicare Part C). Certain deluxe Medicare Advantage plans with bells and whistles may help provide financial assistance or reimbursement for nursing home care. But you'll have to talk to your provider for all the details.
Every Medigap plan will pay for Medicare Part A coinsurance and hospital costs up to 365 days after Medicare benefits are exhausted. But only plans B through N will help you take care of your Part A deductible. Furthermore, Plan L will only pay for 75% of those out-of-pocket costs. Plans K and M will only pay 50% of your out-of-pocket costs.
Medicaid and nursing home care
If you cannot afford to pay out of pocket for your nursing home care or the care of an older loved one, you can apply for Medicaid. To get approved, you have to prove the following:
That you or your loved one has a very low income
That you or your loved one doesn't possess any assets that you could liquidate to pay for the cost of care
Unlike Medicare, Medicaid is a state government program, meaning qualifying for it and the amount of help you receive will vary from one state to the next. It's best to directly contact your local CMS office for help with your Medicaid application.
FAQs
Does medicare cover nursing home care?
Medicare will cover any Medicare-approved costs related to healthcare in a nursing home. However, room, board, or custodial care costs aren't included in Medicare's coverage. These items and services are covered by Long-term care insurance.
Does medicare cover nursing home costs?
Does Medicare Cover Long-Term Care in Facilities like Nursing Homes? No, Medicare doesn't pay for the big expense of long-term care in places like nursing homes. However, you might have other choices to help with these costs. Some people and families pay from their savings or use things like property or investments to cover long-term care expenses.
What happens when you run out of Medicare days?
Medicare will stop paying for your benefits once you run out of days. Getting your benefits reset is to be out of the nursing home for 60 consecutive days.
Looking for coverage for your nursing home expenses?
Figuring out how to care for yourself when nursing home care becomes necessary can be difficult. Getting financial help from Medicare for that specific type of care is especially hard.
However, our licensed insurance agents are more than willing to consult you about coverage and options. The agents can help you look into Medicare Supplemental plans that could assist in extending benefits for this type of care.
Our agents' time is free of charge for you, so call us today. Or fill out our convenient and quick online rate form to be connected with the best rates in your area.
Related Content