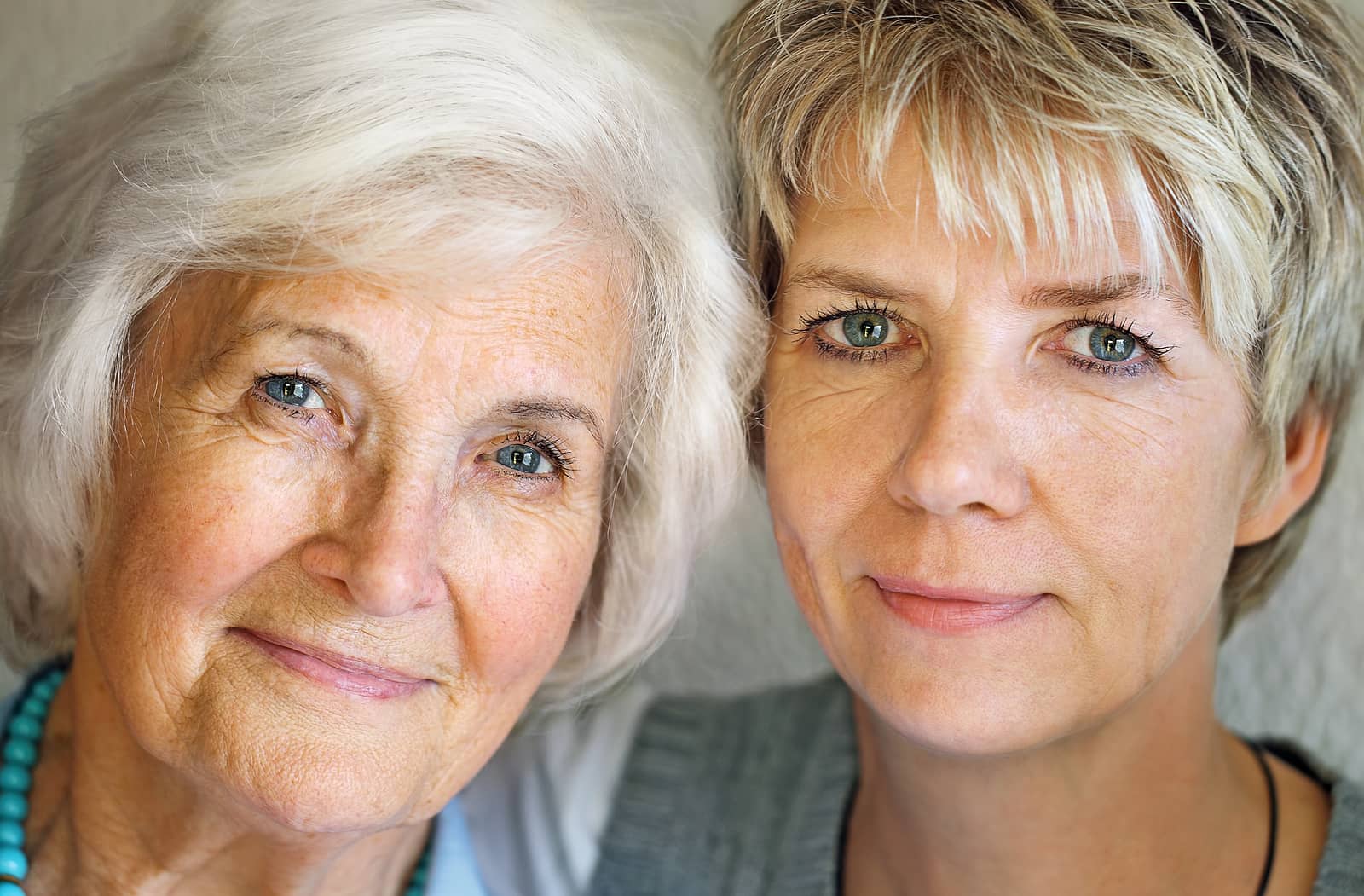 For one reason or another, Medicare recipients may feel they need — or even want — plastic surgery. But the big question is if Medicare covers plastic surgery. The answer to that is not straightforward. In fact, it's really on a situation-specific basis. Keep reading to learn more about how Medicare and its various parts cover plastic surgery.
Can You Claim Plastic Surgery On Medicare?
Medicare doesn't explicitly cover plastic surgery. However, there are several ways that Medicare may help pay for plastic surgery procedures.
If you have traditional Medicare, you may be able to get coverage for plastic surgery procedures if they're considered medically necessary. This means your doctor must certify that the surgery is necessary to treat a medical condition. Medicare will only cover the cost of the surgery itself, not any associated costs like hospital stays or anesthesia.
An example of covered plastic surgery would be a woman having a mastectomy or lumpectomy due to breast cancer. After the mastectomy, reconstruction of her breasts may be medically necessary and cause Medicare to cover it.
Medicare Advantage and Plastic Surgery
If you have Medicare Advantage, also known as Medicare Part C, your plan may cover plastic surgery procedures.
However, checking with your specific plan to see what Medicare covers is essential. Private insurance companies offer Medicare Advantage plans and can vary significantly in what they cover.
Plastic surgery and Medigap
A Medicare Supplement or Medigap policy can help pay for some of the costs of plastic surgery. Review your specific policy to see it covered. Generally, Medigap policies will help pay for some of the expenses left to you by traditional Medicare.
In short, if Medicare covers plastic surgery, then Medigap will assist.
What determines if plastic surgery is covered?
Medicare doesn't cover cosmetic plastic surgery that isn't medically essential or operations for psychological reasons. Liposuction, breast implants, and nose reshaping are examples of plastic surgery procedures that might be paid out of pocket.
Many procedures, however, are covered by Medicare, so check with your doctor to see whether your procedure is eligible.
Reasons Medicare can cover plastic surgery
Mastectomy reconstruction
Cleft palate repair
Treatment of burns
Craniofacial surgery to correct birth defects
Removal of non-cancerous skin lesions
Treatment of breast cancer-associated lymphedema
Reconstructive surgery for patients with Hansen's disease (leprosy)
Treatment of severe injuries from accidents, including facial fractures and damage to the eyes, ears, nose, or mouth
Plastic surgeries not covered by Medicare
Cosmetic surgery procedures that are not considered medically necessary
Procedures to improve appearance or change natural body shapes, such as liposuction, breast implants, and nose reshaping
Plastic surgery to correct problems whose cause is not due to an injury or illness
Surgery solely for psychological reasons
Hair transplantation surgery
Tattoo removal
Talk to your doctor to see if Medicare might help pay for plastic surgery. You may be able to get coverage for a procedure that you otherwise couldn't afford.
Common plastic surgeries that Medicare can approve
Liposuction
Some scenarios in Medicare will cover liposuction costs. If you have lipedema, Medicare may approve liposuction.
Extra skin removal
Medicare may cover surgery costs to remove excess skin due to extreme weight loss. However, if you're only looking to improve your appearance and don't have any health issues related to your weight, Medicare will not cover the cost of surgery.
To qualify for skin removal, you must be a stable weight for 6 months before surgery, have excess skin that impacts daily tasks, skin conditions that threaten skin health, and you must drop your BMI by 5 points or more.
The removal of the pannus or panniculectomy is covered by Medicare if medically necessary.
Sometimes, you pay for plastic surgery first and receive reimbursement afterward. Any severe need for the removal of skin has a range. If excess skin makes your daily life challenging, talk to your doctor.
Breast reconstruction or reduction
Breast reconstruction to rebuild a breast due to cancer or other health problems. Medicare may cover the costs of breast reconstruction.
Medicare also covers breast reduction surgery for women with large breasts who experience pain in their necks, backs, and shoulders.
Craniofacial surgery
Craniofacial surgery is the surgical treatment of birth defects or injuries to the head, face, and neck; Medicare may pay for it.
Hansen's disease surgery
Leprosy (Hansen's disease) may leave victims with severe disfigurement. Medicare may cover the expenses of reconstructive surgery for patients afflicted with Hansen's disease.
Accident-related reconstruction surgery
If you can't afford the surgery on your own. On the other hand, Medicare may cover your surgery expenses if an accident causes injury and requires reconstructive surgery. Reconstructive operations reimbursements may include glass eye surgery, vision or hearing restoration, and ear or nose reconstruction.
Skin tag removal
Medicare may cover the removal of skin tags that are causing you discomfort. In some instances, Medicare will cover the removal of skin tags, flat warts, warts, and seborrheic keratosis. This implies that the afflicted region must be bleeding, causing discomfort, or being hazardous.
Rhinoplasty
Medicare only pays for rhinoplasty surgery if an accident necessitates it or if the operation improves bodily function. Septoplasty surgery eliminates the septal bone. Coverage may not be available if you want the procedure for aesthetic reasons; Medicare covers functional issues. Many individuals combine rhinoplasty with additional nose operations. For example, a doctor repairs a broken nose by using an open reduction nasal fracture.
FAQs
How can I figure out if Medicare covers my plastic surgery?
First, speak to your doctor to determine if Medicare covers the procedure. Then verify with Medicare or your Medicare Advantage plan.
Does Medicare cover a facelift?
A facelift does not usually qualify as medically essential. If you're looking for a low-cost facelift, talk to your doctor about a financing option.
Does Medicare cover a tummy tuck?
There is only one scenario under which Medicare covers an abdominoplasty (aka a "tummy tuck"): if it is medically necessary after a significant weight loss. Otherwise, a tummy tuck doesn't receive Medicare coverage.
What does medically necessary mean?
"Medically necessary" surgery requires the treatment of an illness or injury. Medicare will only cover medically essential surgeries.
Getting assistance with any plastic surgery
Whether you need or want plastic surgery, Medicare may not cover all the associated costs — if it covers your particular procedure. When Medicare deems plastic surgery medically necessary, some bills might still come to you. That's why having a Medicare Supplemental plan could be to your benefit.
Our licensed agents specialize in Medicare and senior products, and we can help you with all your Medicare needs. Our agents are exceptionally knowledgeable, and their time for you is free of charge.
We would be glad to assist. Simply give us a call, or fill out our online request form so you can get the best rates in your area.