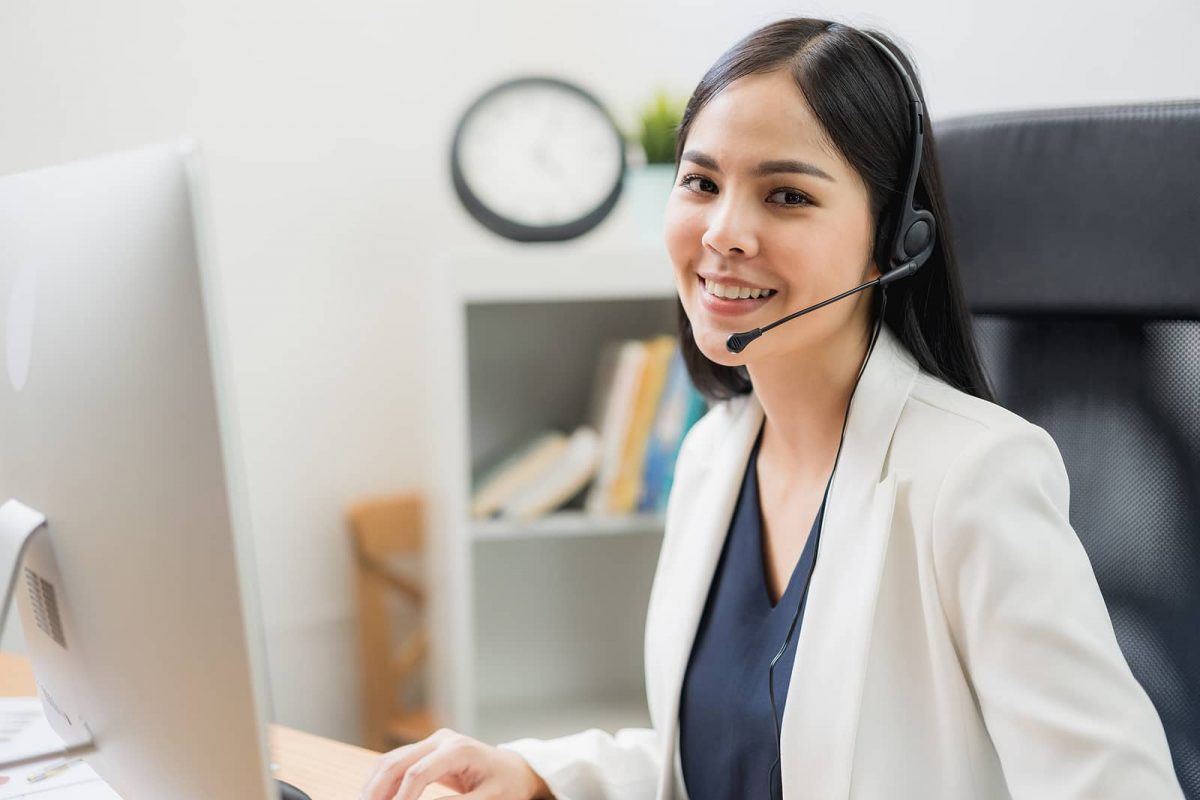 Medicare has updated its call recording and compliance rules as of October 1, 2022, as we approach AEP. Below we'll discuss the reasons for these changes, whom it affects, and what you can do if you prefer not to do business on a recorded line.
Compliance Changes Issued from The Centers for Medicare and Medicaid Services
While call centers have always faced the requirement to record and monitor their calls, field and independent agents haven't. This change will require all insurance agents and third-party marketing organizations (TPMOs) representing Medicare plans to record their sales calls.
What's Considered a Sales Call?
These new requirements apply to any phone call that falls under the definition of the chain of enrollment for both Medicare Advantage plans and Prescription Drug plans. These calls include calling leads, collecting drug and doctor lists, scheduling appointments, and attending educational meetings and enrollment calls. Call recordings regarding Medicare Supplements aren't required. However, the call recordings are required if you're discussing anything related to a Part D plan to go along with it.
Keeping the Call Recordings
The agent must keep these recordings for ten years, and the new rules apply to new and existing clients. Follow-up calls to enrollments would also fall under the new call recording rules.
What if I Don't Want to be Recorded?
These new call recording requirements don't allow for exceptions. You'll need to end the conversation if you want to avoid recording. This includes webinars over platforms such as Zoom as well. Also, a Medicare beneficiary could meet face-to-face with a licensed insurance agent or broker to avoid being recorded.
Other Compliance Changes
In addition to the new Centers for Medicare & Medicaid Services call recording rules, there is now a required disclaimer that agents must state on every call. On each call, an agent must say the following within the first minute of each new phone call:
"We don't offer every plan available in your area. Any information we provide is limited to our plans in your area. Please contact Medicare.gov or 1-800-MEDICARE to get information on your options."
While this is a requirement, it's a bit misleading and confusing. While it's true that you can see plan details for all plans on Medicare. Not all the plan benefits are listed there. To see all the plan document, it routes the beneficiary to the insurance company's site. This process can be very time-consuming, and some beneficiaries get confused.
Working with a licensed broker, while they may not offer every single plan, they can see details from all the programs and provide advice based on your needs on which plans fit. In addition, they can give the plan details for the plans you're discussing with them instead of going all over the web looking for information.
FAQs
Can you opt out of call recording?
No, if discussing Medicare coverage, the conversation must include a recording. The only way to avoid the recording is a face-to-face meeting.
Is recording required on all Medicare calls?
Any calls related to Medicare Advantage or Medicare Part D enrollment chain fall under the new recording requirement. Required calls include scheduling appointments, gathering information, follow-up calls, educational meetings, and calling leads.
With the new CMS 2024 Final Rule starting September 30, 2023, only marketing and sales calls must be recorded.
How do I stop call recording information?
The recording requirements are for all calls. If you want to opt out of the recording, request a face-to-face meeting with a licensed broker or agent. The only other exception would call regarding Medicare Supplement only.
Do you have to say you're recording the call?
Yes! You must inform the beneficiary about the recording of each new phone conversation.
Why do they record my calls?
Call recordings are for the protection of both the insurance agent and the beneficiary. Sometimes, beneficiaries claim the agent misled them, and these calls help determine the facts.
Does Medicare call recording information take up space on my phone?
Whether it takes up space on your phone will depend on the technology used to record the conversations. Only the agent has to record the calls, so storage should not concern Medicare beneficiaries.
Getting Help Finding Medicare Coverage
Despite these new changes, getting compliant help is easy. Simply give us a call or fill out our online request form. Our licensed agents follow all compliance rules and regulations for your protection.
Our experts specialize in Medicare and will help you through every step. Don't delay. Call today!