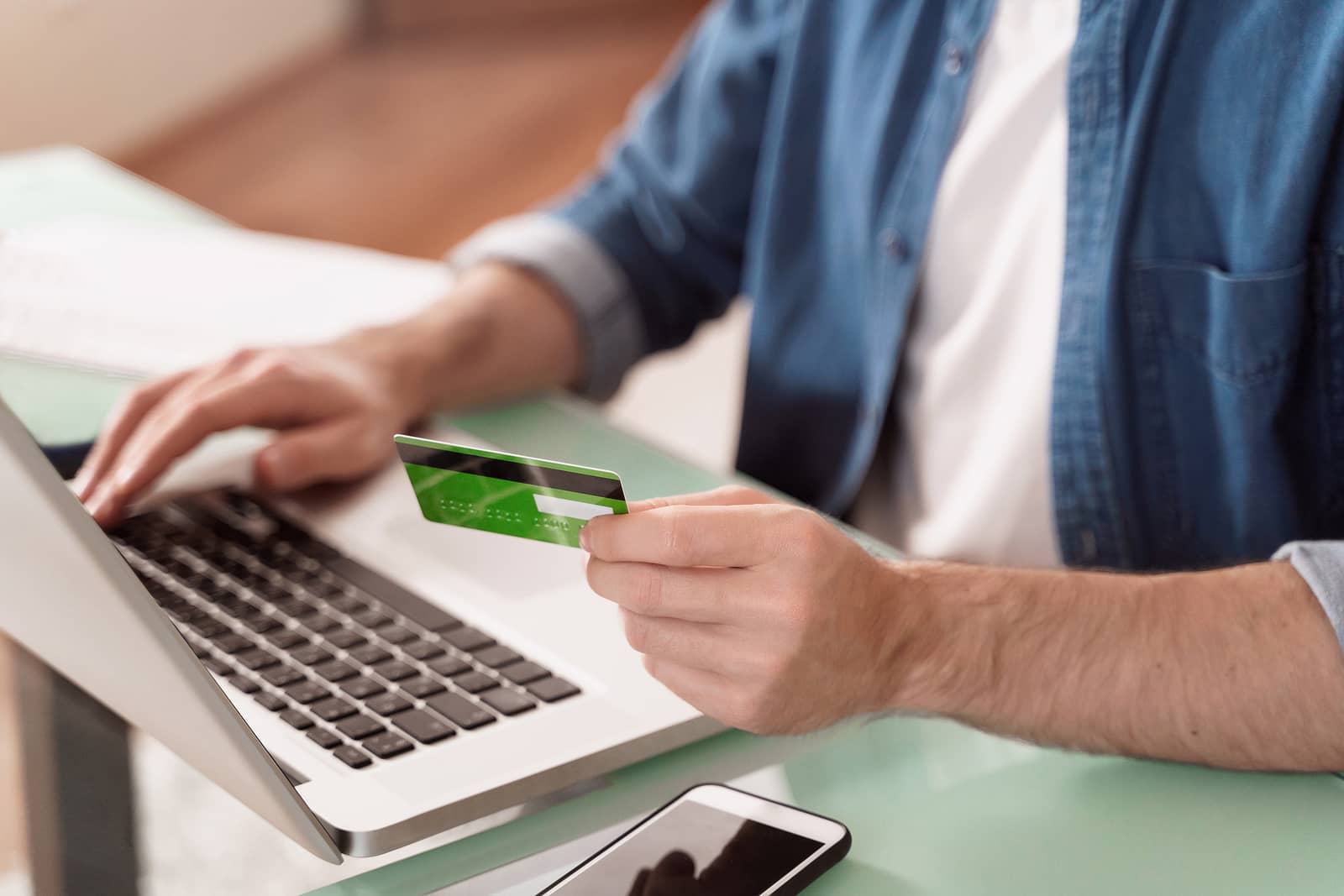 You may have heard about Medicare Easy Pay if you're a Medicare beneficiary. But do you know how it works? Here, we'll give you an overview of Easy Pay and explain how to use it to pay your Medicare premium payments. We'll also tell you what to do if you experience problems with the system. So read on for all the details!
What is Medicare Easy Pay
Medicare Easy Pay (MEP) is a free service that automatically allows beneficiaries to pay their Medicare premium bill. With MEP, your premium amounts can be automatically deducted from your bank account using a savings or checking account.
These recurring payments can also be charged to your credit or debit card. You can also use MEP to pay for other services, such as prescription drugs and hospital stays.
This occurs instead of automatically deducting from your Social Security benefits check, giving you various options to manage how you pay for this important benefit.
How To Set Up Medicare Easy Pay to pay for Medicare premiums online
When you sign up for this service, you must provide basic information about yourself, including your name, Social Security number, and date of birth. You'll also need to provide contact information for your bank or credit card company.
The Authorization Agreement for Preauthorized Payments forms (SF-5510) The completed form must be submitted if you plan to make electronic deductions from a checking or savings account.
Once signed up, the system automatically deducts your premiums from your chosen account in pre-determined increments.
Is Medicare Easy Pay Safe?
Today's Medicare beneficiaries often encounter questions about enrollment into Medicare Easy Pay and whether using the service is safe.
Medicare Easy Pay is a service that allows Medicare customers to receive an electronic funds transfer (EFT) for the following benefits.
Medicare Part A premiums
Medicare Supplement Insurance premiums
Medicare Part D Prescription Drug Plan premiums
The Medicare website features an easy-to-understand summary explaining how Medicare Easy Pay works. The automatic payment occurs weekly, monthly, quarterly, semi-annual, or annual.
Suppose you don't want to use Medicare Easy Pay when initially applying for benefits. In that case, you can switch to the automatic withdrawal process later.
No action needs to be taken; your premiums will continue to be paid traditionally by mail.
FAQs
What is the best way to pay for Medicare?
The best way to pay for Medicare is what's most convenient for your individual needs. It could be deductions from your Social Security check or setting up Medicare Easy Pay to cover the expenses out of your bank account. Either way, you can track the monthly payments on your bank statements.
Why is my first medicare bill for 3 months?
Medicare's default billing is quarterly. To change it to monthly, simply set up Medicare Easy Pay online.
Can I pay Medicare monthly instead of quarterly?
With Easy Pay, the answer is yes. However, those are not your only two options. In addition to monthly, you can choose from other payment options such as weekly, semi-annual, or even deductions on an annual basis.
How do I cancel my Medicare Easy Pay account?
You can cancel in two ways: by logging in to your Medicare account on Medicare.gov account or by submitting an SF-5510 form through the mail. Regardless of your method, it can take up to 4 weeks for automatic deductions to stop.
Can I mail my premiums instead of using Medicare Easy Pay?
If you decide that you prefer to mail in your premiums, you can do so. You'll receive a bill in the mail. Use the return envelope included with your invoice to send the payment coupon and a check or money order to the Medicare premium collection center PO Box.
How do you pay for Medicare Part B without collecting Social Security?
Payment deductions will come from your Social Security or Railroad Retirement Board (RRB) benefits. If you have neither, Medicare Easy Pay is a convenient way to make Part B payments.
As a federal employee, you could also choose to have Medicare payments taken out of your Office of Personnel Management annuity. However, this is only possible if you're not receiving Social Security or RRB benefits when you choose this.
Getting your Medicare Supplement coverage in order
Medicare Easy Pay is a way to give you options for paying your Medicare expenses. But what about the actual coverage you're receiving? This is where exploring Supplemental Medicare health insurance can be very beneficial to ensure any gaps in your benefits receive attention.
Medicare Supplement plans can carry small monthly premiums and care for most — if not all — of the things Original Medicare doesn't. Talking to our licensed insurance agents will undoubtedly help you make a great decision on your Medicare coverage.
Our agents are available to answer any questions and even help you compare plans so you can choose the right one. Our agents provide this service free of charge to current and potential customers.
All you have to do is call them today or fill out our convenient online rate form. Then, you'll be able to connect with the best rates for Medigap and Medicare Advantage plans in your area.