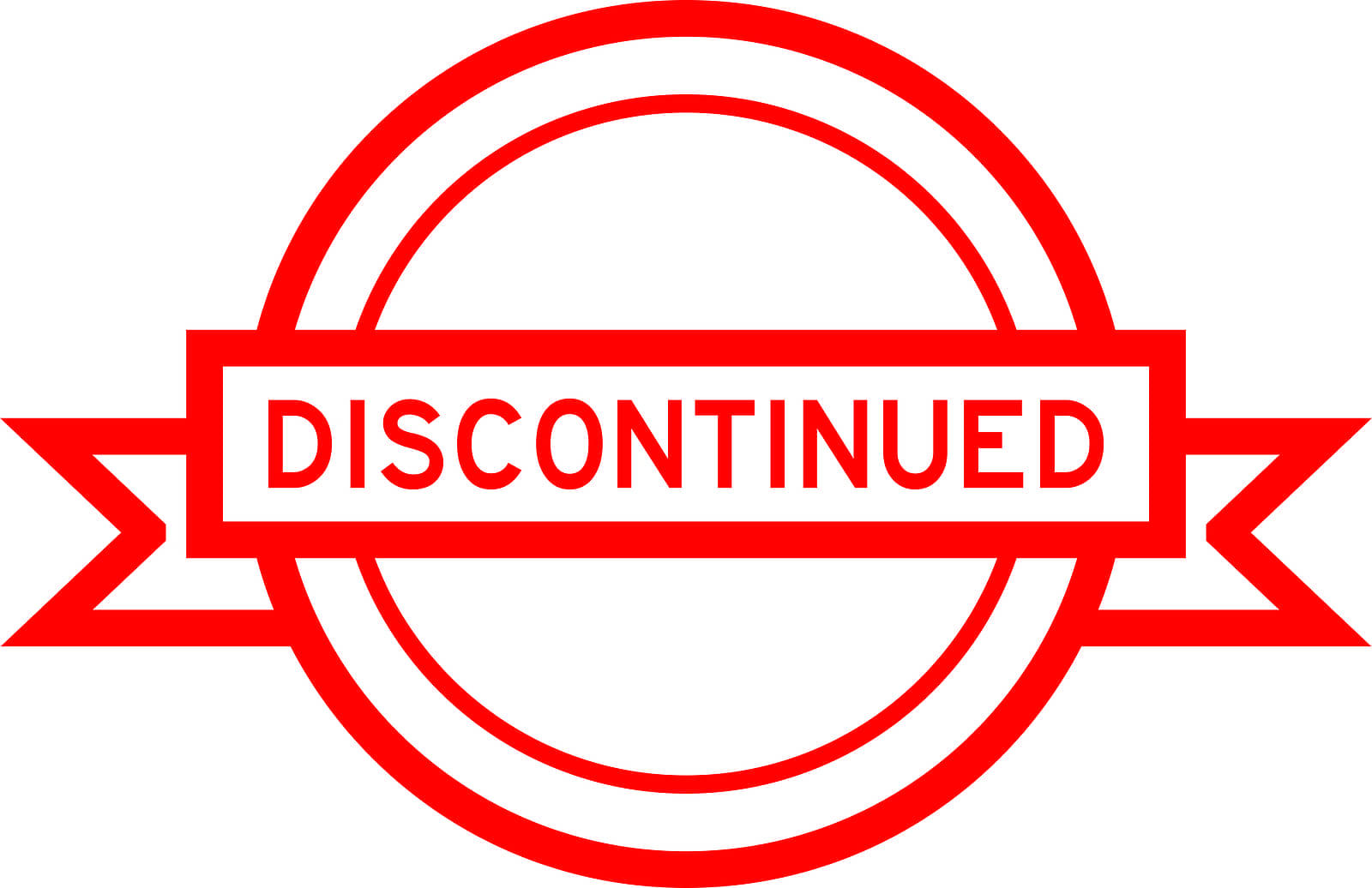 Medicare Supplement plans are the most comprehensive coverage you can add to Original Medicare. However, changes in legislation discontinued some of the most popular Medicare Supplement plans. Medigap Plans C and F are no longer available to new Medicare beneficiaries.
Which Medicare Supplements are no longer available?
Medicare Supplement Plans C and F are still with us but are no longer an option for new beneficiaries. This discontinuation of plans includes both the regular and high-deductible Plan F
The Medicare Access and CHIP Reauthorization Act of 2015 states that insurers can no longer sell first-dollar Medicare Supplement insurance plans. First-dollar plans refer to programs that pay the Medicare Part B annual deductible.
These are specifically Plan F, HDF, and Plan C. People with one of these plans are grandfathered and can keep it. They will continue to cover the Part B deductible.
Medicare Supplemental Insurance Plan F was designed to be the most comprehensive of Medigap's ten standardized supplement plans.
These discontinued Medigap policies are still available to people eligible for Medicare before January 1, 2020. However, anyone eligible for Medicare on or after January 1, 2020, can no longer enroll them.
Medicare Plan F covers most of your Medicare Part A and Part B costs, so you have very little money out of pocket for medical services.
Medigap Plan F may be a good choice if you:
Require regular medical care and see a doctor regularly
Need financial assistance for nursing or palliative care
Frequently travel abroad but don't have travel health insurance
What happens if my Medigap plan is discontinued?
Private insurance companies offer Medicare Supplement health plans. They can help pay out-of-pocket costs for services covered by Original Medicare. If you buy a Medicare Supplement plan at age 65, you can enjoy its basic benefits for years or decades. However, you may worry that after you have a plan for several years, it may be discontinued.
There are only three conditions under which your plan can drop you, which are as follow:
You stop paying your premiums.
You have provided false information on the application.
The insurance company from which you bought your plan becomes bankrupt or insolvent.
If you're currently enrolled in a Medicare Supplement plan that's no longer offered, you can remain on that plan if you choose or enroll in a new program. Suppose you were eligible for Medicare before January 2020. In that case, you could still enroll in Medicare Supplement discontinued Plans F, C, and HDF with any carrier that offers the plan.
Is Medicare Supplement Plan F being discontinued?
Unfortunately, yes, for some people. According to Congress.gov, starting in 2020, Medicare Supplement plans that pay the Medicare Part B deductible will no longer be sold to newly eligible individuals. This change is part of the Medicare Access and Chip Reauthorization Act of 2015 (MACRA). If you already have a Medicare Supplement Plan F or Plan C, you can keep it. Suppose you were eligible for Medicare before January 1.
Is Medicare Supplement Plan C going away?
Medicare Supplement Plan C is being phased out, along with Plan F. The coverage between Plan F and Plan C is nearly identical. The only difference is that Plan C doesn't cover the Part B excess charges.
FAQs
Are all Medigap Plan F's the Same?
Due to standardization, all Plan F policies provide the same benefits, no matter which insurance company you sign up with. No service provider can modify the benefits covered by this plan.
What is the difference between Medicare Supplement Plan F and Medicare Supplement Plan G?
Medicare Supplement Plan F and Plan G have nearly identical coverage. The only coverage difference is that Medicare Supplement Plan F covers the Medicare Part B deductible while Medicare Plan G does not. Another difference between these plans is that Medicare Plan G has a slightly higher premium than Medicare Plan F.
Does Medicare Supplement Plan F cover all my payments?
Plan F will cover all the cost-sharing left over by Original Medicare. However, it won't cover the premiums associated with the Medicare program.
What are the pros and cons of Medicare Supplement plans?
Some of the benefits of Medicare Supplement insurance plans include:
Fewer out-of-pocket expenses
Access to all providers that accept Medicare
Insurance when traveling abroad
Some of the disadvantages of the Medigap plan are:
Higher monthly premium
Having to navigate different types of plans
No Prescription Coverage (you can purchase through Plan D)
What Will Replace Medicare Plan F?
No plan will replace Medicare Part F. Medicare Supplement Plan G is the closest available.
Like Plan F, Plan G offers 100% coverage for many benefits, including :
Part A coinsurance and hospital expenses
Part B coinsurance
First three pints of blood
Medicare Part A hospice care
Part A deductible
Inpatient hospital
foreign travel
Does Medicare Supplement Plan F Include Prescription Drug Coverage?
Medicare Supplement Plan F will only pay for hospital-managed prescription drugs generally covered by Medicare Part A and part A. However, Plan F will NOT cover prescription drugs you take at home. You will want to enroll in a Medicare Part D plan for prescription drug coverage.
What to do when Medicare discontinues Medigap plans
If you're one of those people who can't be able to buy Plan F, you still have options for full coverage. There are many Medicare Supplement plans, so you can find one that meets your needs, even though Plan F is unavailable.
Medigap Plan G is the plan most likely to skyrocket in popularity. It provides the same coverage level as Plan F once you meet your part B deductible. Our licensed insurance agents are fully equipped with the knowledge and tools to help you through this transition.
For help, simply fill out our online request form, or call us at the phone number above.