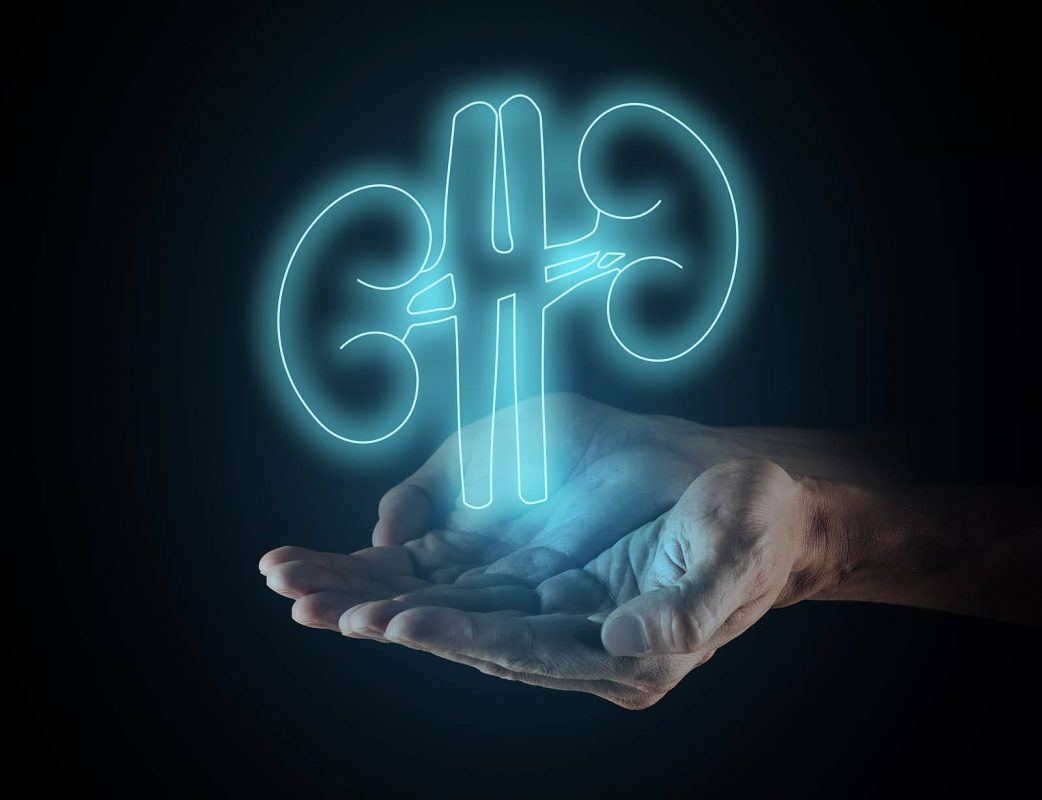 A treatment gets administered to patients suffering from End-Stage Renal Disease or kidney failure. This procedure can occur in the home or a dialysis facility. Knowing how your coverage works and what is and isn't covered is essential.
What is Kidney Dialysis?
Kidney dialysis is a procedure to keep your body balanced when your kidneys fail. Dialysis removes waste, salt, and extra water to keep them from building up in the body. In addition to removing the above, it helps you to maintain the proper levels of minerals in your body, such as potassium, sodium, and bicarbonate. It also helps to regulate blood pressure.
Medicare Coverage for Kidney Dialysis
Medicare covers kidney dialysis treatments should you ever need to have the treatment. There are different places where you can have dialysis treatment administered.
Medicare will cover the following dialysis items:
Dialysis equipment and supplies for home use
Inpatient dialysis
Outpatient dialysis in a dialysis center
Prescriptions related to your treatment
Different parts of Medicare cover these procedures. Which part of Medicare will depend on what the item is and where the procedure occurs
Dialysis and Original Medicare
Medicare Part A covers inpatient dialysis performed in an inpatient setting.
Medicare Part B covers dialysis and kidney transplant services administered in an outpatient setting. In addition to the procedure, Medicare Part B covers the following items.
Home dialysis equipment and supplies can include dialysis machines, alcohol, wipes, and other items required to administer at-home dialysis.
Home dialysis support services include home visits by dialysis facility employees to inspect your equipment and provide emergency assistance.
A Medicare-certified home dialysis training facility provides home dialysis training. Your healthcare provider must approve the ability to administer self-dialysis.
Outpatient services include laboratory tests and services needed to maintain dialysis treatment when your healthcare provider orders.
Medications needed for home dialysis include biologicals, self-dialysis drugs, and erythropoiesis-stimulating agents for treating anemia related to kidney failure.
Dialysis Costs and Supplemental Medicare options
Medicare Supplement plans will add additional coverage to Original Medicare to help offset and cover some or all of your portion of the Medicare cost-share. If Medicare covers the procedure, your Medigap plan could cover all of your part of costs. Plan coverage levels vary, so consult a licensed agent to ensure you enroll in the program that fits your needs.
Medicare Part C, also known as Medicare Advantage, will cover dialysis per the terms and conditions of your chosen insurance plan. These plans combine your Medicare Part A, Medicare Part B, and in most cases, Part D into an all-in-one plan.
A pharmacy's dialysis medications fall under Medicare Part D prescription drug coverage or the drug plan included in your Medicare Advantage plan.
Dialysis Care Not Covered by Medicare
Medicare covers medically necessary dialysis items and treatments. Medicare doesn't cover home health care aides, the cost of housing, and expenses associated with loss of income due to at-home dialysis.
Medicare-Approved Dialysis Treatment Options
There are two different types of kidney dialysis. The two dialysis options for Medicare beneficiaries with permanent Kidney failure are Hemodialysis and Peritoneal dialysis.
Hemodialysis works by hooking your body to a machine that circulates your blood out and through a special filter that removes the waste from your blood.
Peritoneal dialysis works by hooking a tube to the patient and transferring a cleaning solution to the beneficiaries abdomen. The solution absorbs waste and excess fluid. The fluid and waste get drained along with the waste. This procedure can be administered in the home.
Dialysis and Treatment Costs with Original Medicare
For inpatient hospital services covered under Medicare Part A, you'll pay your Medicare Part A deductible. Once the beneficiary reaches this deductible, Part A will cover their costs at 100% for the first 60 days, and After 60 days, you will start to have additional co-pays.
For procedures and items covered under Medicare Part B, Medicare will pay 80% of the Medicare-approved amount. You're responsible for covering the remaining 20% coinsurance, excess charges, and the Medicare Part B deductible. Enrolling in supplemental Medicare coverage can help cover and offset these costs.
FAQs
Does Medicare pay for dialysis patients?
Yes! Medicare covers dialysis services and supplies. Immunosuppressive drugs will fall under Medicare Part D or Medicare Advantage drug coverage.
How many months do you have to be on dialysis before Medicare starts?
If you have ESRD and you're not yet on Medicare. Your Medicare coverage will typically start the 4th month of your dialysis treatment.
Does Medicare Advantage cover dialysis?
Medicare Advantage will cover dialysis. Medicare Part C plans are required to cover the same benefits as Original Medicare.
What is the average cost of dialysis treatment?
The cost of dialysis will vary depending on the type of dialysis you're receiving and your medical insurance. Hemodialysis treatment can cost you $72,000 a year, and Peritoneal dialysis could be as much as $53,000 annually.
Your Medicare will cover most costs, but your portion can add up quickly. Enrolling in a supplemental Medicare plan will help offset the costs for which you're responsible.
Does Medicare cover transportation to dialysis?
In some cases, Medicare will cover transportation to and from dialysis in an ambulance if other forms of transportation could cause you harm. In these cases, you'll need the written order provided by your healthcare provider stating that you require transportation via ambulance for your condition.
Some Medicare Advantage plans offer transportation services. Review your plan's summary of benefits to see if you have transportation services included.
Once you start dialysis, can you improve your condition to where it's no longer needed?
In most cases, ongoing dialysis becomes a requirement for beneficiaries with kidney disease. However, conditions can improve. A successful kidney transplant could improve the condition significantly. In this case, your doctor can re-evaluate the need for dialysis.
Help Getting Additional Coverage for Dialysis
Dialysis is an expensive treatment, but it's Medically necessary for some Medicare beneficiaries. The costs can add up quickly if you're not enrolled in the right supplemental Medicare health insurance option that fits your situation.
Give us a call or fill out our online request form. Our licensed agents will help you determine your eligibility and which health plan options suit you.