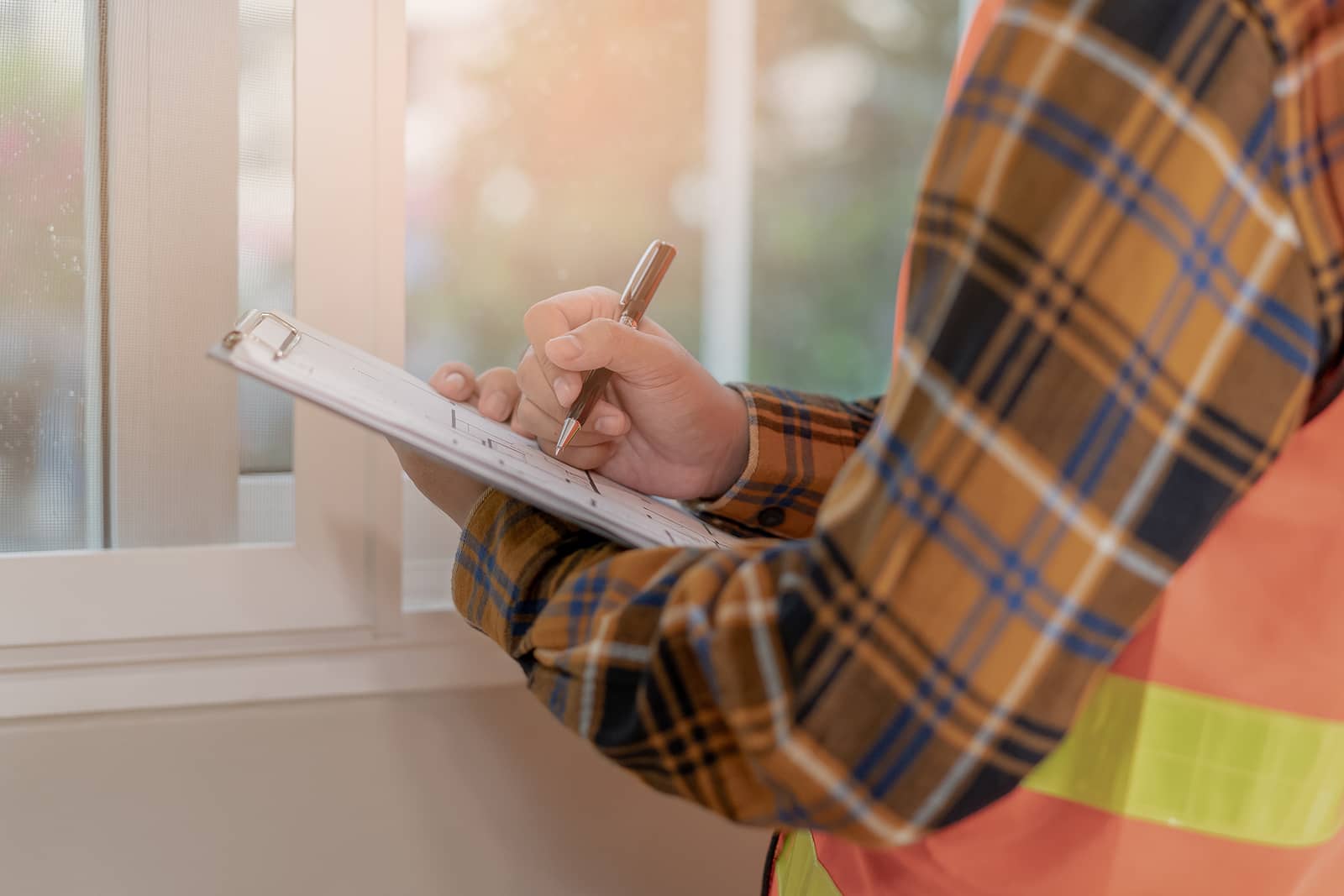 The older you get, the more important you ensure your home is a safe and secure place to spend your golden years. Statistically speaking, one in four older citizens will suffer a catastrophic fall this year, and such falls are not uncommon to cause serious injury or death. Thankfully, you may have resources at your disposal that can get you a complete home safety assessment.
And here's some good news: both Medicare and local assistance programs may be able to help you pay for it.
Why is a Medicare home safety assessment important?
A trained professional with experience identifying potential hazards in your home performs the home safety assessment. They will inspect the outside of your property and the interior of your domicile while performing the assessment. Some of the ways the assessment can improve safety in your home include:
Moving books, papers, furniture, and other large objects to keep your pathways clear
Securing rugs or replacing them with sturdier flooring
Securing any faulty wiring, open sockets, or other electrical hazards
Cable management to keep loose wires out of your way
Fixing a broken staircase and making sure it is well-lit at night
Keeping the items you used most on lower shelves so that you don't have to reach or climb ladders
Securing your bathroom with handrails, non-slip mats, and other accessories that enhance safety
Equipping your house with plenty of phones or equipping yourself with a medical alert device in case you fall and cannot get up
Ensure your home has working smoke detectors, carbon monoxide detectors, and extinguishers.
Some Medicare beneficiaries may balk at needing a home safety assessment. But it does more for maintaining your independence than ignoring potential pitfalls in your home.
Given the fact that there are so many resources that will help you pay for one — including Medicare — there's no real reason not to have the assessment performed.
How Medicare handles home safety assessments
Medicare may deem Your home safety assessment medically necessary if you have had a recent home injury that sent you to the hospital. You may also qualify for a free home safety assessment if you require certain types of home health care. In either case, your Part A hospital benefits will cover this.
The assessment will be free if you have already met your $1,632 deductible for your current benefit period. Otherwise, you may have to pay for it.
It's not uncommon for a free home safety assessment to be included in your Welcome to Medicare visit, which most beneficiaries are eligible for once they enroll.
This is likely covered under Medicare Part B because it counts toward your preventative care. If all you have is Original Medicare, you might have to pay a 20% coinsurance fee for the assessment.
If you're having trouble getting Medicare to pay for your home safety assessment, you might want to contact someone from the National Council on Aging. It's a non-profit that performs free assessments for those in the areas where the organization operates. Don't hesitate to contact them directly if you need their help.
Home safety assessments and Medicare Supplement insurance
Regarding Medicare supplement insurance, if you have Original Medicare and a Medigap plan, which helps cover your Part A and Part B coinsurance costs, you won't have to pay 20% of the cost of a Medicare-approved home safety assessment.
All of the available Medigap plans help cover Original Medicare coinsurance costs. Only Plan C helps with your Part A and Part B deductibles, which can be a part of your home safety assessment cost.
Home safety assessments and Medicare Advantage
There's also Medicare Advantage — but since these plans vary from one beneficiary to the next, you'll have to contact your insurance agent to determine whether or not a home safety assessment is a part of your benefits.
But the good news is that Medicare Advantage has a requirement to offer as many benefits as Original Medicare at the same cost, so it's likely your plan will as well.
FAQs
How much is a home safety assessment?
Medicare may be able to help you pay for it, but if you had to pay completely out of pocket, it can range up to $200.
Who can perform a home safety assessment?
It must be a trained healthcare professional. This can include a social worker or an occupational therapist, for instance.
Why do you need a home safety assessment?
Getting a home safety assessment is important because it evaluates potential risks inside the home and ways to eliminate them, reducing your risk of becoming seriously injured in your dwelling.
Need help with your in-home safety assessment?
There are many ways to get a home safety assessment at little or no cost, especially through Medicare.
If you are interested in going forward, contact one of our Medicare licensed insurance agents who are experts. They can help guide you through the process and help you enjoy a safer, healthier home.
So give us a call today. Or take a minute to fill out our online rate form to get the best rates in your area.
Related Content