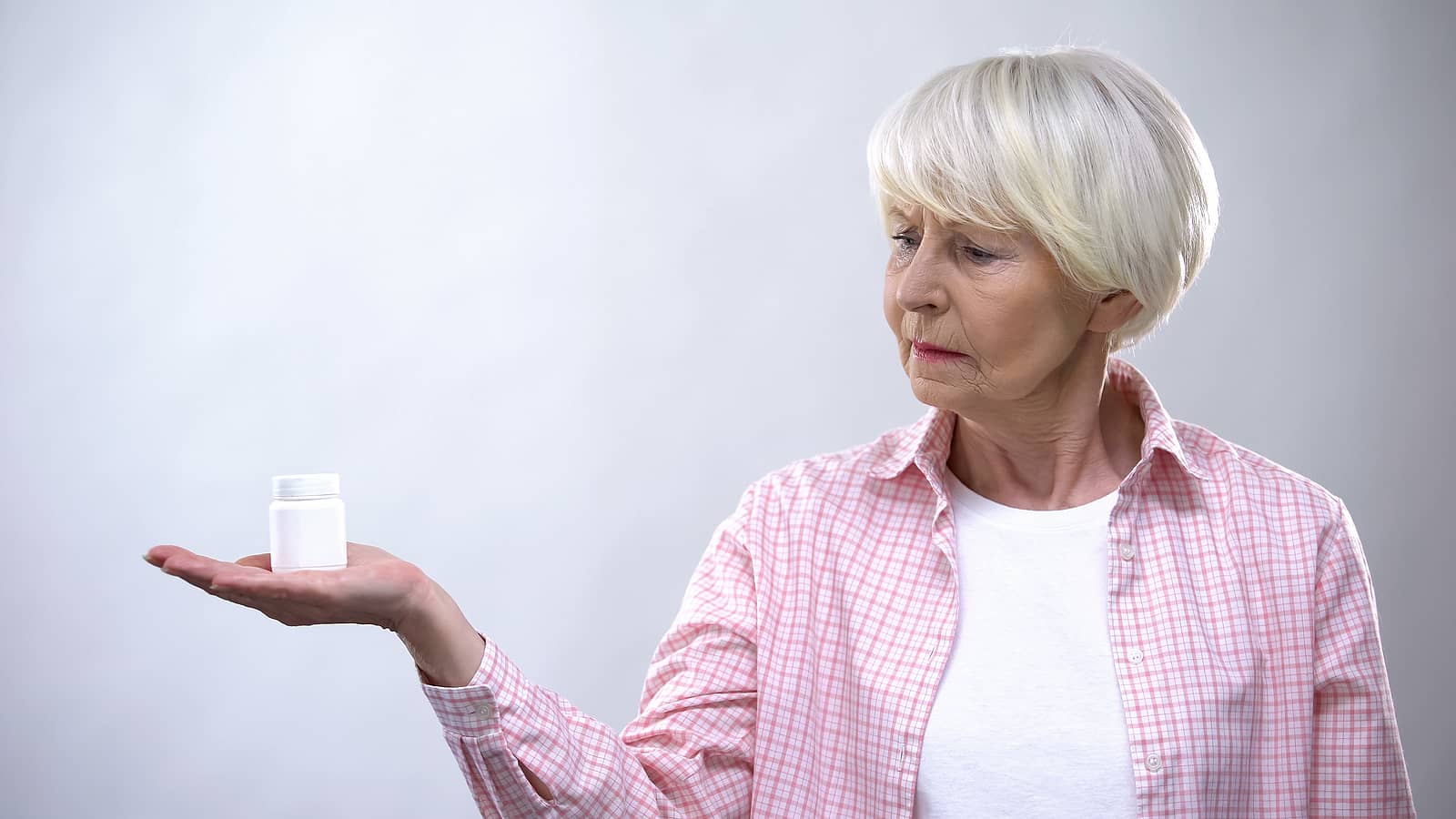 You may have been hearing a lot on the news lately about Medicare expansion states and might have many questions about it, like which states are expanding Medicare? When is it happening? And how will it affect you?
It's a bit confusing subject, but it's not all that complicated once you sit down and look at it. Below, we'll go into more detail about Medicare expansion states and what they mean for you.
What is Medicare expansion?
Recently, the Biden Administration has been trying to pass a comprehensive bill called the Build Back Better Plan. That plan had provisions for expanding certain Medicare benefits — sadly, those benefits were removed from the bill to get more representatives to vote for its approval.
Therefore, we won't see any expansion of Medicare benefits anytime soon unless something changes.
Differences Between Medicare expansion and Medicaid expansion
Many people are confused about Medicare expansion because they may think it is Medicaid expansion. The truth is that there's no state-by-state Medicare expansion; the Medicare program operates on a federal level and only makes state-by-state changes in extremely rare situations. On the other hand, Medicaid is handled state-by-state and managed by local laws and legislatures.
Furthermore, Medicaid expansion states operate based on an individual's income, not age. Some states are pushing Medicaid expansion to prevent low-income individuals and families from falling into the coverage gap for people who don't make enough money to qualify for health insurance through the ACA but make too much money to qualify for Medicaid health insurance.
If Medicare expansion is ever ratified, it will most likely happen in all 50 states simultaneously.
What are some potential benefits of expanding Medicare?
The main areas where Medicare expansion could be the most useful for beneficiaries include:
Vision coverage and preventative care
Dental coverage and preventative care
Hearing coverage and preventative care
Giving the government the legal ability to negotiate prescription drug prices and keep costs down for Medicare recipients who need prescription medication to live and maintain a higher quality of life.
Lowering the qualifying age from 65 to 60 years of age to enroll in Medicare Parts A and B
Expanding benefits so that Medicare Supplement insurance (like Medigap or Medicare Advantage) is no longer as necessary as it currently is.
Critics of Medicare expansion claim that extending simple benefits like vision and dental or giving the government the clout it needs to negotiate drug prices would somehow bankrupt the system. But vision and dental stand to receive funding from elsewhere.
Sadly, that trust fund is rapidly depleting. But since vision and dental would be paid for under your Part B benefits — which are funded through a completely separate program — and since negotiating prescription drug prices would bring costs down for everybody, this expansion could help slow down the depletion of the Medicare trust fund and keep it solvent for a little while longer.
The current state of Medicare expansion
Right now, Medicare expansion is still up in the air. The Build Back Better legislation from November 2021 didn't include any provisions that Medicare expansion advocates requested. However, Medicare expansion popularity is only gaining momentum.
The upcoming primary elections in 2022 will likely decide whether or not Medicare expansion is possible shortly or whether Medicare recipients will have to wait several more years before their government revisits the idea.
FAQs
Which Medicare recipients will be eligible for expanded Medicare benefits?
That depends on the legislation that may or may not pass. But if recent attempts to expand medicare become successful later, beneficiaries age 60 and older will qualify for Original Medicare, dental, hearing, and vision care in addition to hospital and outpatient coverage.
When will Medicare expand in my state?
Medicare doesn't expand on a state-by-state basis but simultaneously on a federal level in all states. The most recent legislation proposing Medicare expansion in 2021 didn't pass. There hasn't been new legislation for Medicare expansion since.
What is a Medicare expansion?
Expanding benefits and coverage includes lowering the qualification age to 60 instead of 65, lowering prescription drug prices, dental, vision, hearing, and other benefits to help make healthcare for retired Americans more affordable and comprehensive.
Will the Build Back Better Act lower the age of Medicare eligibility?
Nobody knows. There was legislation in the Build Back Better Act that was proposed to lower the age threshold, but the provision was removed at the last minute. Future legislation, however, may succeed shortly.
Getting help with Medicare benefits right now
Until Medicare expansion passes in your state, you'll have to wait until the year you turn 65 to qualify (unless you have certain types of health issues, like ESRD). Regardless, we want to be there for you.
Once you're eligible, looking for a Medicare Supplement plan can cover the gaps between your health needs and what Original Medicare provides.
Reach out to our Medicare licensed insurance experts today so that we can make the process as easy and expedient for you as humanly possible.
Give us a call today. Or use our convenient online rate form to receive the best prices on plans in your area.
Related Content