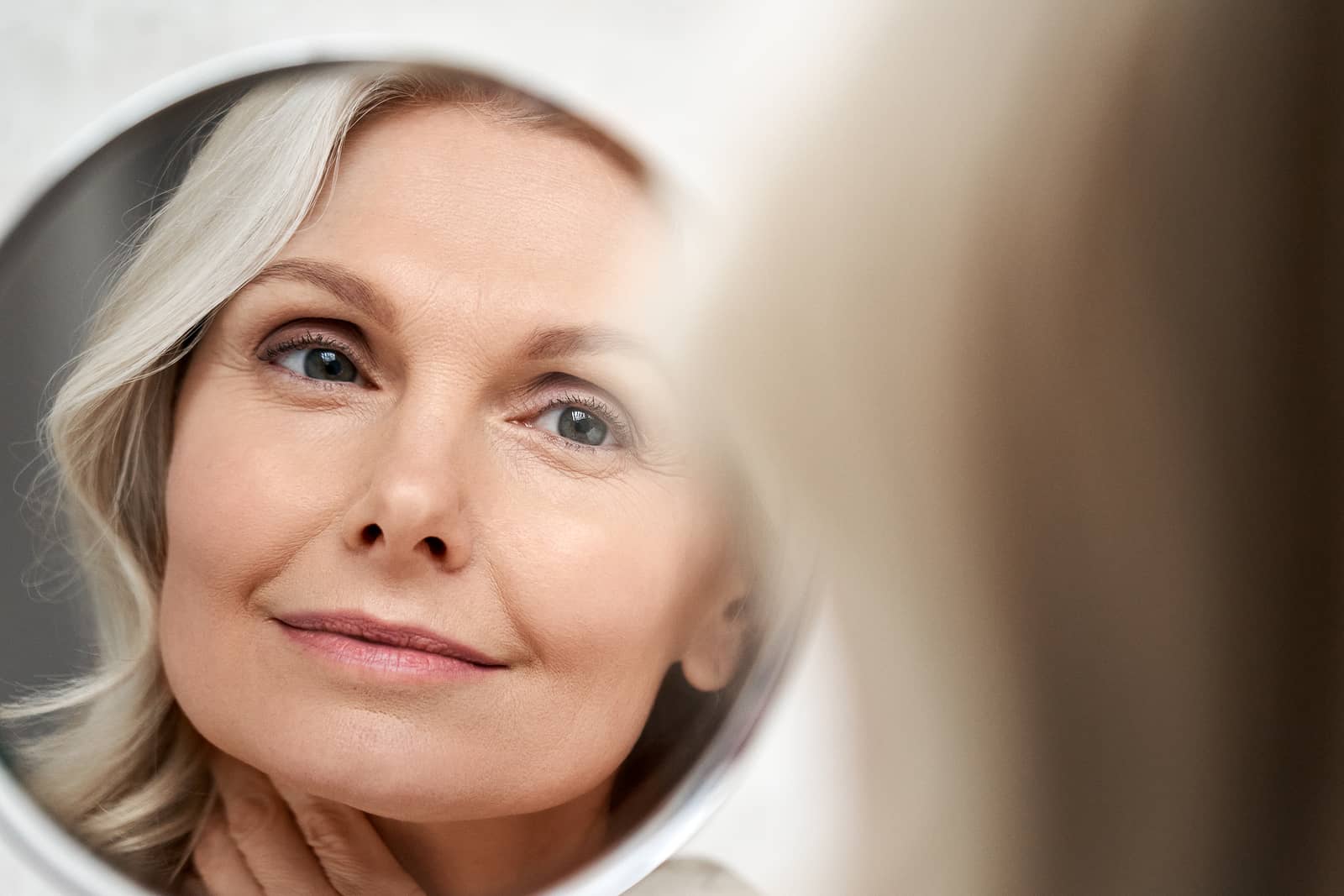 Those that have skin issues or specific health conditions that require dermatology care will have coverage through Medicare Part B. Whatever the reason, your visit must be medically necessary. If you have any additional Medicare insurance that could affect your coverage or costs, keep that in mind while reading.
Now, let's get into the details of when Medicare covers dermatology and how to save on the costs.
Medicare coverage for dermatology
Medicare will cover medically necessary dermatology services. Coverage may vary for those with additional Medicare insurance. Part B will cover evaluating, treating, and diagnosing a specific dermatological medical condition.
Before you get treatment, talk to your doctor about coverage and costs. Many dermatology services will fall under Part B's scope of coverage, meaning you'll have a deductible and coinsurance.
While Medicare doesn't cover routine dermatology, cosmetic treatments like Botox for removing wrinkles aren't covered by Medicare either.
Medicare coverage for psoriasis
Since Psoriasis is a specific medical condition, Part B will likely cover you at the dermatologist. Depending on the service, you could be responsible for a copay. However, Medicare would cover some evaluation, diagnosis, and treatment costs.
Medicare coverage for eczema
Medicare will cover medically necessary eczema treatments. The dermatologist may prescribe a cream, oral tablet, or steroid medication for treatment.
A dermatologist can help you develop a skin care plan that helps reduce your flare-ups. This would make the visit medically necessary.
Medicare doesn't cover prescription drugs your doctor prescribes to take at home. You'll need Part D insurance.
Medicare coverage for rosacea
Those with Rosacea will have Medicare coverage at a dermatologist because it's a specific medical condition. You'll need a Part D plan for any medications your doctor prescribes to help with rosacea symptoms.
Medicare coverage for allergy testing
Medicare covers allergy tests that treat specific allergens. Percutaneous allergy tests, such as prick or scratch tests, are covered by Medicare. Talk to your doctor about your options if you want another allergy test.
Medicare coverage for a full-body skin exam
While Medicare won't cover a routine full-body skin exam because Medicare doesn't cover asymptomatic screenings and will pay for skin exams after a biopsy since it's not routine.
Medicare coverage for skin cancer screenings
Part B will cover the cost of a skin cancer screening if it's medically necessary. You need to show signs of skin cancer for Part B to cover the cost.
Your primary care physician will refer you to a dermatologist for testing if you have a mole with an unusual color or new skin growth. The dermatologist will test for cancer.
Medicare coverage for dermatologist prescribed medications
Medicare doesn't cover medications, but a Part D prescription drug plan will cover your medications. You can only sign up for and change Part D plans at certain times in the year, such as the Open Enrollment Period and the Annual Enrollment Period.
FAQs
Does Medicare cover skin lesions?
Medicare will cover removing or treating cancerous skin lesions when it's medically necessary.
Does Medicare cover mole removal?
Yes, Medicare will cover the removal of cancerous moles. Part B covers outpatient services. If the mole is non-cancerous, it's considered cosmetic, and you won't have coverage.
Does Medicare cover acne treatment?
Coverage for acne treatment may be available if it's a symptom of a medical problem. Otherwise, acne treatment won't receive coverage.
Does Medicare pay for removing skin tags?
If skin tag removal is medically necessary, Medicare will cover it. Medicare reimbursement is available for a wart or seborrheic keratosis removal if they cause pain or bleed nonstop.
Does Medicare cover spot removal?
Removing age spots is cosmetic so that Medicare won't cover the removal of age spots.
How to get help with dermatological procedures with Medicare
You may have most of the bill covered by a Medigap insurance plan to go to the dermatologist. Medigap can pay the Part B deductible and the coinsurance depending on your selected policy.
Medigap plans help lower costs, give predictable coverage, and provide flexibility. There are plenty of perks to Medigap. Our licensed insurance agents can help you — for free — by answering questions.
Call our agents today, or fill out our easy online rate form to get the best rates in your area.