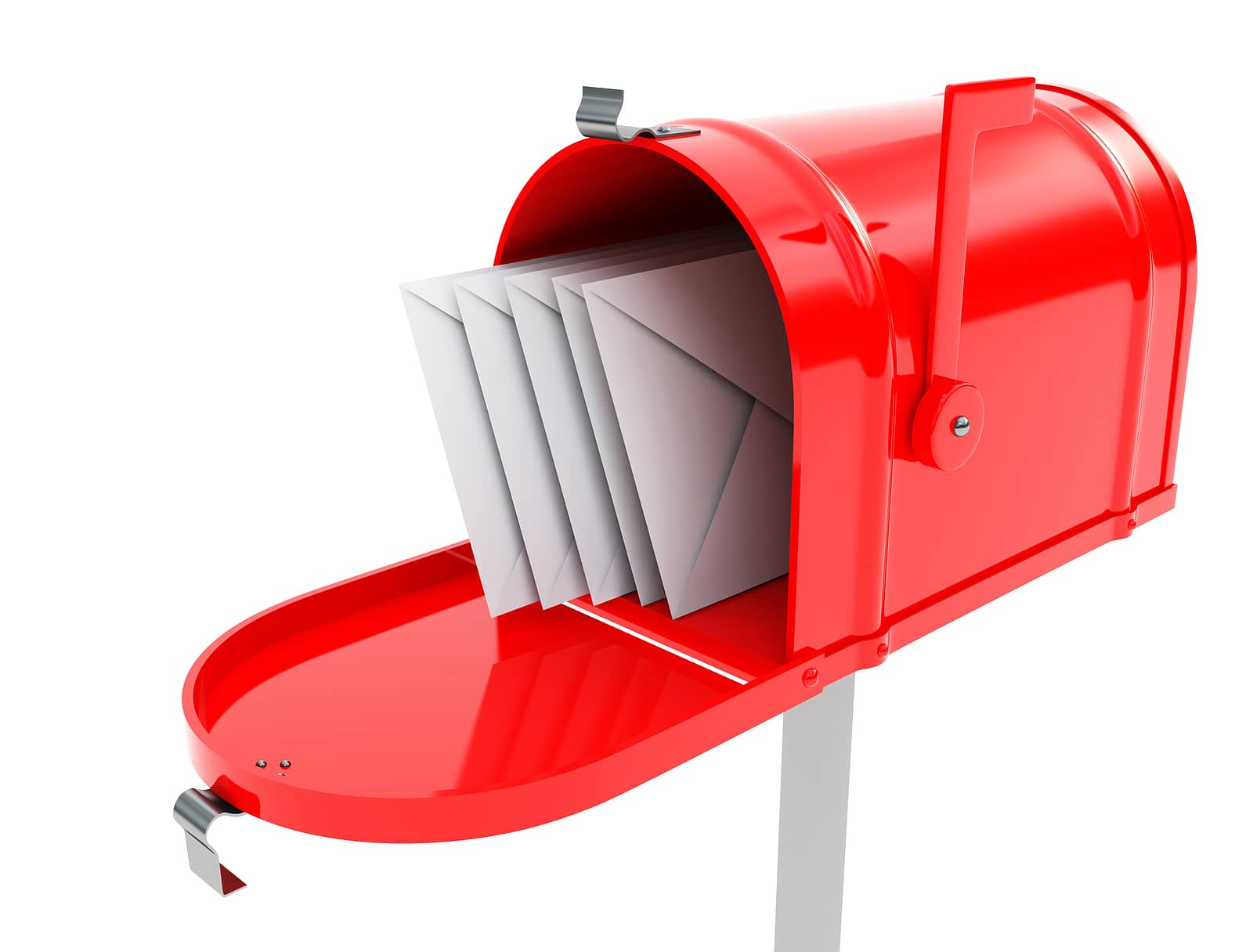 The Medicare Annual Notice of Change is a letter that beneficiaries who are on Medicare receive each year in September. It is often referred to in writing as the ANoC for short. It provides a clear explanation of changes to Medicare that will be happening in the upcoming new calendar year.
This letter is important for recipients to stay on top of their Medicare and manage it appropriately.
Annual Notice of Change for Original Medicare
Beneficiaries who are currently enrolled in Original Medicare are the ones who will receive the official Annual Notice of Change from their local CMS office. This letter is designed to inform you about upcoming changes such as your monthly premiums for Medicare Part B (and Medicare Part A, if you have not worked at least 40 quarters and are required to pay those premiums), annual deductible, coinsurance costs, and more.
If these changes become too expensive, you may want to consider changing to:
A Medicare Advantage plan
Purchasing a Medigap Supplement Plan
Changing to a different Medigap plan
It is not a requirement for Medigap plan providers to send you a specific annual notice of change. That's because the federal government fixes and regulates these plans. However, your private Medigap provider should contact you to let you know if the monthly premiums for your plan will change in the upcoming year.
Annual Notice of Change for Medicare Advantage
Similar to Medicare supplement plans, Medicare Advantage plans must send you their ANoC letter. You will not receive an ANoC letter from the CMS office for your Part C plan.
If you have not received any news by September, you should contact your Medicare Advantage provider. Ask them if there are any upcoming changes to your Medicare Advantage plan that you need to know about.
Annual Notice of Change for Medicare Part D
If you are enrolled in Original Medicare and have a Part D plan, you must receive an Annual Notice of Change letter from the private company that is managing your plan. This is because not only can prices change annually, but your formulary can also change.
Your prescription drug formulary is the list of drugs your insurance company will cover. If Medicare removes one or more of the drugs you're taking to live a happy and healthy life from your formulary, you could face thousands of dollars in out-of-pocket costs unless you switch to a prescription drug plan which will cover those specific medications.
What Do I Do If I Don't Like the Changes Listed in My ANoC?
You have the option to enroll in a new plan during either the Open Enrollment Period or the Medicare Advantage OEP. The OEP for Original Medicare starts October 15 and ends December 7 each year, so your new coverage will take effect on January 1 of the next calendar year. You can switch from Original Medicare to Medicare Advantage during this enrollment period.
If you choose to stay with Original Medicare, you can also use the opportunity to change your prescription drug plan, enroll in a prescription drug plan if you don't currently have one, change any current Medigap plan you may have, or enroll in a Medigap plan if you previously didn't have coverage.
If you currently have Medicare Advantage and want to stick with Medicare Advantage but change your plan, there is a different enrollment period for you. This enrollment period also applies to people who have Medicare Advantage but would like to switch back to Original Medicare and (optional) purchase a Medicare Part D prescription drug plan simultaneously.
This specific enrollment period starts January 1 and goes through March 31 each calendar year. Your new coverage will go into effect soon after.
Sending out the ANoC a month before the OEP may seem timely, but for some recipients, this leaves them with a limited amount of time to make arrangements and change their plans.
FAQs
Does Medicare need to be updated every year?
Medicare sends you a letter each September notifying you of any changes so you have enough time to adjust.
What does ANoC mean in Medicare?
ANoC is simply a common abbreviation for Annual Notice of Change. Its use is for brevity in documents.
When should I expect my ANoC to arrive in the mail?
No later than September 30. If you don't receive one, contact your local CMS office (if you have Original Medicare) to make sure they have your correct address and do the same for any private insurance companies that are providing you with Medicare Advantage, a Medigap supplement, or Medicare Part D.
Why Am I Receiving An ANoC?
Sometimes, the changes made to Medicare might make your specific plan prohibitively expensive, you may lose coverage for the prescriptions you need or benefits that you (literally) cannot live without. Sending out the ANoC in September gives beneficiaries time to prepare for changing to a different health plan during the upcoming Open Enrollment Period (OEP).
Getting Help Understanding Your Medicare Annual Notice of Change
With the potential annual changes that come with the Annual Notice of Change from Medicare, it's important to quickly process this information and be ready to act. Both Original Medicare and supplemental plans can suddenly not cover something you depend upon.
To avoid this happening, you can speak with one of our licensed insurance agents, who are always up to date on the latest changes to Medicare. You can ask our agents to review any questions and help you decide on the best coverage for you.
These interactions with our agents are completely free of charge. So if you need a hand, just give us a call today or fill out our online rate form to receive the best plans and rates in your area.